Why Product Visualization Will Be More Important Than Ever in 2021
In March 2020, life as we know it changed as governments worldwide issued stay-at-home orders in a bid to slow down the Coronavirus. This move had a significant impact on people and businesses as well. One of the most notable aspects that came about as a result of the pandemic was the move to e-commerce and online platforms.
Essentially, Covid-19 has driven the shift toward more e-commerce as consumers avoid spending time in public. As the country experiences the third wave of the pandemic, it's likely that the coronavirus will still be a part of our lives come 2021. Now is the time to consider which strategy will make your business more resilient come next year. One of the best approaches that could help you maintain your edge is adopting product visualization.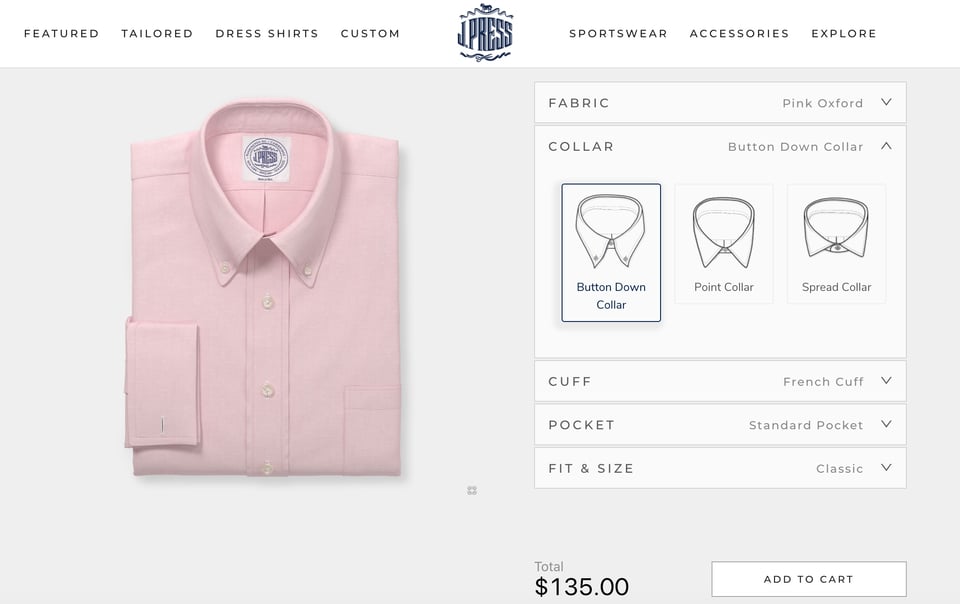 What is product visualization?
As the saying goes, pictures are worth a thousand words. This is the idea behind product visualization. Product visualization (also referred to as photo rendering) is an innovative technology used to quickly and realistically depict products or architecture visually. Different technological firms offer different product visualization options. But fundamentally, product visualization can be executed using several tactics, including 2D design drawings, 3D renderings, or photorealistic renderings. Each of these options serve a unique purpose for different stakeholders.
Wondering how exactly product visualization will help transform your business? Well, here are some of the ways.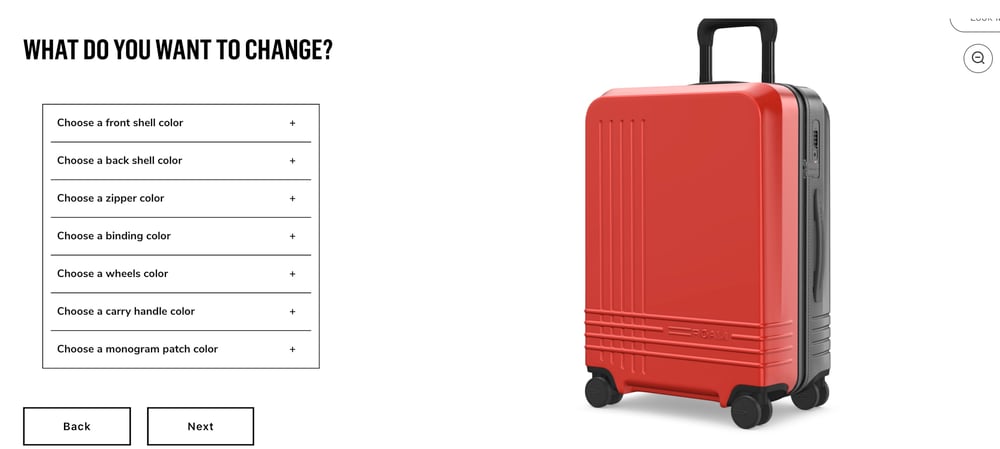 Helps You Stand Out From the Competition
It all starts with science. Consequential to the idea of product visualization is the fact that the brain processes visuals 60,000 much faster compared to text. In addition, 65% of the world's population is composed of visual learners. This means that images serve as more effective tools compared to text. From this, we can deduce one thing: product visualization is a more impressive way of showcasing your products to potential consumers compared to text-based product descriptions.
Accordingly, you can easily stand out from the competitors by displaying your products in this manner. Generally, product visualization software is indisputably an integral tool for any business looking to succeed in today's digital landscape.

Provides Personalized Experiences for Customers
Customers today expect, if not demand, highly personalized experiences. And why does this matter for your business? According to Segment, a customer data platform helping businesses make sense of their customer's data, consumers don't mind spending more if they can receive service that is tailored to their needs. Therefore, for those businesses that can deliver on this, they can gain a lot in terms of revenue and competition.
Product visualization will allow you to offer personalized experiences for your customers by letting you demonstrate to the different variations of a single product. With interactive 3D, consumers can even be able to view every side and angle of a product. For instance, Knoll, a modern popular furniture brand, utilizes product visualization to demonstrate its product options, thereby enhancing its customers' shopping experience. In addition, product visualization makes it possible for consumers to customize their products.
This is where a visual product configurator comes in. A product configurator enhances the shopping experience by enabling shoppers to customize and visualize products to their own specifications. Tesla strives to reduce the gap between product and customer through product configurators by allowing customers to customize their car.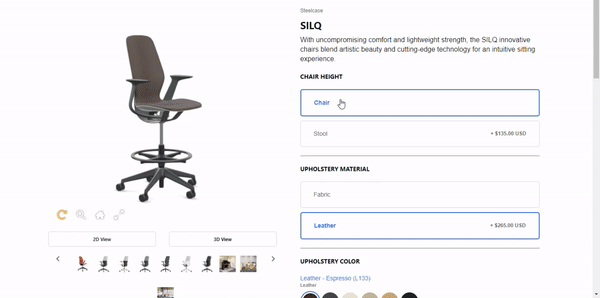 Builds Customer and Investor Loyalty and Trust
Notably, while more buyers prefer shopping online today as it offers a high level of convenience, they are also pickier about what they purchase. Accordingly, it is much harder to convince customers to buy a product by simply displaying high-quality pictures. Product visualization easily resolves this issue by allowing you to demonstrate every structural feature of your product to your customers hassle-free. For example, through augmented reality, users can view how a new couch would look in their new home and determine whether it will fit in with the rest of the furniture. This helps drive customer confidence and the level of satisfaction they feel about their purchases and, as such, promotes brand loyalty. Additionally, everyone today wants to be unique, and thus, product customization is also integral to promoting customer happiness and loyalty. In essence, product visualization enable customers to make more informed purchasing decisions, which is good for your business.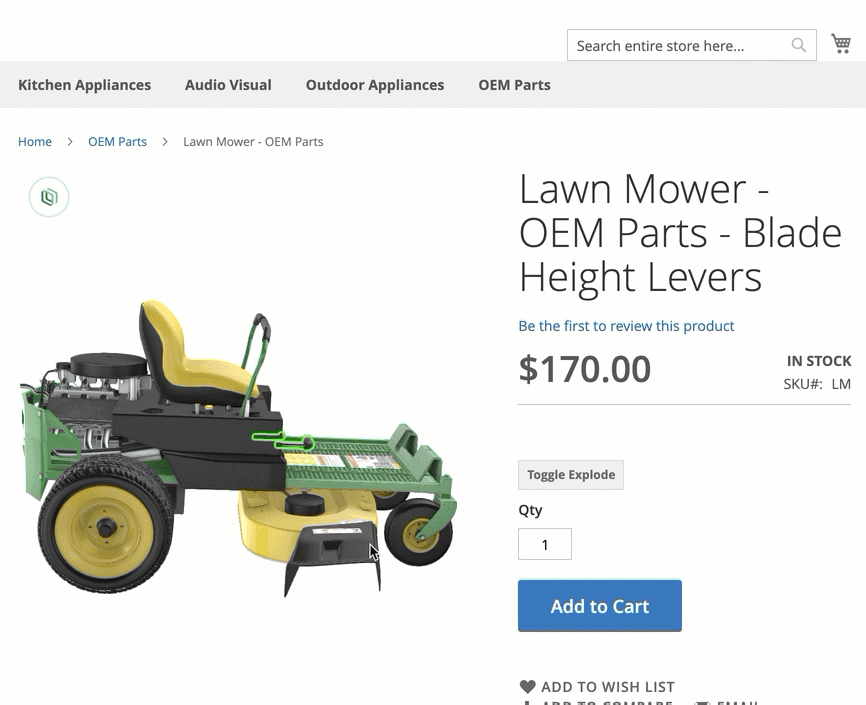 With regards to investors, any aspect involving the investment of money can cause massive tension. With product visualization, you can be able to demonstrate to your investors beforehand what they are investing in. Think of it as a virtual prototype. If you create a well structured and accurate product visualization, you can be assured that your investor's trust in your vision will be maintained.
Saves you money
It may be hard to believe, but product visualization is significantly cheaper compared to photoshoots. Whenever a new technology emerges, we often automatically assume that it's much more costly to adopt it than sticking to the norm. And arguably, most times it is. But not in this case.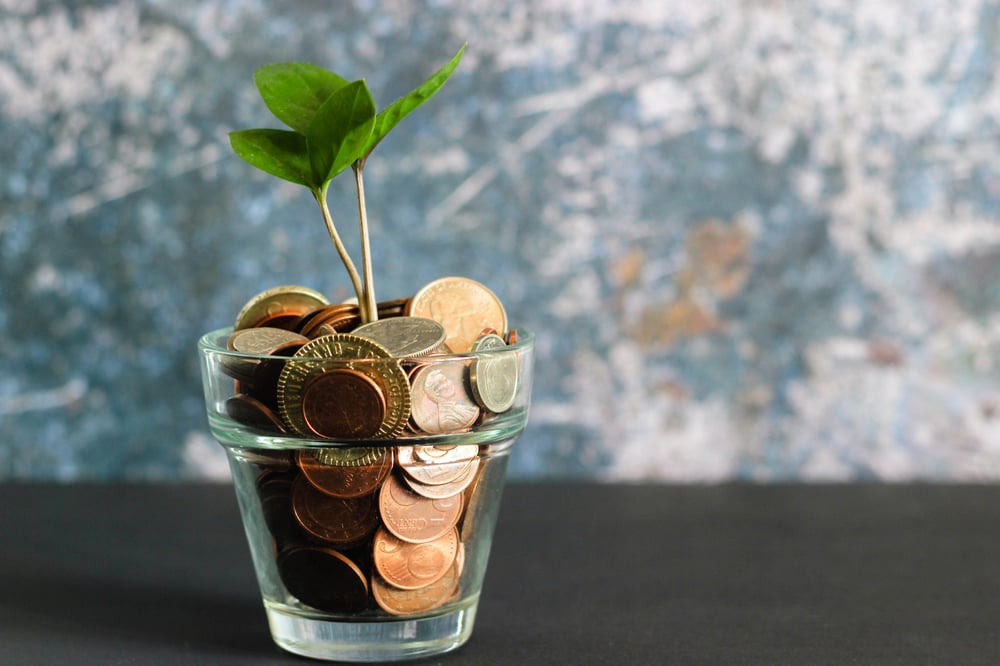 Product visualization helps businesses save significant expenses and time. Traditionally, product engineers and developers usually had to create prototypes to analyze their performance. This was no easy feat and often took months to complete. This process also incurs substantial overhead costs. With visualization, a product can be rapidly redesigned, retooled, and recreated, saving you significant resources and time. It can also benefit your business in terms of efficiency.
Connect with us
The bottom line is that no one knows what 2021 holds. But one thing of total and utmost certainty is that online retailing will continue to gain more popularity. If you are yet to develop e-commerce capabilities for your business, then you should. Schedule a demo with us today, and we will show you in detail how you can leverage product visualization to turn your business into a success.