What 2021's Virtual Photography Stats Tell Us
Virtual photography may sound like an oxymoron–or worse, a buzzword–but the digital practice is upending the world of eCommerce. Over the last year, virtual photography proved to be a game-changer, as shopping moved even further online due to the pandemic.
Just look at these 2021 virtual photography stats by compiled by Threekit:
Improves purchase rate by 11x
35% fewer returns
87% more views
With so many verticals taking advantage of the customer-enticing power of virtual photography, it's clear that if 2020's an eCommerce had a highlight reel, virtual photography would dominate its screen time.
From travel brokers to clothing retailers and even automotive dealers, nearly every kind of business has found incorporating virtual photography is a surefire path to a better bottom line.
What is virtual photography?
Virtual photography is the next evolution of the static image. Instead of a single picture, virtual photography is a three-dimensional computer-generated depiction of a product–a car, a couch, a house, handbag–that is viewable from 360 degrees.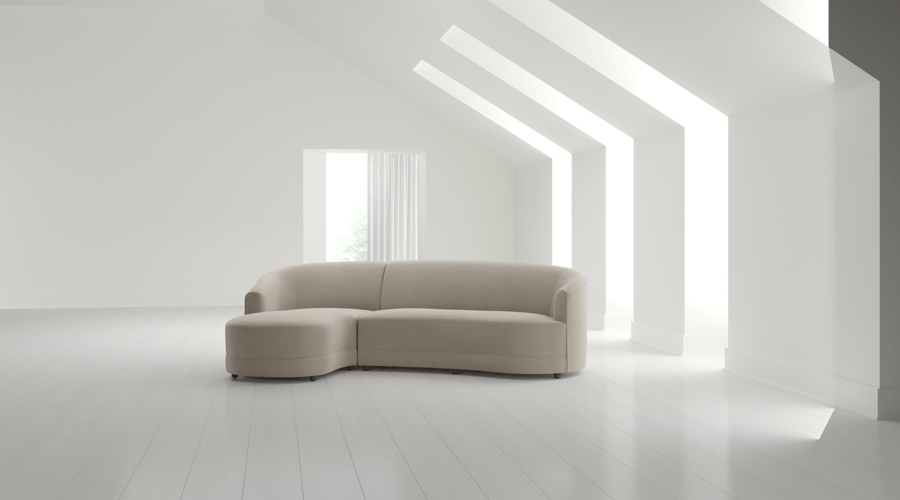 Brands like Crate & Barrel and Houzz.com are already leveraging Threekit's digital platform to create and share fully rendered 3D models of their products in ways that allow customers to get a better sense of their wares.
And they're not alone. Travel sites and real estate agents are increasingly relying on the virtual photography to create fully interactive tours of boutique hotels, homes for sale, and vacation experiences.
The Benefits of Virtual Photography
Virtual photography is the next best thing to an in-store experience for online shoppers—maybe even better. Because virtual photography is created on a computer, the image is infinitely adjustable. Products that come in different colors, textures, or sizes can be adjusted through digital layering.
With a single click, customers can alter the color of a rug, change the neckline on a dress, move from a home's kitchen to the living room, or see how a hardwood floor looks with a darker stain.
Consumers overwhelming prefer sites that make the most of virtual tours and photography. A Google study found that interest in local businesses increased twofold when those businesses incorporated a 360-degree virtual tour on the website.
But it doesn't just benefit consumers. While virtual photography sounds expensive, creating 3D assets cost far less than professional photo shoots.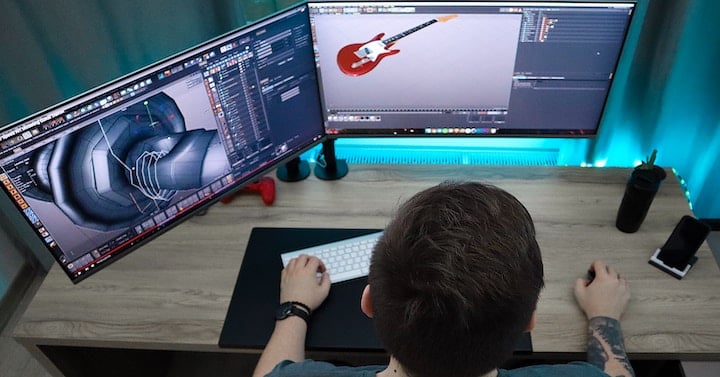 Learn more.
For a more in-depth look into exactly how business is benefitting, read Threekit's recent piece on Virtual Photography Stats in 2021. It lays out the numbers behind the drive to incorporate the practice into eCommerce platforms.
If you want to better understand how your company can see the same sort of benefits that clients like Crate & Barrel have earned by upgrading their product visuals, Threekit's Virtual Photographer services are here to help.
Drop us a line to learn more about how customizable images can help move your products and boost consumer confidence in your brand.