CPQ gets a facelift with 3D visualization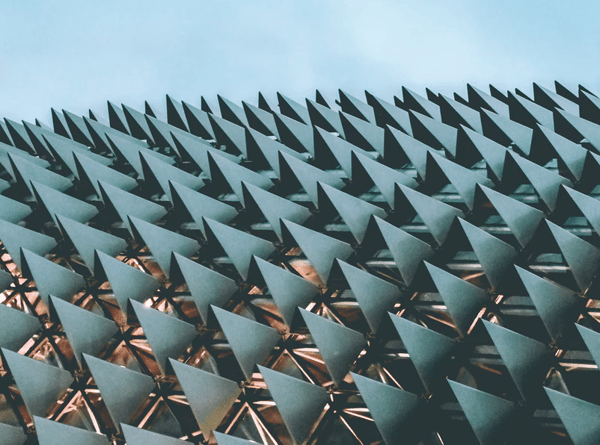 Updated April 9th, 2019
I've lived in the world of B2B Digital Commerce for close to a decade—and the team around me for longer than that. It's long been established that the right sales tools can be an extremely powerful ROI producer when used in the quoting stage of the buying process.
When we started, this space was in its infancy. But as Quote-to-Cash (QTC) and Configure-Price-Quote (CPQ) tools went mainstream through acquisitions by Oracle CPQ Cloud (BigMachines), Salesforce CPQ (SteelBrick), and SAP (CallidusCloud), these tools were at the forefront of automating product configuration, enforcing valid configurations, and even driving cross-sell and upsell opportunities.
It's been a fun place to live, helping customers make more revenue. Fun that is, until the topic of visualization came into the scope of the discussion.
There really hadn't been a great answer for the classic conundrum, "but I'd like to see what you're proposing I buy." Furthermore, even if visualization could be addressed, it would typically be static 2D images at best.
There is no doubt that immersive visual experience can be a dynamic driver of increased conversions and decreased product returns. But there just wasn't a great way to do it.
Since joining Threekit, it has been amazing to learn the efforts that go into getting the pictures that we see in our consumer purchasing lives, as well as the pictures of products viewed by B2B buyers.
A visualization platform promises to have the same disruptive capabilities as QTC or CPQ applications at a minimum. The ability to impact B2B and B2C gives us a glimpse at the exponential potential impacts that this disruption may have.
Have you considered whether an improvement to your current visuals would move the needle? Maybe you should!
---
Threekit is product visualization software that creates photorealistic images, interactive 3D and augmented reality experiences that help businesses sell more. To learn more, please schedule some time with one of our teammates.