Want to Win Over Gen Z Shoppers? Consider Virtual eCommerce
As Gen Zers enter the workforce and build their spending power, eCommerce companies must adopt a digital-first mindset if they want to reach this key demographic.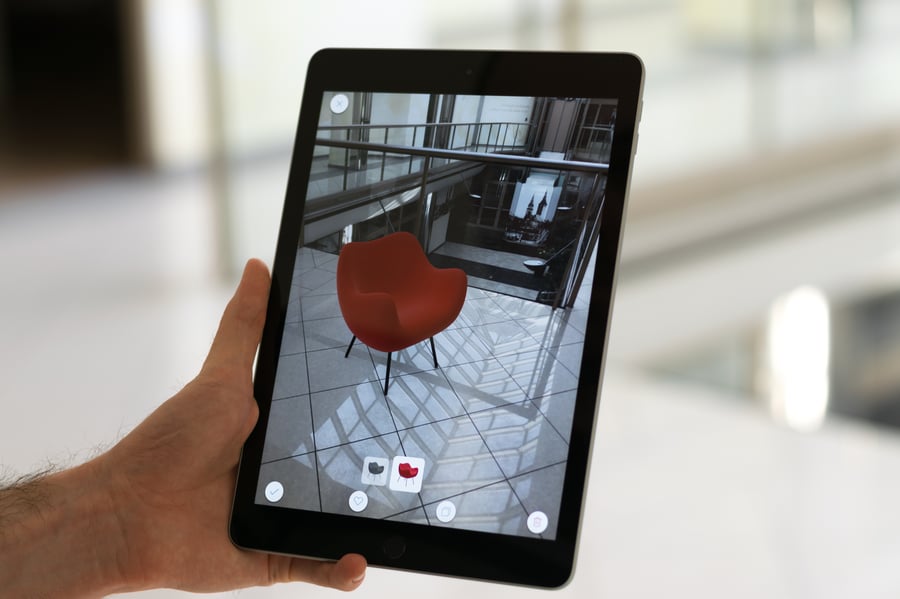 Gen Z consumers are soon to be the largest cohort, and their habits don't just drive their shopping behavior. Read on to find out how Gen Z consumers shop, where they shop, and what brands can do to proactively prepare for the future of eCommerce.
Who Is Gen Z and What Do They Want?
Gen Z is the first generation that's entirely made up of digital natives (luddite holdouts aside). Born between 1996 and 2010, many of them came of age around the release of the first iPhone in 2007, and their perspectives on retail have been shaped by the ubiquity of digital marketing in their lives.
When it comes to online shopping, Gen Z consumers have a different set of priorities than the Millennials that precede them. They're more politically active and environmentally conscious than other generations: 77 percent of Gen Z have taken some form of action for a cause they believe in and almost a quarter have boycotted a brand.
Gen Zers spend $143 billion and are estimated to influence over $333 billion in household income yearly. Perhaps most indicative of all, 70 percent of parents with kids in this generation consult the Gen Z consumers in their household when deciding what to buy.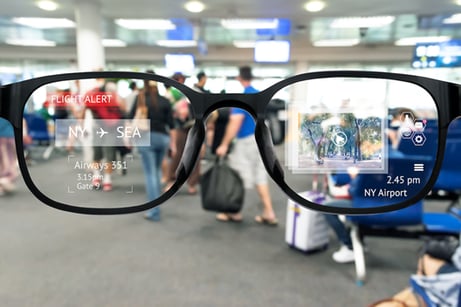 This next generation of shoppers want to know what they're buying before they make a purchase, in stores and online. They read the reviews. They research companies and products before transacting. You could even say that Gen Zers take their purchasing power very seriously.
Gen Z Consumers Do Their Research Before They Buy
In a recent, pre-pandemic survey by Retail Perceptions, 64 percent of Gen Z respondents said they'd rather shop in store than online, but they don't limit their experiences to the analogue.
Seventy-five percent of Gen Z shoppers check a store's app while they're shopping before finalizing purchases to ensure that they're not missing out on any deals. Similarly, 68 percent research before purchasing at least half of the time. Even those who don't transact online are using websites and mobile apps to check out product visuals and do research.
Since the onset of COVID, eCommerce has seen a huge bump in traffic, which is unlikely to be sustained once stores reopen. But that doesn't mean this isn't a preview of the shopping behavior the next major generation of consumers prefers.
Gen Z consumers are ready to make the pivot to online shopping for their household goods, and they've shown that they have the tech savvy to make this leap today, if they have to.
Provide Excellent Product Visuals to Win Gen Z Consumers
As a result of rapid changes in consumer behavior in response to the COVID-19 pandemic, eCommerce grew more in May and June of 2020 than in the decade before that, jumping from 16 percent to 27 percent of retail in the US.
Those who predicted that this level of digital adoption would take decades may not have been entirely wrong, but the curveball has proven out the thesis of those who argued that Gen Z would bring in a stronger preference for virtual eCommerce.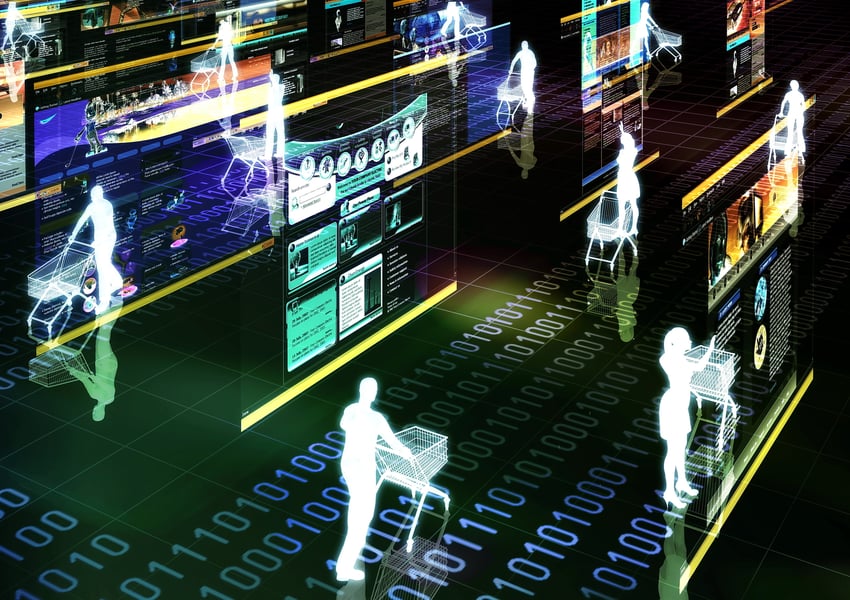 As BCG reports, consumption is up across all media, but it's disproportionately up in digital – including mobile – over television.
To give Gen Z what they want:
Ensure that your product visuals match your products, and provide as much visual information as possible.
Provide a seamless app experience that supports user visits to your store, online or in person.
Use mobile-first web design to support the way your customers shop.
Learn everything you can from this transition and the way Gen Z consumers are shopping on your website today. Then, use that data to optimize your product information, product visuals, and UX across channels to ensure it meets the standards of this growing consumer demographic.
Gen Z Is Already Leading the Way in Virtual eCommerce
Today Gen Z makes up 25 percent of the U.S. population, but in two years they'll account for 40 percent of consumers. To gain their loyalty on the front end of their rise in influence, pay attention to how they're shopping now and make sure you have the product imagery and virtual eCommerce experience they're looking for.
Their values-driven consumer mindset may seem like an extension of the environmental leanings of the Millennial generation, but these digital natives expect an even better customer experience than their predecessors ever imagined. The bar for product visuals, quality digital photography, and UX is high. Design your in-store, app, and mobile experience today to provide the seamless experience they've already come to expect.