The Value of Top-Tier Virtual Photography for VR and AR Shopping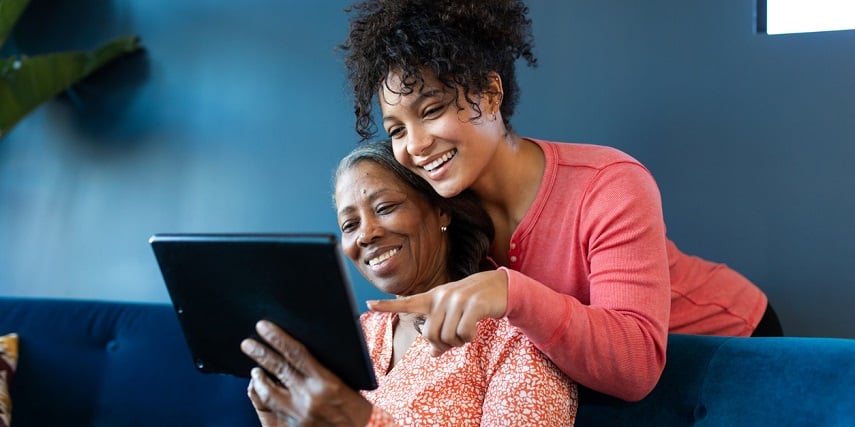 Virtual reality (VR) and augmented reality (AR) give shoppers the ability to immerse themselves in the online shopping experience, unlike any other technology. But virtual photography is the first step to optimize these experiences and enable total immersion.
Through the use of virtual photography, you can get the most from your VR and AR shopping platforms. You can also give your customers the best possible experience.
Reliable software makes it easy to capture your products and develop interactive online shopping platforms that leave customers impressed and drive them toward a sale.
If you're wondering specifically why you should use virtual photography and a virtual photoshoot to digitize your products, here are some key reasons to implement this technology.
Pixelation Ruins the Illusion
,
With traditional photography and photoshoots, you can capture high-resolution images of your products. But they may still experience a degree of pixelation when used on product pages or in AR and VR applications.
If you want to ensure your virtual products are consistently high-quality, virtual photography is the key.
This software can accurately capture your products and configurations to produce top-quality images. Then you can use them across all of your platforms.
By eliminating pixelation in 3D models, your AR and VR experiences will be far more convincing. Your images will shine whether people are taking a virtual tour of a VR showroom or using their mobile devices to view a product in their home.
This is critical, as higher image quality leads people to trust vendors far more than low image quality.
For more details about how Threekit's virtual photography solution can produce the best possible images for your products, click here!
Instill Confidence With Accurate Colors
Your online customers will also want to be sure that the color of the final product matches their preferences. Seeing the product in person would normally be ideal. But online shoppers must rely on images to help them determine whether the coloration is just right.
Additionally, customers may want to know how well a product looks in the surrounding environment. This is particularly vital when it comes to furniture and decor. AR is one of the best tools to use to help instill confidence in customers when they're buying these types of products.
For example, a customer may want to see how a custom chair fits in with the room's interior design. Using AR and their mobile device, the customer could view the chair right at home in the designated spot. They can then fix the object in place and walk around to better gauge its appearance.
Traditional photography can help produce professional photos. But you can maximize the accuracy of product colors and overall appearances using virtual photography. Today's innovations in this technology have enabled businesses to present their products online with great-looking images that truly reflect product quality.
In turn, you can showcase your products through AR or VR and your product pages but also in ads. You can also showcase them on your website and social media profiles.
Show How Well Products Would Fit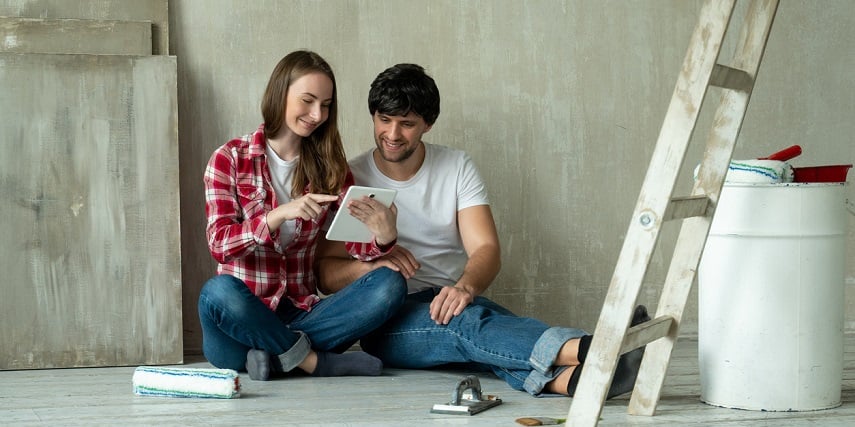 In addition to colors and general appearance, customers want to know whether furniture, equipment or other products would fit in their space before completing their purchase.
With the help of virtual photography and AR, customers would be able to see precisely how big a product actually is before buying. For example, in the previous example of the customer shopping for a custom chair, the customer will likely want to know how it fits in their space.
In the case of a lounge chair, the customer may want to figure out how to arrange surrounding furniture to make sure there's enough space. Having an AR tool at the ready can eliminate the step of taking measurements. Instead, they can "place" the object wherever they want it to go.
Meanwhile, something like a barstool would need to be neither too tall nor too short to keep people comfortable at a bar.
Use Animations to Bring Products to Life
Another element you lose with traditional photography is the ability to animate your product images.
Virtual photography can capture every component and functionality in your products, enabling you to harness the power of animation in your visualizations, including AR and VR presentations.
For example, medical professionals may want to see how a certain custom medical device works before installing it in their laboratory for the first time. Animations would help display motion and functionality.
With the addition of explosive views and accompanying descriptive text and specifications, customers would know the ins and outs of the product before purchasing.
Animations could also simply help engage people with your products. They'll be entertained as they customize or shop for the ideal product. The end result is more engagement and customer satisfaction.
Other Advantages of Virtual Photography
One huge benefit of virtual photography entails providing customers with the perfect AR and VR experience. But another key advantage is the ability to simplify photoshoots.
With traditional photoshoots, you would need to handle all of the logistics of shipping your products out for a shoot. You would also be responsible for hiring a professional photographer.
All you need with virtual photography is a powerful computer and material samples of your products to create high-fidelity images that best represent your inventory. Using innovative software, you can produce top-quality 2D and 3D images for use:
On product pages
In product configurators
On other platforms
Ultimately, the ROI you generate through virtual photography will likely be much higher than what you see with its traditional counterpart. This is particularly the case if you develop high-quality images that boost customer confidence and efficiently lead them to a sale.
Try Threekit's Virtual Photography Software
If you want to take advantage of virtual photography for your business, Threekit's solution can drive results. Using our software, you can capture every product in your inventory with ease, along with nearly infinite potential configurations.
Our 3D product configurator can then provide customers with the ideal configuration experience. They'll have the ability to fully customize, rotate and zoom in on their products.
Finally, our AR solution can help you develop an interactive experience that truly blows your customers away. You'll have some of the most realistic CGI visuals that customers can see in the real world in real time.
Do you want to learn more about our unique solution and get started on implementation today? If so, then reach out to us, and we'll connect you with one of our experts.