Using Product Visuals as a Strategy for eCommerce Growth
This post is part of our Threekit Webinar Series, a blog series where we recount the most pertinent takeaways from the Threekit insiders and guest experts who are thought leaders in the 3D and augmented reality space.
---
The world of eCommerce has gained a lot of steam in the past decade and its growth is only increasing in speed. This means eCommerce is positioned to become a major source of revenue and brands will need to be nimble and adaptable to set themselves up for success. Todd Franiuk, Senior Director of Services at Threekit recently sat down for a chat with Pete Robertshaw, Digital Commerce Consultant at Space48, to discuss how to best prepare. The following is a summary of the advice they offered brands hoping to plan for a fruitful future in eCommerce.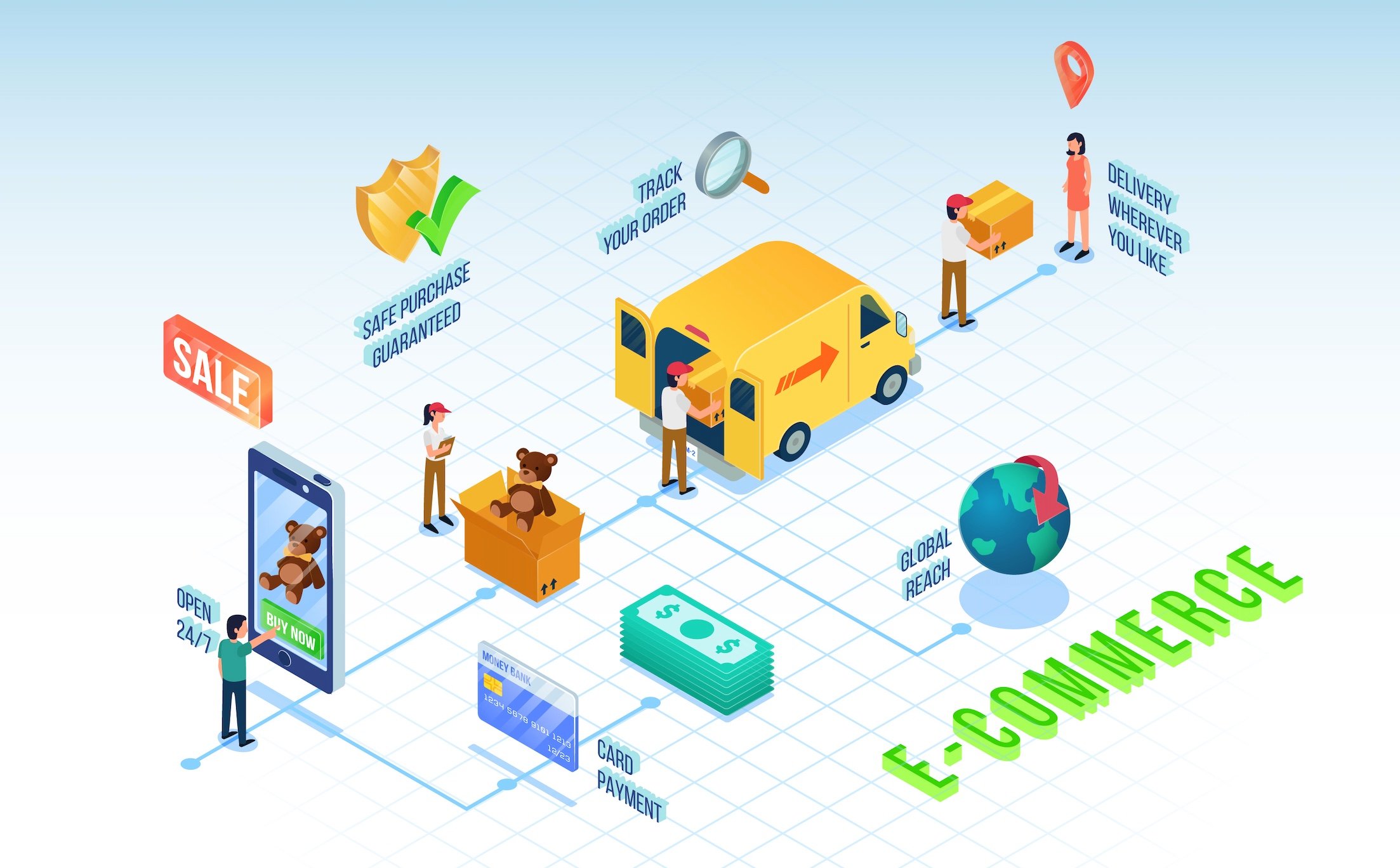 How Has the Pandemic Affected eCommerce?
Lately a lot of businesses are going all in on digital strategy. Most likely, that's a result of their stores were forced to close for so long. During that time, they began dusting off digital solutions that had been shelved before the pandemic. This has led to a massive spike in brand presence in the eCommerce marketplace. Some are old hats and know how to navigate this space. Others have had to learn an all-new way of doing business. Fortunately, there are partners like Threekit who can build state-of-the-art product visuals, visual product configurators, and augmented reality (AR) experiences and Space48 to help clients choose which avenues are best.
View the webinar here.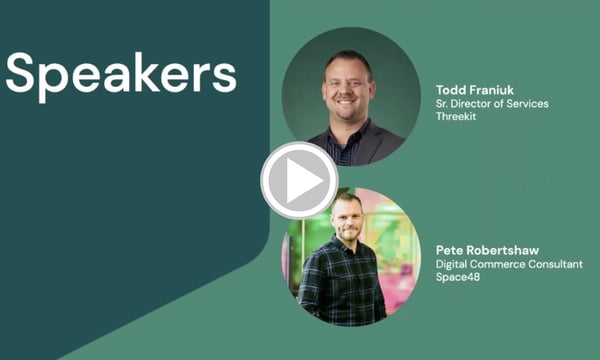 B2B Will Never be the Same
This is an exciting time for B2B, as eCommerce is fresh new ground for them compared to those in the B2C category. Traditionally, B2B companies have depended on salespeople to inform clients of their potentially thousands of products during in-person meetings. Today, B2B clients, just like B2C customers, would prefer to bypass the sales process and take a more self-guided journey. B2B clients have a steep learning curve in the digital marketing space, but those who choose to learn quickly will see big returns in the long run.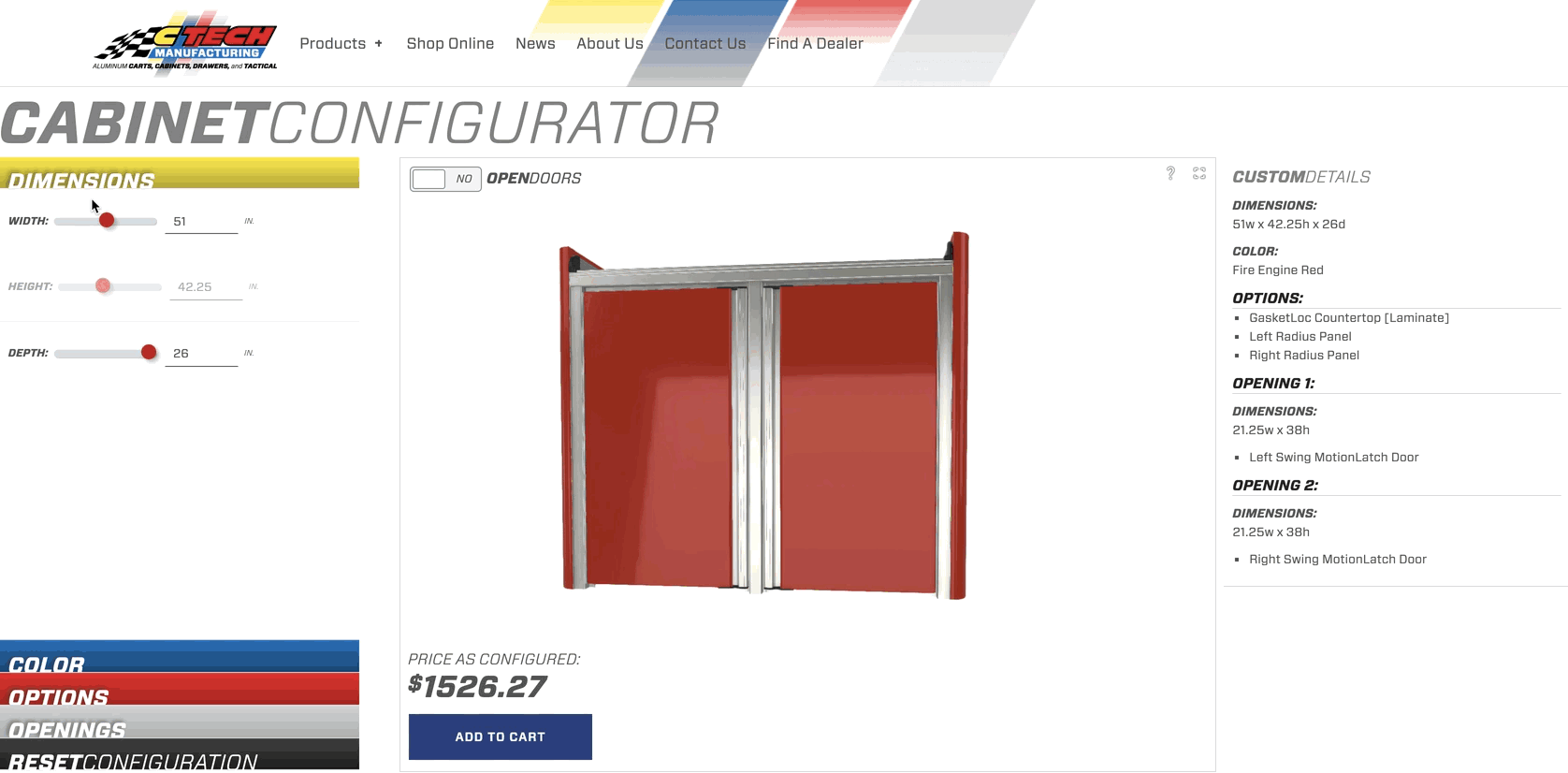 B2B businesses are also starting to go B2C, but too often they aren't set up to deal with end customers. Going from distribution and wholesale to doing business directly presents challenges requiring a partner who knows both spaces. They can help clients handle direct shipping, increases in volume, and customer relations.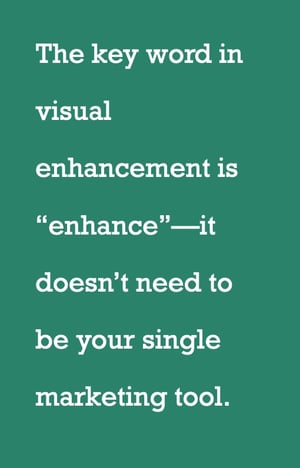 One key piece of advice for B2B sellers entering the eCommerce space is not to bite off more than they can chew. In other words, there's no rush to create the entire digital experience at once. Rather, roll out layers in pieces and direct them toward areas where they'll gain the most traction. The key word in visual enhancement is "enhance"—it doesn't need to be your single marketing tool.
The Importance of Planning and Feedback
While digital marketing is faster than traditional avenues, there's still danger in acting too quickly. Often, businesses who are new to eCommerce want to skip the discovery stage and get straight to the project. This can appear to work out early on but can be detrimental down the road. For example, we can't assume how users will react to your experience. Getting user feedback early in the process is critical for maintaining connections with customers in the long term.
Customer Experience
An eCommerce marketing plan is only as successful as its customer experience. Businesses that are new to the digital space tend to be shy about their vision. Everyone, including businesspeople prefer a fun, exciting experience. There's no shame in creating a personalized, dynamic, interactive customer experience.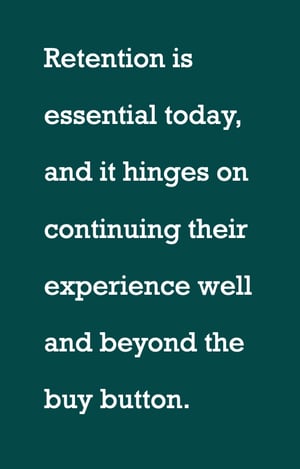 In addition to an engaging experience, it's important to consider the entire customer journey. Don't forget about the post-fulfillment stage of the journey. Retention is essential today, and it hinges on continuing their experience well and beyond the buy button.
Online Vs. In-store Experiences
While things may shift back in favor of in-store experiences after the pandemic, today we're seeing AR make a more in-store-like journey possible for online marketing. Let's use furniture as an example. Furniture is expensive and highly visual, so naturally, people want to see their options in their spaces. More surprisingly than furniture, the construction industry is moving more toward an online experience to sell large machinery like cranes and trucks enabling users to literally play inside the life-like virtual cabs. In terms of personalization online, the jewelry and fashion industries are enabling customers to engrave items with their signatures and other custom design additions.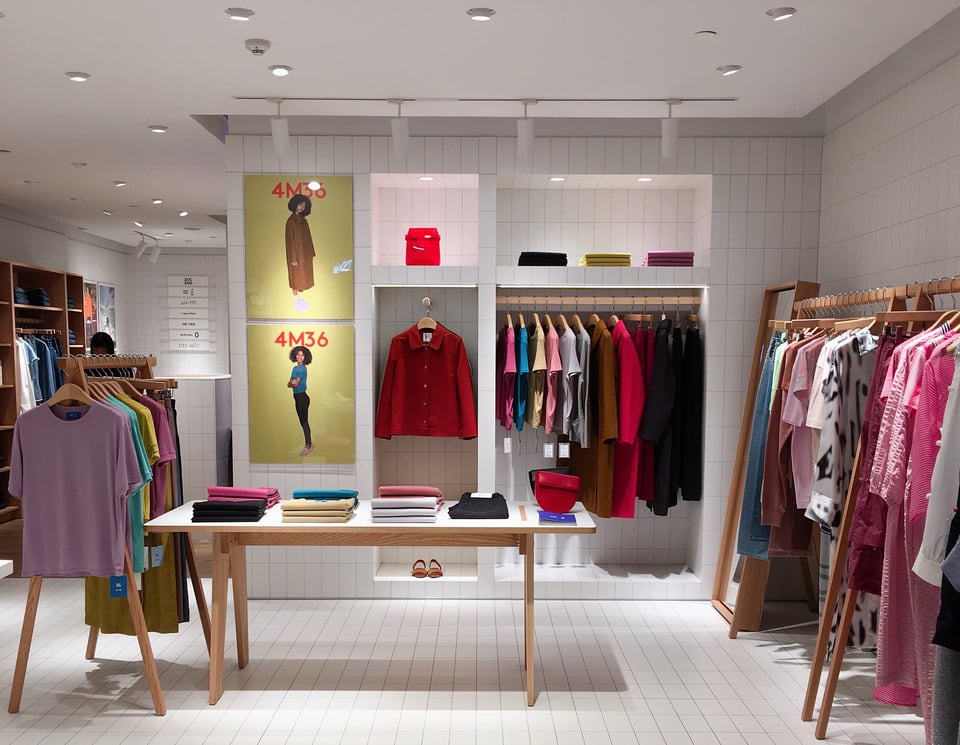 Simplifying Highly Complex Categories Online
Clients often use the phrase "engineer to order", which is just what it sounds like, giving users the power to build their own perfect products. This concept is as close to bespoke as could be and applies to myriad industries. Tailored suits, for example, are technically engineered to order. Behind the scenes, this process is far from simple. It involves adding layer of configuration on top of layer of configuration. But what matters is the end user's experience, which is fortunately incredibly simple. They don't see the sausage being made, so to speak, and therefore have a simple, pleasant user experience. An additional benefit to layer configuration is scalability. After that initial big push, companies can utilize existing layers for future project with relative ease.
At Threekit, we love chatting with potential partners about eCommerce, and its future. If you're ready to plan for success, get in touch with us today for a consultation or demo.