Top 4 Brands Using Product Configuration for Jewelry and Watches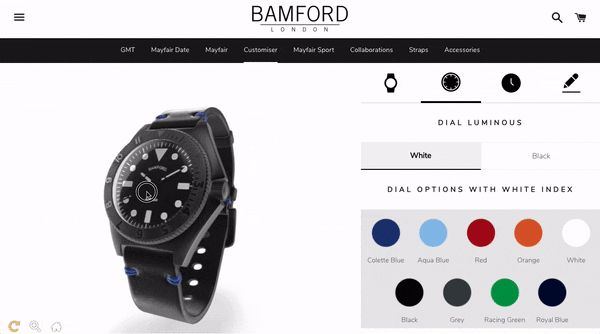 Product configuration is a powerful tool that allows customers to create a customized product and order it directly from the manufacturer or retailer. Product configuration for jewelry is becoming extremely popular as more and more consumers look to create a unique feel and experience from their jewelry and watch purchases.
Jewelry and watch consumers often spend a lot of money on their products. That increases the likelihood they'll want to be genuinely wowed with their purchase—and the customization 3D product configuration goes above and beyond to delight those customers.
3D product configuration becomes more popular every day due to its ease of use and practical utility. As technology makes creating unique products easier, retailers recognize the value of allowing customers to choose and design items themselves.
This trend is especially true in luxury retail, where shoppers want unique items that fit them perfectly. If your clientele wants to purchase jewelry or a watch, they likely want something that's one-of-a-kind and timeless.
Here are the top four brands using product configuration for jewelry:
1. Rolex
Rolex has always been associated with the highest quality watches. From a brand recognition standpoint, no one is as universally hailed for its commitment to quality; when you hear the word "Rolex," a distinctive brand image comes to mind.
The company is also using a product configurator to allow customers to customize their watches. In addition to allowing the user to choose between metal materials (gold, white gold, platinum), it also allows them to choose among different dials and straps.
Rolex uses a 3D product configurator that allows you to rotate the watch in all directions to see every angle of your customized Rolex Yacht-Master II watch. You can also change the color of certain details on your watch and add diamonds if desired.
Once a company as highly regarded as Rolex turns to product configuration for jewelry, the capability makes sense for any jewelry or watch manufacturer looking to compete at a high level.
2. Bulgari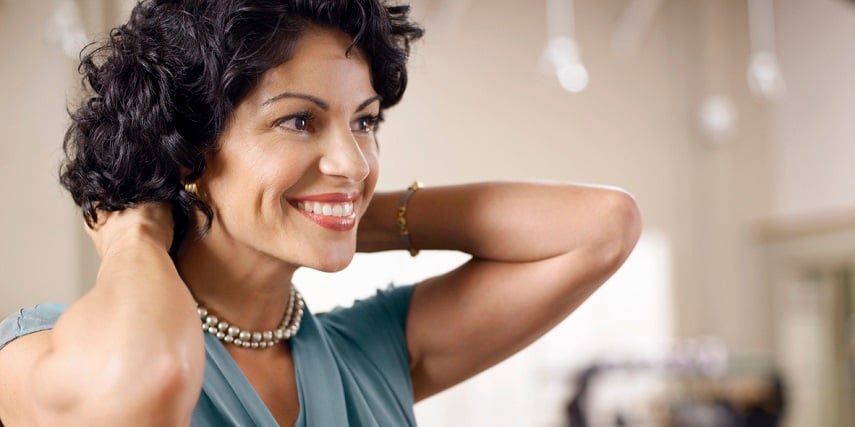 Product configurators are becoming a staple of the online shopping experience for high-end jewelry and watches. Look at another top brand like Bulgari as an example.
Bulgari is a popular brand in the jewelry and watch space, much like Rolex. It also sees the benefits of using product configuration for jewelry to empower its customers.
Bulgari taps into a specific capability—augmented reality—to show the product in different colors and materials so you can see how it looks on your wrist. It also allows you to use virtual reality to try on the product.
You can place filters on each product so that you can visualize how it will look upon receiving it. You can even envision it as it will look in the settings that matter to you.
Augmented reality and virtual reality empower Bulgari's customers to design products tailored to their sensibilities. That equates to optimal customer satisfaction, which is why the brand is well thought of.
3. Pandora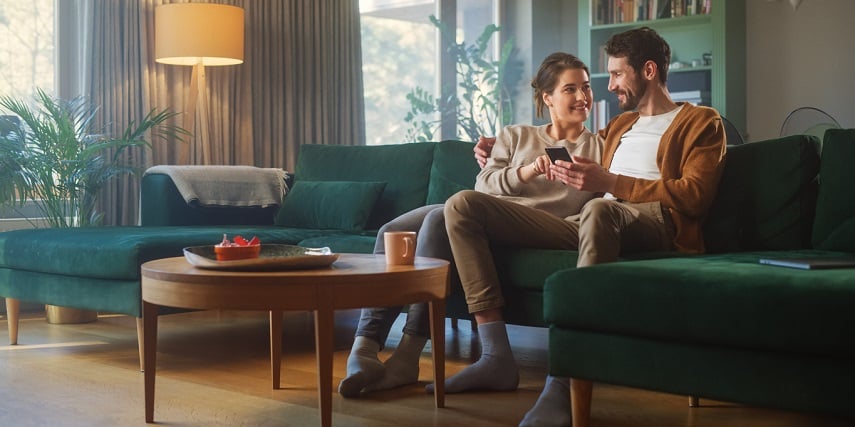 Pandora is a Danish company that designs and manufactures jewelry, charms, chains and bracelets. Pandora's product configurator is integrated with the company's website to allow customers to create personalized jewelry pieces by choosing from the many options available.
The company allows users to select from:
Multiple styles of rings and pendants

Numerous metals (such as gold, silver and platinum)

Various gemstones up to one carat in size
There are also many different types of chain-length options available for necklaces.
In addition to customizing your ring or pendant with color and stone type choices, you can also choose how many charms you want to be attached at once – ranging from one charm up to seven charms per piece of jewelry.
Product configurators like Pandora's allow you to engage with your customers through a more personalized shopping experience. It gives them control over every aspect of customization, from color options to stone sizes.
Currently, Pandora has expanded beyond just offering its customers ways to personalize their jewelry; they've even introduced "Style Stations," where visitors can see how various items look together before making their final decisions about which ones work best together with their style preferences.
There's no limit to how you can please your customers with a 3D product configurator. You can create the best possible online shopping experience tailored to their needs.
4. Graff Diamonds
Graff Diamonds is the world's most expensive jeweler. Their name is synonymous with high quality and class.
There's a reason why Graff has a 3D product configurator allowing customers to view its offerings 360 degrees. They want to equip their customers with flexibility and customization when making their purchases.
The company also uses augmented reality to show diamonds in their settings and photorealistic images to offer a full range of colors for each setting.
That's why product configuration for jewelry is so popular: shoppers can see what their jewelry or watch will look like with different settings. Graff understands this, which is why they've included the functionality on their online store.
Customers can toggle between product customization options, including diamonds, precious metals and various stones. This makes it easier for them to decide whether or not they want to purchase the item based on how it will reflect their style.
Top-selling jewelry and watch brands use product configuration for jewelry to stay on top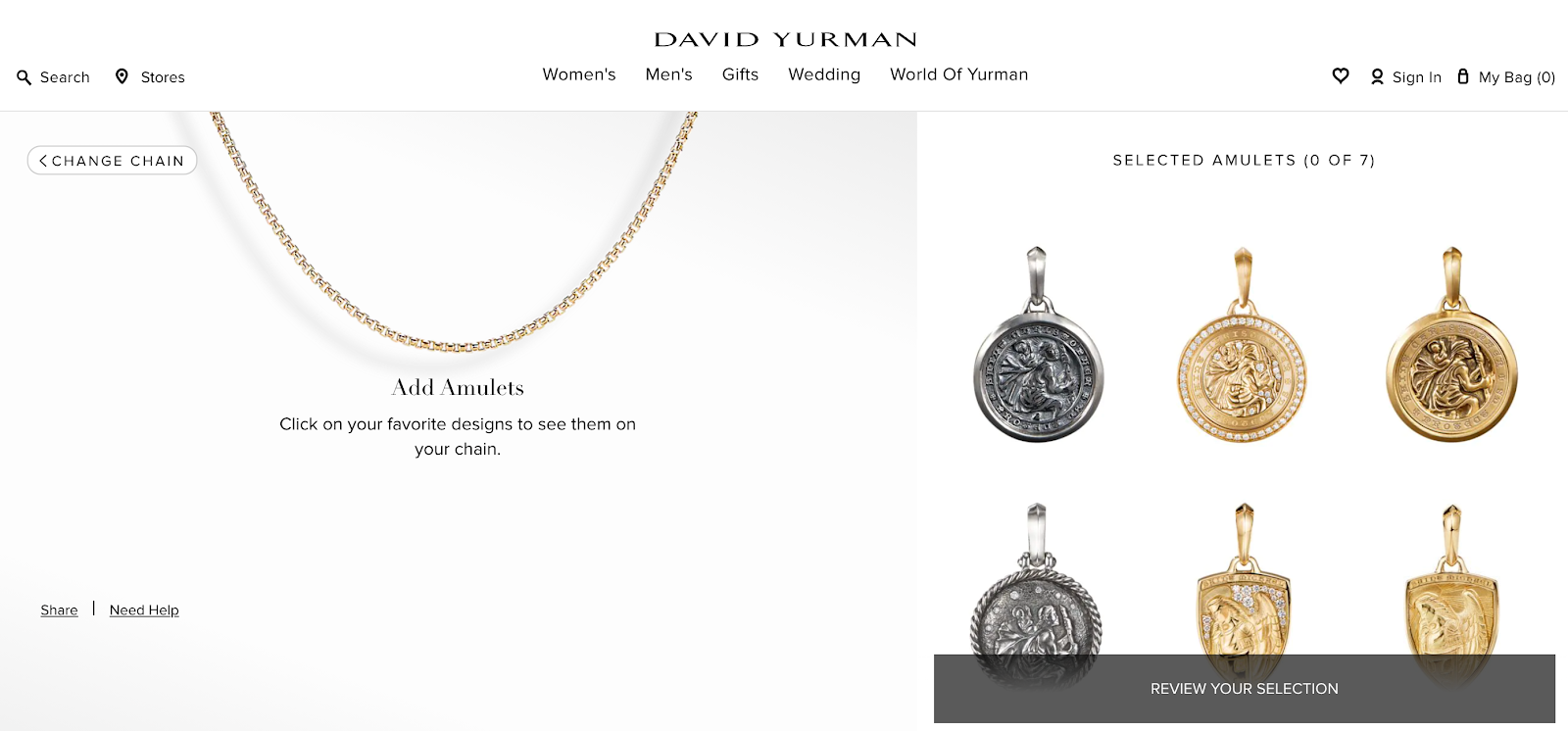 The move toward product configurators for high-end jewelry and watches is here to stay. Brands are seeing great results from this strategy.
From increased conversions to improved customer satisfaction, the benefits of using a product configurator are clear. So are the reasons why more brands will start using them in the future.
If you're an eCommerce retailer specializing in jewelry or watches, it's clear that implementing 3D product configuration for jewelry into your online store will help you revolutionize your customer service experience and move more products. That's why you should partner with Threekit.
Threekit's 3D product configuration capabilities use augmented reality and 360° image technology so your customers can create a unique, custom product.
For more on how Threekit can help your online store level up with product configuration for jewelry, contact us today.