Fueled by eCommerce: After 3x Growth in 2020, Threekit Continues with Record Q1
In partnership with our incredible customers and employees, we are excited to announce that Threekit grew annual recurring revenue by 3x in 2020. This growth has enabled our team to expand our technology and customer support to help brands - small or large - create incredible customer experiences, anywhere.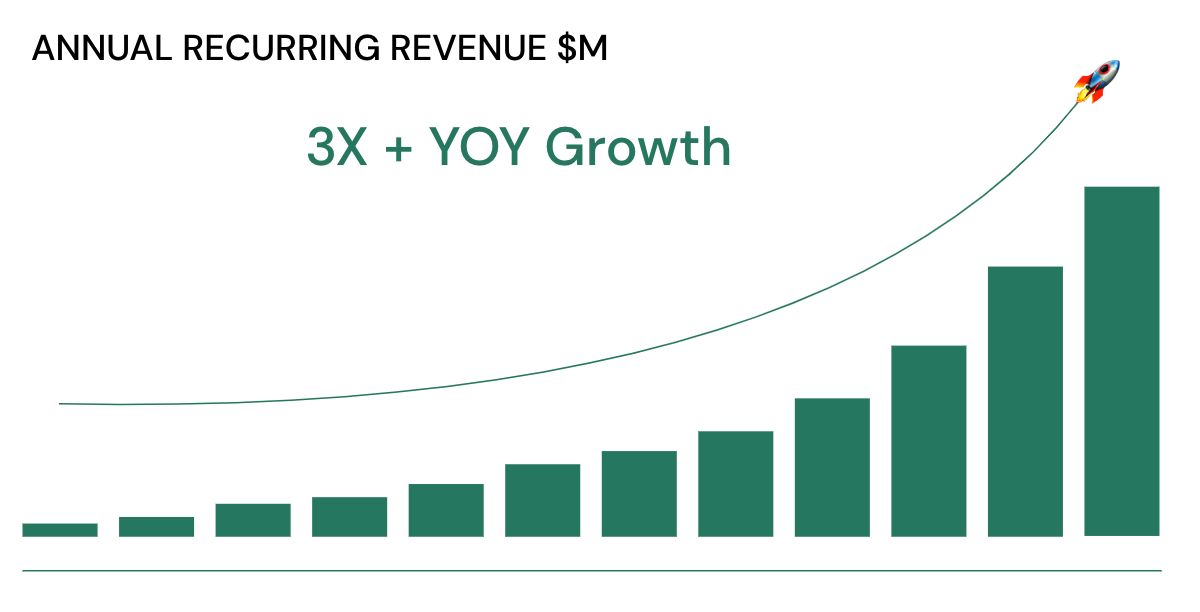 When Threekit was in its early days, we knew we had a solution that could help brands create an amazing visual experience.
What we didn't anticipate, were the massive structural shifts happening in today's eCommerce and 3D/AR Landscape:
10 years of eCommerce growth happened in 3 months in 2020
60% of US eCommerce shoppers said they want more 3D and AR shopping experiences
Apple CEO Tim Cook said "Augmented Reality be the next big thing and will pervade our lives"
Gartner named Visual Configuration a "top 10 things" COVID-19 will change for effective enablement
After a challenging year for the whole world, we are feeling especially lucky to be in the position that we are in.
We are 100% focused on building a company that helps brands create a next generation experience so that anyone can experience a product in a more rich, more real way.
Here are some of the Threekit highlights from the last year:
More than 130+ brands are now using Threekit to create incredible customer experiences
TaylorMade has seen a 2x increase in website and sold 2x more product leading to "unprecedented demand"
Lovesac increased attach ratios by 15% after Threekit
BostonTec saw a 30% increase in quote requests
We've added more than 20 new and wonderful employees
We also made incredible improvements and are accelerating our platform innovation, including:
Augmented Reality: we launched configurable AR and a desktop to mobile workflow

Virtual Photographer: we introduced layered rendering to speed up the shopping experience, reduce rendering costs exponentially, and make prodicts that were previously impossibly to visualize, possible

3D configuration - real-time personalization, including image uploads for logos, text for etching, and parametric building
It has been an incredible journey so far and we are just getting started. We are focused on delivering for our customer's and we cannot wait to see what you will build next.