3D Configuration 101 with Threekit
This post is part of our Threekit Webinar Series, a blog series where we recount the most pertinent takeaways from the Threekit insiders and guest experts who are thought leaders in the 3D and augmented reality space.
---
3D configurators are transforming the landscape of eCommerce. But what are they, exactly? In short, 3D configurators enable customers to view available products from every angle and invite them to interact with spin, build, and customization features. Recently, Ben Whitmer, an account executive with Threekit, held an in-depth video conference explaining the in's and out's of 3D configuration with the help of sales engineer, Tony Lopez. Their conversation can help eCommerce marketers ensure they're ahead of the curve today and prepare for what's to come tomorrow.
Here, we've compiled a few of the highlights from their presentation.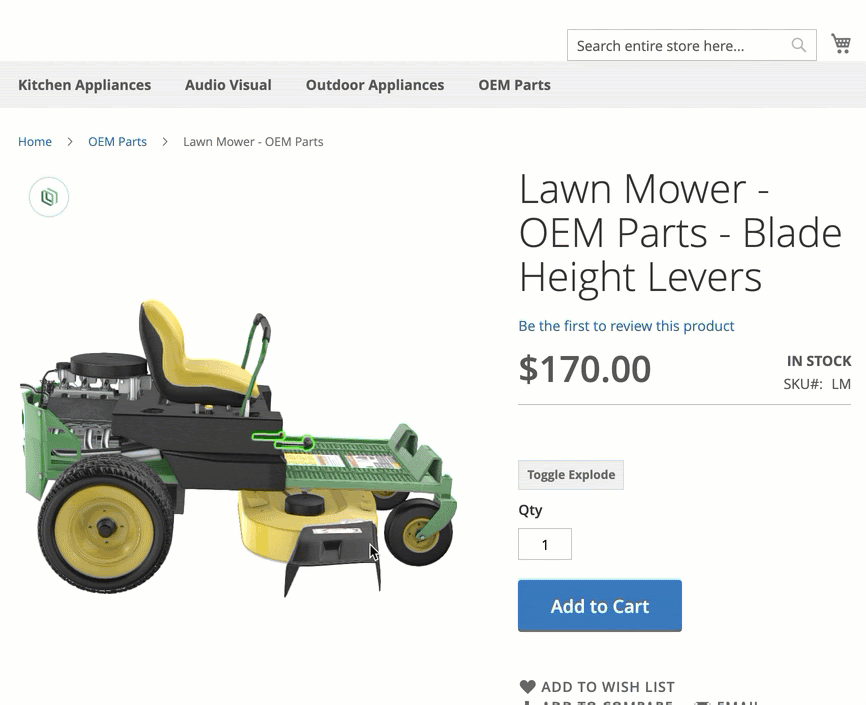 The Rise of the Customer Experience
Today, we live in the era of customer experience. That's how companies define the way they engage with consumers and sell their products. Whether a company specialized in B2B or B2C, they're seeing a steady rise in competition thanks to quick search functions that put new products a few short clicks away. When we consider how to market products and drive traffic to eCommerce sites it's important to take into account that shoppers are actively comparing your product to others. With so much comparative information at a consumer's fingertips, it's critical that you stand out to potential buyers with a meaningful experience.
Watch the webinar here.
Many brands have embraced this transformation and have taken active steps toward creating an online experience that closely resembles an in-store experience, enabling users to get close looks at the products they're considering. Others have struggled to keep up and risk being left behind as shopper expectations continue to increase.
More Visuals, Please
The world of eCommerce is far from new, but consumer expectations have been increasing at a rapid pace in recent years. In 2016, consumers were more than satisfied when presented with three product visuals while shopping online. By 2019, just three years later, they demanded at least eight visuals, more than doubling the need for high-quality images from eCommerce marketers. This raises the question — how do we keep up with this fast-growing demand for visual content? The answer isn't more photo shoots, but rather smarter visuals. Threekit provides just that with leading-edge 3D configurators, which are digital renderings of products that can be altered to cover literally thousands of permutations. It's affordable. It's effective. And it's keeping eCommerce brands competitive.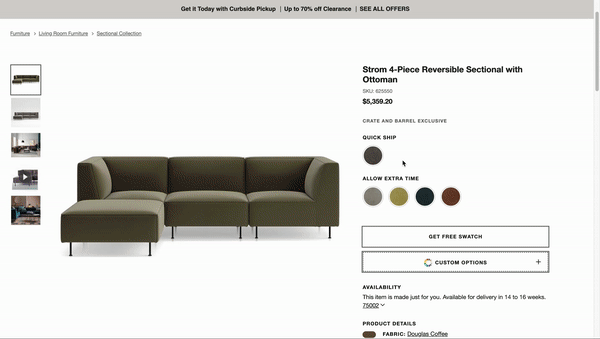 3D configurators can generate visuals flexible enough to be used nearly anywhere you choose to market, even offline. Whether you're a B2B or B2C company, it's the smartest, nimblest way to provide your go-to-market plans with eye-catching visuals. From sales rep tools, to positioning your products online, to helping users envision your products in their spaces using AR, 3D configurators have your entire marketing approach covered.
A Use Case: The Furniture Category
One example of a business that is behind the curve in eCommerce is Art Van Furniture, a retailer with more than 190 brick-and-mortar locations that has continued to rely on traditional print catalogues sent via snail mail. Other furniture retailers are already leagues ahead of them in the digital space, which puts them at a major risk of losing current and future business.
WayFair is a perfect example of the opposite scenario. Founded in 2002, WayFair is seeing around $6.8 billion in annual revenue, and for understandable reasons. They consistently pursue new ways to engage customers online since their inception and have introduced myriad new experiences that have altered the way consumers shop for furniture. Robust 3D visuals, massive generation of 2D content, and leading-edge augmented reality (AR) experiences have helped them provide furniture shoppers with a wealth of product information making them a leader in the overall furniture market.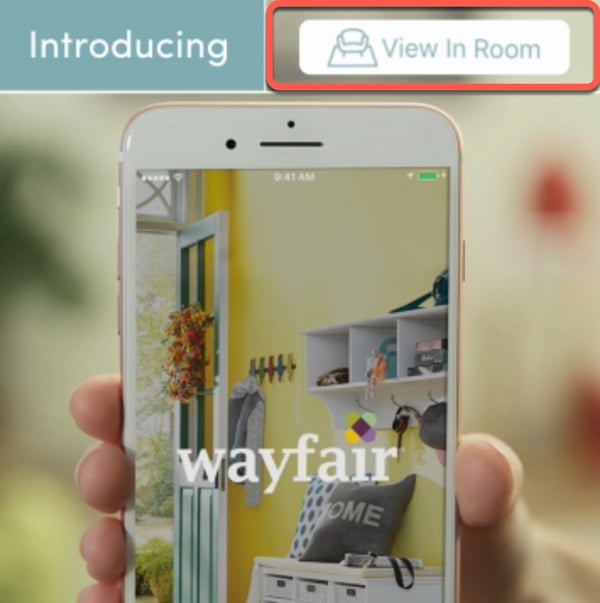 A Use Case: The Eyewear Category
Warby Parker was founded in 2010. Today, just a decade later, they're raking in around $500 million in annual revenue. What set them apart was a never-before-seen online experience that gave users a chance to virtually try before they buy with digital try-on applications and detailed 3D imagery. The way we shop for glasses has never been the same.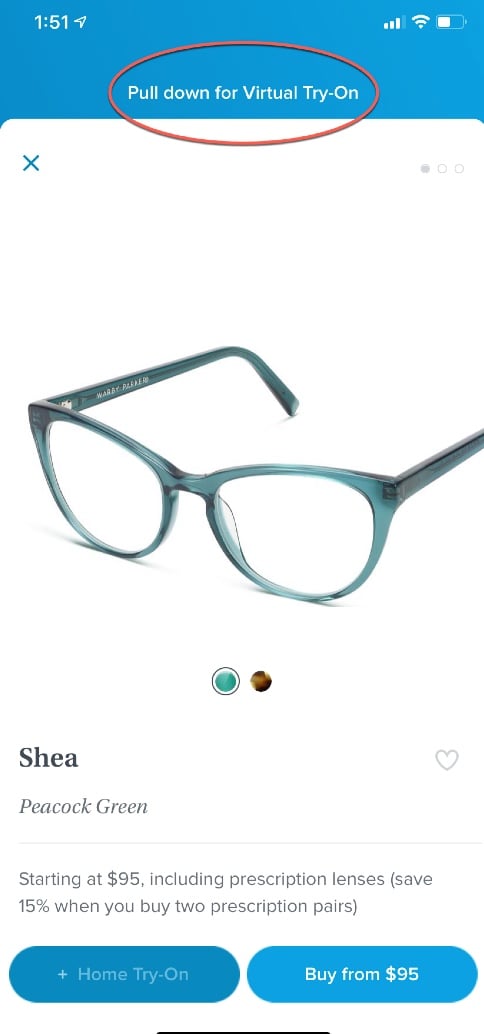 BostonTec primarily sells their products in the B2B sector. They were struggling to help their customers envision the workstation of their dreams. With 1.2 million different iterations to offer, they knew helping users imagine the possibilities would drive more product purchases. Their 3D configurator gave customers a chance to try out a seemingly endless list of variations without a photoshoot, meaning shoppers could make decisions with more confidence.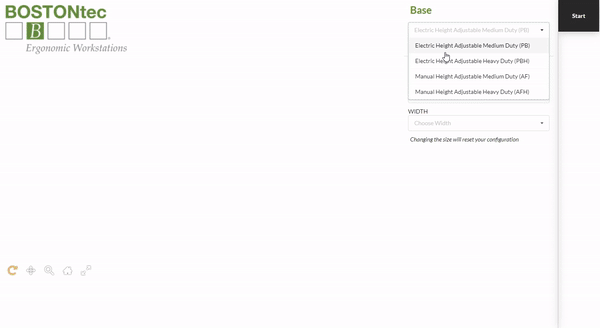 A Use Case Study: Tailored Menswear
Joseph Abu is a well-known menswear brand offering tailored suits. With one of the world's largest collections of fabrics, they needed to showcase a massive inventory on a budget. When they provided users with a 3D configurator experience, they were able to help them get a real-time look at their ideal suit. This resulted in a 26% boost in upsells for suits, accessories, and interior lining options.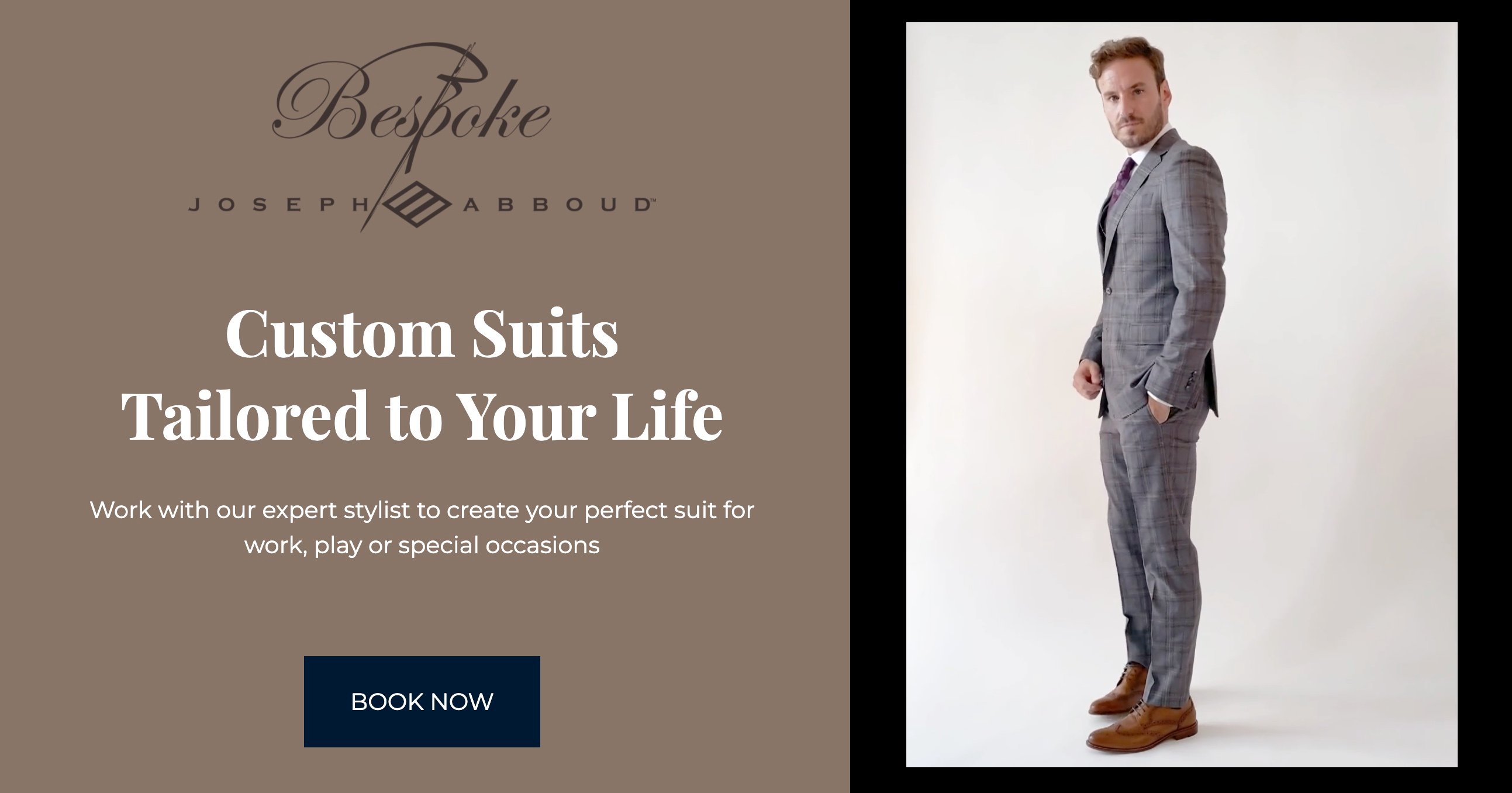 3D Configurators Made Easy
The only requirement for brands to create stunning, flexible 3D configurations with Threekit is that they sell a physical product. There's no need to download additional apps or even browser plugins.
One powerful example was our work with Bamford, a luxury watch company based in London. The team at Threekit was able to create a 3D configurator that gave browsers a chance to view hundreds of permutations in a high-quality 3D rendering. Options included strap types, colors and patterns.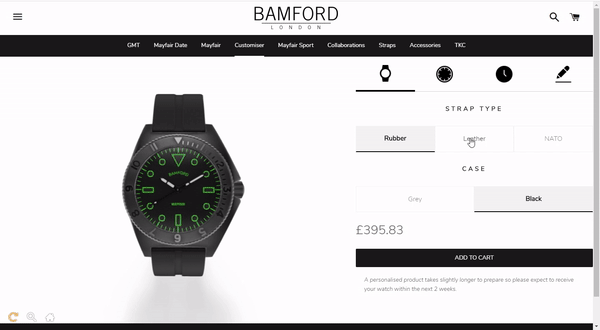 We were able to accomplish the same experience for BostonTec, while going even further. They primarily deal in office desks and furniture that are available with a host of optional accessories. The configurator we created dynamically incorporated permutations of various sizes and functionalities so users could get an accurate look at precisely what they had in mind.
The future of eCommerce is clearly in 3D configurators, and the team at Threekit is uniquely qualified to help your business prepare. Our 3D artist, software specialists, and service professionals are ready to help any brand that sells physical products do just that. If you're ready to provide your potential buyers with the experience they expect, get in touch with us today for a consultation or demo.