Reach Both B2B and B2C Markets With an SAP Product Configurator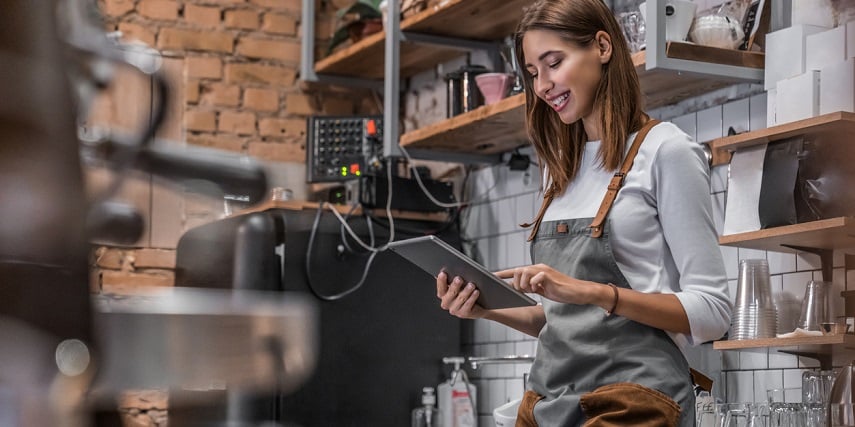 Selling to businesses and consumers can be challenging if merchants want to maximize their online product catalogs. But an SAP product configurator can help.
Both types of shoppers want an exceptional customer experience, just not the same experience. After all, business buyers may not be the product's end-user. But unless they are looking for gifts, consumers are purchasing a product for their own use.
Businesses may have purchasing requirements or minimum product specifications that must be met. However, consumer requirements are often flexible. If an item doesn't come in a certain color, consumers may decide on a different color rather than forego buying the product.
Availability and detailed specifications are two areas where the consumer and business priorities may vary. Businesses may be willing to wait for a product that meets spec, whereas a consumer may opt for a product variation.
How SAP Configurators Address Shopper Differences
For eCommerce merchants, preparing a product catalog that serves both audiences can be costly if separate entries are required for each market. With an SAP product configurator, online merchants can create an exceptional experience for both markets from a single catalog entry.
Because a product configurator can show different levels of detail, eCommerce catalogs can use virtual photography to show multiple angles or augmented reality to show product details in the physical world. With a 3D configurator, online store owners can build interest in their product with features like 360˜ views and zoom capabilities.
Augmented reality
Two-thirds of consumers would prefer to use augmented reality when purchasing online. They want to see how their product configurations will look in their world. When business buyers configure complex products, they want confidence that the item will fit into their workspace.
Both markets are looking for ways to ensure they are making the right choice.
A 2020 survey of B2B technology buyers found that product demonstrations and vendor websites were the top two factors in deciding to place a sales order. Merchants often assume that corporate buyers are more concerned with price and functionality than they are with appearance.
But depending on the product, aesthetics are just as important as pricing.
For example, suppose a purchasing agent has been tasked with finding additional conference room chairs. The original chairs are no longer made, so the agent needs to find seating that complements the existing tables and chairs.
What better way to ensure compatibility than seeing the items in the physical world?
The same applies to consumers.
Giving them the opportunity to view a configured product in the space with other furnishings makes it easier for potential buyers to feel comfortable with their decision. Combining augmented reality with an SAP product configurator can give both markets what they need to make a purchase.
Click here to learn more about our SAP product configurator.
3D configuration
A 3D configurator provides seamless integration with an ERP through robust APIs. This capability means B2B can use 360° views to see an item from all sides.
With zoom functionality, corporate buyers can see variant configurations with the same level of detail that an in-person shopper would.
Consumers can use the same features to view configurable products. Whether it is changing the color or the design of an item, shoppers can zoom in to see the design up close or view the color from multiple angles.
This functionality gives potential buyers that extra boost of confidence to complete a transaction.
With an SAP product configurator, eCommerce merchants can highlight product features. This makes it easier for potential buyers to see differentiating characteristics.
After all, customization can be challenging to show — unless an online store has the ability to show how customizing an item impacts the product in real time.
Virtual photography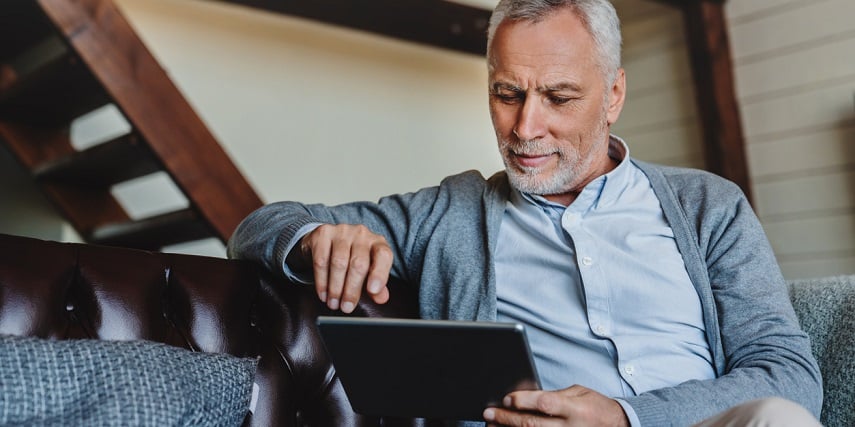 Virtual photography uses technology to create multiple 3D images from 2D images and 3D modeling.
The tech translates the image into pixels that can be manipulated to deliver 360° views of a product. These images show a 3D image without the expense of a photoshoot.
Suppose an online merchant has a multipurpose table that comes in three heights and four finishes. Instead of having to take photos of each height in every finish, virtual photography can create all product configurations from a single image.
The process completes the imagery by building the table for 360 views. Now, the buyer or consumer can see the end product in real-time regardless of the customization.
The virtual photographs have a high-resolution quality that optimizes image delivery. It makes it possible to view products online or through a mobile app.
The omnichannel delivery enables corporate buyers to show end-users what variant configurations look like and facilitate faster purchasing. Buyers do not need to wait until the end-user can find the time to look at the item.
With an SAP product configurator, eCommerce merchants can deliver an exceptional buying experience with a single platform.
Serve Both Markets With an SAP Product Configurator
Product configuration begins with the front-end experience and carries through to the back end with the automation of production orders.
An SAP ERP solution can create a bill of materials that corresponds to any order. Then it delivers the documentation to the appropriate supply chain vendor for preparation before shipping.
With automated functionality, an SAP product configurator can help reduce operating expenses without sacrificing a quality buying experience for consumer or corporate buyers. Once the product configuration is final, the data can be sent to the SAP ERP solution for the assembly of components before shipping.
An automated solution means fewer errors as the data is taken from the product page and delivered through the supply chain. Few errors means fewer returns and more profit.
SAP product configurators incorporate multiple technologies to deliver an exceptional experience through augmented reality and virtual photography. 3D configuration makes it possible to see how individual customization works in real time and build confidence for ordering online.
Threekit's SAP product configurator optimizes the delivery of product information for B2B and B2C markets. eCommerce merchants do not need separate product catalogs. Instead, they can leverage Threekit's platform to deliver immersive experiences that are as appealing to corporate buyers as they are to consumers.
Contact us today for more information on how Threekit's single platform can help with your B2B ad B2C markets.