Check out Newbery's gorgeous new online product customizer.
Newbery Cricket, batmakers since 1919, has partnered with Threekit to support a new series of bats and shoes. Now, for the first time ever, cricketers all over the world have a place they can go online to build and personalize their own custom equipment. Let's take a look.
Introducing the N-Series
Already a leader in providing professional-grade equipment to pro cricketers, Newbery's brand new N-Series product line is designed to introduce newcomers to Cricket, by allowing for a high quality product at an affordable price.

In launching the N-Series, David Pyemont, Newbery Cricket's Chairman, prioritized a vision for 3D configuration enabling customers to personalize their bats to their own style. Given the excitement that entry-level cricketers already feel, allowing them to configure their own perfect cricket bat that expresses their personality is a major driver of sales and customer loyalty.
Newbery's online product customizer, powered by Threekit, allows customers to select from different color choices, add monogrammed initials, and choose from a selection of sticker images. The user's personalized bat is viewed in full, immersive 3D. They can interact with it, view it from every angle, and fall in love. Early results show that it's working, and working well.
Early Results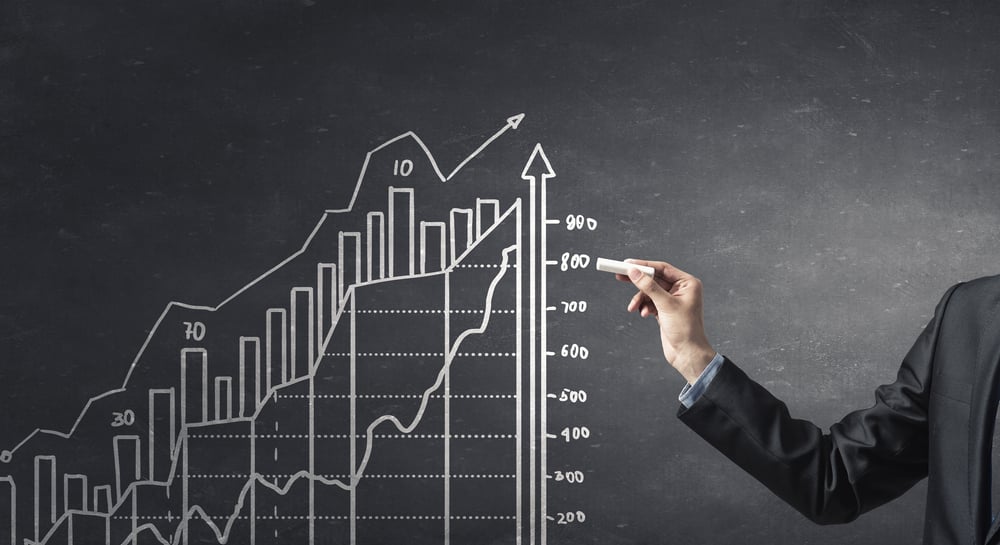 The Newbery Cricket team have seen some wonderful results since launching their new product customizer, as outlined by Nicole Foulds, Newbery's Head of Brand:
"In a week of launching our website, traffic increased by 40% and sales were up 23%. The stunning 3D images that were created for all our cricket bats and shoes would have played a major part in our success. The 3D images allow one to appreciate the aesthetics of the bats which isn't possible with an image to the same extent, naturally leading to more sales. It also helps differentiate ourselves from our competitors."
- Nicole Foulds, Head of Brand, Newbery
Go to Newbery's site to personalize your own N-Series bat and see the 3D configurator in action. To learn more about how Threekit can help your business leverage product configuration and 3D technology to boost your traffic and your sales, schedule a demo today.