The Independent Artist's Guide to a Product Configurator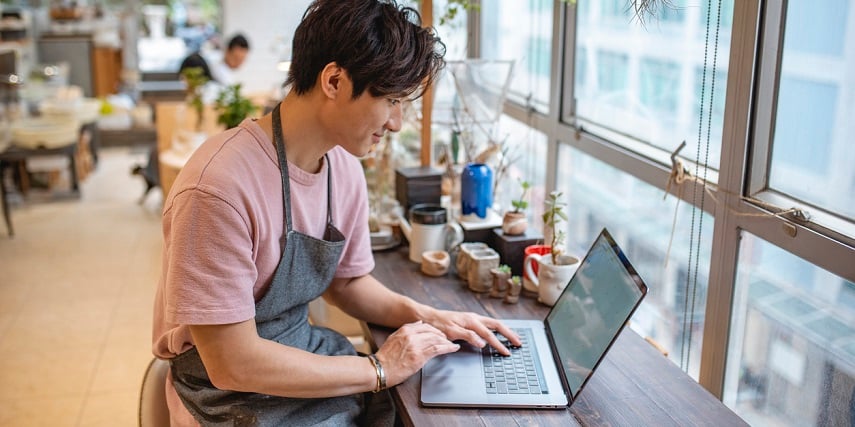 As an independent artist, you may find that first-time customers are reluctant to purchase your pieces, regardless of how much effort you put into them or how beautiful they may appear. With so many other artists out there providing stiff competition online, it can be a challenge to gain customers' trust and lead them toward a sale. But with a product configurator, you can streamline the sales process and increase sales as you connect with customers more effectively.
A good product configuration tool can bring your artwork to life before it winds up in customers' hands, showing them precisely why your pieces are worth the investment.
If you're looking for the perfect solution to improve the customer experience and drive sales, focus on improving your website functionality. The following are some of the advantages of implementing a dependable product configurator on your website.
Show Customers What They're Getting With Their Purchase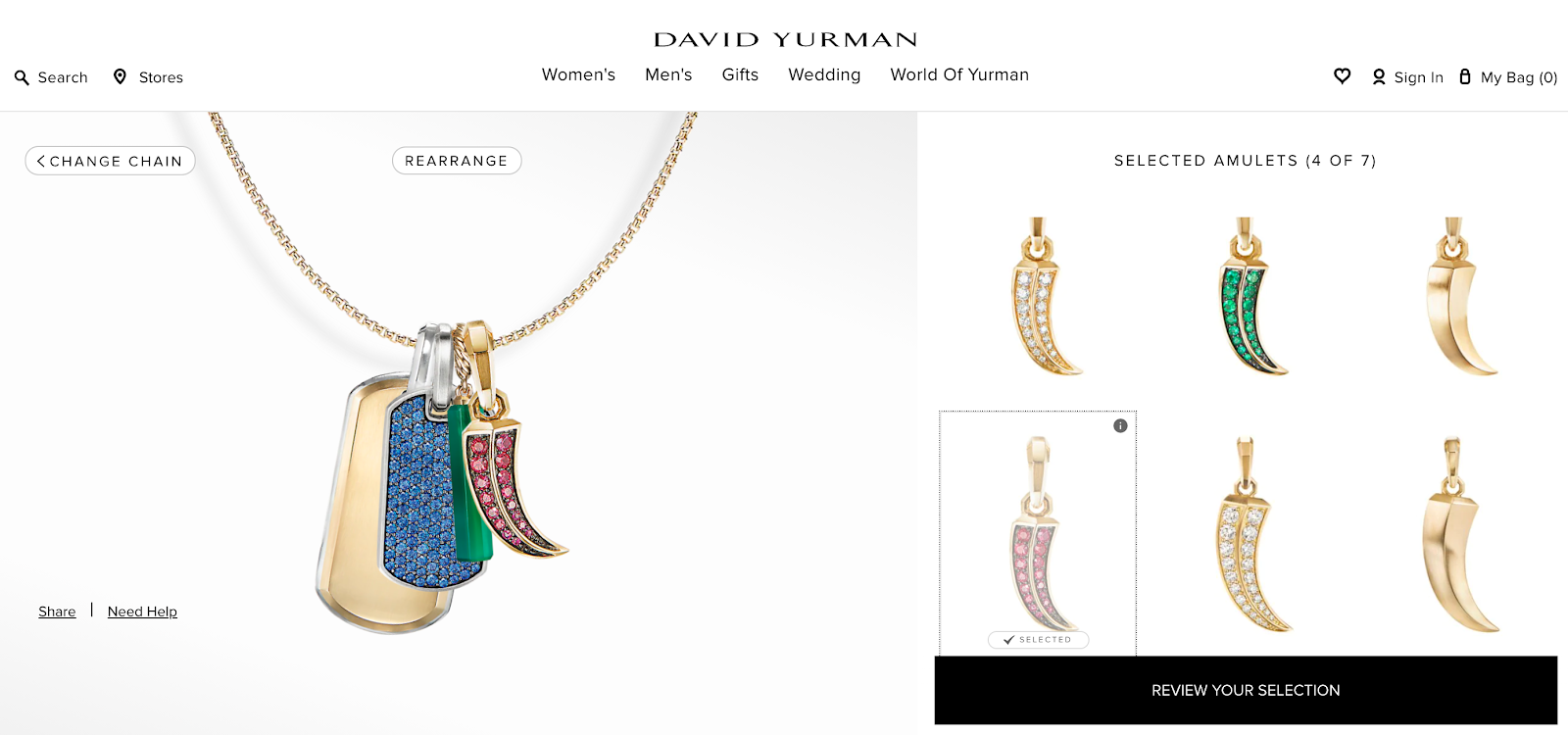 Unlike with big brands that people have come to know and trust, people may not be certain whether your artwork is going to be what they expect.
You could have a few great product photos on eCommerce platforms that showcase your pieces. But customers may not be entirely convinced that this is how the final product will look.
Using a product configurator, particularly a 3D product configurator, you can create accurate representations of your pieces. Additionally, if you offer customizable features, you can allow customers to see how configuring those features would affect the visual components of the piece. They can even see real-time pricing changes.
A 3D product configurator can present customers with a photorealistic 3D model of your pieces. Then customers can view your products from every angle and see how different features would impact the look of the piece.
This can make your customers happier with their buying experience and more likely to commit to buying your products.
Easily Organize Your Inventory
Traditionally, organizing inventory in online stores can be a daunting manual task. It's even more complicated when you have as many as hundreds of pieces and see frequent changes in available inventory.
When adding a new piece to your inventory, you would normally need to manually add it to your catalog. Then you'd need to track the sales and number of remaining items. For independent artists with a wide variety of pieces, this process can be overwhelming, especially if they're working alone.
One of the main benefits of a product configurator for artists is the ability to keep track of all of their product options more easily. If you add a product, you can quickly catalog it. If you sell a one-of-a-kind item, this can be automatically reflected in your inventory.
In addition, it's possible to add multiple products to collections and organize them according to certain features. You'll never need to worry about your inventory becoming difficult to manage and navigate once you have an efficient cataloging system in place.
Click here to learn more about how Threekit's product configurator can help improve inventory organization.
Increase Overall Customer Satisfaction
Product configurator software can also help increase satisfaction among your customers. By offering customization with a product configurator, people will be happier with their purchases in the end.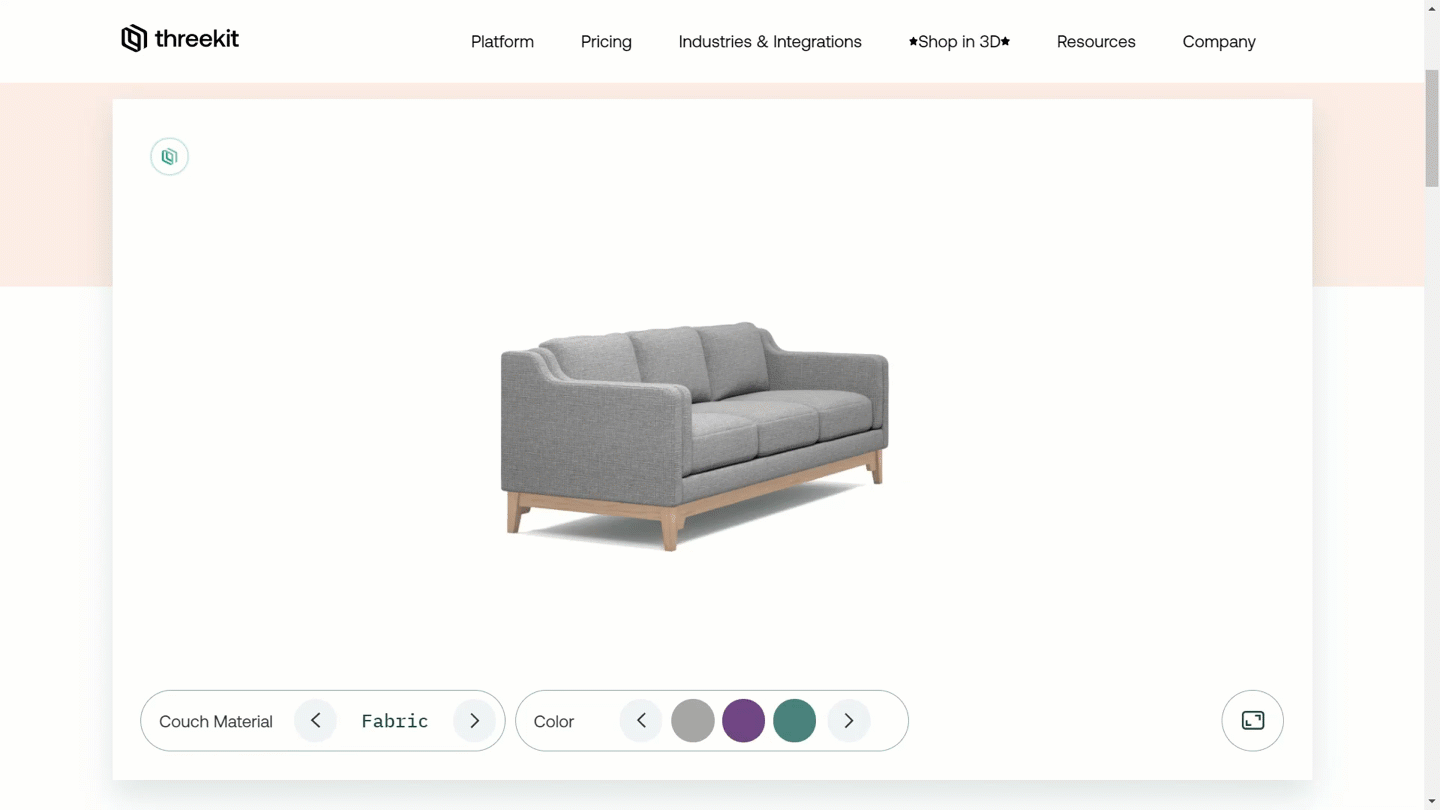 In fact, 80% of consumers are actually more likely to buy from a brand that offers a personalized experience. This applies to artists offering a unique shopping experience with configurators, not just big businesses.
By creating accurate visuals of your products, you'll eliminate doubt during the buying process. This will help reduce product returns, as well as with negative reviews and wasted time and money.
In addition to instilling confidence during the sales cycle, artists can also make sure they're giving the customer what they want by viewing in-depth configurations that customers create.
Artists often offer customizable and personalizable features such as:
Material options

Letter etching

Embroidery

Printed graphics

And more
With the customer's inputs visible to you, you can gain a better understanding of what the customer really wants. This is crucial because product creation in this niche can be so time-intensive and resource-consuming.
The last thing you want to do is complete a piece only for the customer to complain that it's not what they were expecting. This dissatisfaction would then lead to a lost customer (along with the costs of returning the unwanted item).
Differentiate Yourself From Other Similar Artists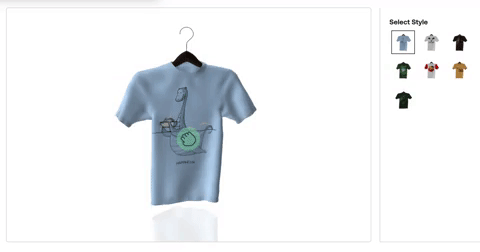 What can really make a product configurator advantageous to you as an artist is the ability to stand apart. Consider how many artists are out there, with many Etsy and other eCommerce stores that look almost identical.
Individual art pieces may stand out for their unique style. But people can easily get lost in catalogs and product pages that all look the same without immediately eye-grabbing features.
If you really want to set your business apart, a product configurator with product visualization capabilities is likely to attract attention. When people encounter your online store and see the unique feature that allows them to customize and configure pieces in a new and exciting way, they may choose to shop from you over less engaging competitors.
If you offer configurable products in your collections, you can differentiate your brand with an interactive configurator. This won't just grab people's attention. It can also facilitate automation of the sales process and ensure that customers are ultimately happier with their purchases.
Harness the Power of a Product Configurator for Your Business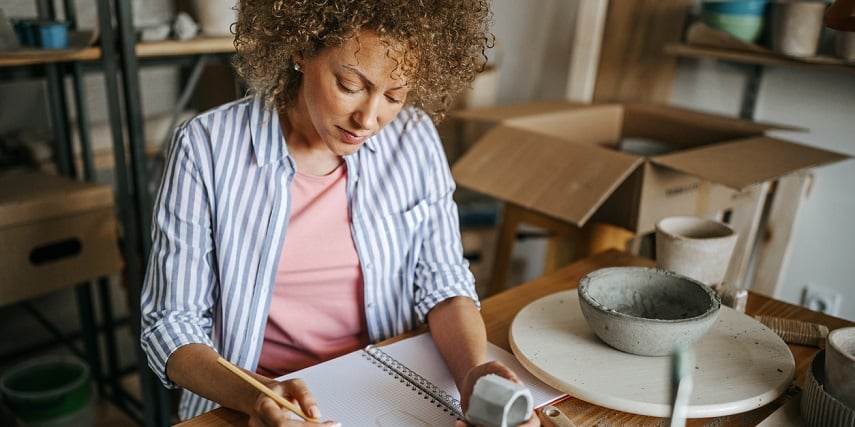 If you don't have access to sales reps and sales teams as an independent artist, that's okay. You won't need salespeople with the help of a reliable product configurator. Using one of these tools, you'll be able to:
Show customers exactly what they're getting

Ensure that you know what customers want

Keep your customers satisfied with a configure price quote solution that helps you stand out from competing artists
For a 3D product configurator that can truly impress your customers and accurately visualize complex products, consider working with Threekit. Our plugin solution is perfect for independent artists and other niche retailers. Whether you need a CPQ solution for your Shopify, WooCommerce, or other eCommerce sites, our platform works with most online stores.
If you would like more information about our innovative software and want to get started on integrating a solution today, connect with us. We'll put you in touch with one of our experts.