How a WooCommerce Product Configurator Replaces In-Person Customer Service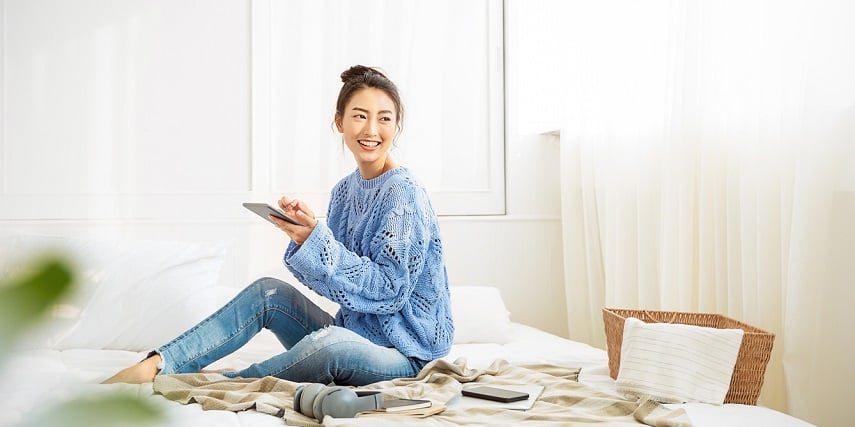 Many shoppers want to speak with a customer service rep to discuss their specific wants and ask questions. But this isn't easy to do in an eCommerce environment like WooCommerce. However, with a fully intuitive and helpful WooCommerce product configurator, you can effectively substitute in-person customer service efforts.
Product configuration software can enable customers to interact with your products in a way that would ordinarily only be achievable in a physical store. At the same time, customers can learn all about your products, from how they work and appear to their pricing.
Boost Your Customer Service With a WooCommerce Product Configurator and These Three Strategies
Suppose you're considering implementing an interactive product builder for your WooCommerce store. In that case, here are specific ways you can use this tool to supplement or replace in-person customer service.
1. Showcase products with high-quality 3D images
Online shoppers want to be able to clearly see the products they're considering buying. This is especially true for products that come with customization options.
Shoppers don't just want to see five to eight product images at a minimum. They also want to be able to see the product from every angle. Through our configurator, they'll see an accurate representation of the product's overall look and feel.
Using a WooCommerce product configurator with in-depth 3D images, you can effectively recreate your product catalog and enable customers to fully explore each product. This is especially helpful when designing customizable products with various components that can drastically impact the product's look and functionality.
Through an interactive interface, shoppers can zoom in or out and rotate the product to view it from every perspective. This is likely to instill more confidence in their buying decision than ordinary product images would.
Even if they're viewing a simple product, they'll know how it will appear before making a purchase.
If you're still not sure whether you actually need 3D product images, consider the fact that businesses see a 40% increase in conversions when implementing interactive 3D. Also, people who view 3D iterations of products are as much as 11 times more likely to buy them than those stuck with conventional 2D JPGs or PNGs on product pages.
Ultimately, using 3D to your advantage can be the key to grabbing and holding consumers' attention.
For more details about how Threekit's WooCommerce product configurator can revamp your product images, click here.
2. Answer questions with explosive views and AR
Detailed and interactive 3D product images can give customers a good sense of how a product will look once purchased. But shoppers may have additional questions that require additional innovation.
For example, customers may want to know whether a custom product will fit in a tight space. Alternatively, they may be curious to know how the product will function. Through the use of layered images and augmented reality (AR), you can answer these and other questions.
40% of customers are more willing to make a purchase when they can experience a product through AR.
Through layered images in a WooCommerce product configurator, you can show each individual component of a product. This is invaluable for complex configurable products with many potential product variations.
For instance, the customer could view the product as a whole from the top layer. Then they can move down different layers to view internal components and see how they work.
Then, using AR technology, shoppers can view 3D product images in real-world settings through their mobile devices.
Moving around the fixed virtual object, they can get a better idea of how the product would look and work in their designated space. This can help confirm whether the item is right for them.
If a product doesn't look or function how they expected, they can customize the product further to their liking before buying.
These capabilities are likely to keep people engaged. Even better, they effectively lead shoppers toward a purchase. The uncertainty experienced during traditional eCommerce experiences, on the other hand, could turn people away.
3. Guided customization processes educate shoppers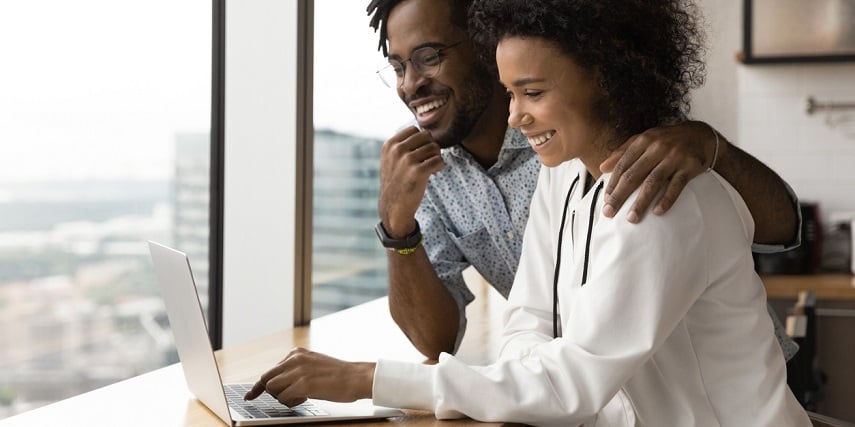 For variable products that are particularly complex or for products that many customers may be unfamiliar with, the customization process may become confusing or even frustrating.
However, through a guided configuration process with a WooCommerce product configurator, you can help customers along as they choose different options.
For example, a product designer tool could feature pop-up text that displays specifications or information about a particular component, including its function. This further answers any questions that customers might have about how a product works.
Meanwhile, conditional logic could change configuration options based on customers' input, graying out certain parts to help ensure compatibility.
In the process, customers will gain a deeper understanding of the final product and what to expect. When they finally get to the checkout page, they'll likely have all the information they need to hit that "Buy Now" button.
Transform the WooCommerce Customer Experience With Threekit
A comprehensive WooCommerce product configurator can help establish a stronger connection with shoppers. It can even function as an extension of customer service. The key is finding the ideal solution for your business.
By implementing our WooCommerce product customizer, you can harness the power of 3D product configuration and everything it has to offer. Using virtual photography, we can digitize your entire inventory. Then we can place it in a visual product configurator that's easily installed as a WooCommerce plugin.
Once on your website, customers can fully interact with products on the front end, and an AR API can take those product visualizations even further. Our AR solution doesn't require a separate app, enabling customers to access this feature right from the configurator for optimal convenience.
All of these components contribute to one of the most innovative product configuration platforms available. When properly implemented, you'll be able to wow your customers while eliminating any doubt during the buying process, which can lead to significantly increased sales and high ROI.
For more information about how our unique and custom-tailored solution can help you get the most from your WooCommerce store, connect with us today.