How to Use Your Magento Product Configurator for Pinterest Marketing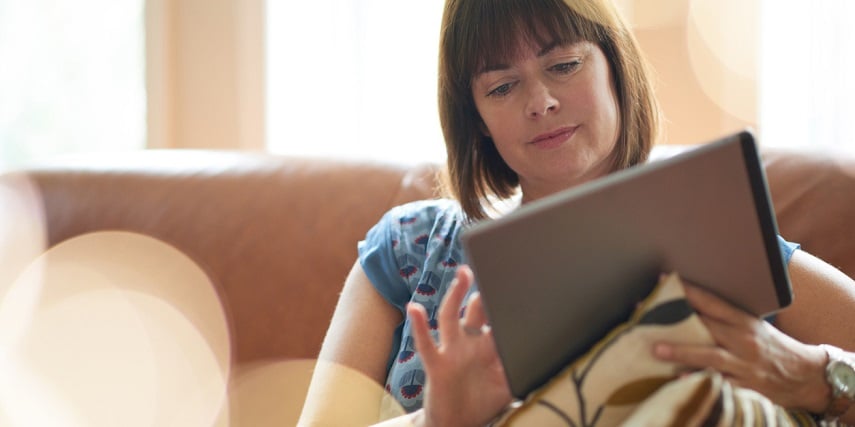 Pinterest has become one of the biggest social media platforms over the years. Today, more than 400 million people use this site, making it an invaluable opportunity for visual marketing campaigns. One of the best tools to use for these campaigns is a Magento product configurator.
It can help you connect with audiences and ultimately drive more sales.
If you want to get results from your Pinterest marketing campaigns, you can easily do so using your eCommerce platform and a Magento product configurator in several ways.
Here we'll explore some ideas about how to tie your product customization tool to your marketing campaigns.
Impress Audiences With Top-Quality 2D and 3D Product Images
When launching Pinterest ads, you can use images of your products and popular features to effectively showcase your inventory.
Using a Magento product configurator and virtual photography, you'll be able to take product images to the next level and use them for more marketing purposes. Unlike traditional photography, virtual photography can convert physical products into photorealistic 3D images that you can use with different backgrounds.
You can even create videos with them to show your products from every angle.
Ultimately, you can get a lot of use out of 2D PNG and 3D image assets created through virtual photography. The power of these assets goes far beyond simply using them in your configurator.
Click here to find out how Threekit's Magento product configurator can revamp your product images.
Encourage Customers to Share Configurations
Using the right Magento product configurator, you can also encourage existing customers to share their configurations on social media platforms with a convenient button. Invite shoppers to pin interesting or aesthetically pleasing images to their boards!
In turn, your business can benefit from some free marketing. Customers will showcase their own designs on Pinterest; this could even extend to other platforms like Facebook, Twitter, and Instagram. This can help extend your brand's reach while customers get to express pride in their own product designs.
Your customers can then encourage more people to shop with you and engage with your product customizer. This is crucial, as friends and family remain the most trusted sources of brand information.
Letting people share their products could also result in free endorsements from social media influencers on Pinterest. Many influencers have hundreds or thousands of followers who trust their opinions about retailers and their product options.
Highlight Your Most Popular Products, Features, or Configurations
Another advantage of using a Magento product configurator is the ability to gain insights into customer behavior. You'll see trends based on their interactions with your product pages, customizer, and actual products.
Based on the information you collect regarding sales and preferred product features and product types, you can use it to help inform your Pinterest marketing efforts.
For example, a custom furniture retailer might discover that people enjoy creating a particular product configuration for a popular furniture piece. Suppose you sell a sofa that can be configured with Pantone's 2022 Color of the Year, periwinkle, and you see a spike of interest around that color.
Marketers could then use that exact configuration in images and videos for advertising and marketing campaigns.
This would likely attract large audiences who are interested in the same design. As a result, you'll drive more traffic to your brand and website.
Offering custom or personalized products through a product configurator is a great way to identify certain trends among audiences you may not have found out about otherwise. Depending on what people like or don't like, you can optimize your marketing campaigns along with your products to take advantage of trends. At the same time, you'll avoid wasting resources on less popular items.
Connect With Pinterest influencers
Pinterest and other social media users like and trust influencers. If you're not using influencer marketing as part of your social media strategies, you're missing out on a huge opportunity to connect with your audiences.
A majority of businesses that use influencer marketing have found it to be highly effective, making it a worthwhile venture.
When you think of an influencer, you might think of big social media sensations with millions of followers and subscribers. But you don't need to target these individuals to get results. Instead, try to connect with micro-influencers in your specific niche.
These smaller influencers still tend to have loyal followings up to the thousands. You can even work with multiple micro-influencers to extend your reach; this strategy won't cost nearly as much as big influencers and celebrities.
One of the best ways to connect with micro-influencers and others is to have them engage with your Magento product configurator.
For instance, an influencer could create a video that shows them using your configurator to design their own product. This can then show the different custom options while even serving as a tutorial for people before they visit your website.
Additionally, influencers can create unboxing videos and show the physical product to audiences. This further convinces followers that they'll truly get what they ordered.
Having an influencer endorse your product is much like having a friend or family recommend it. A product configurator can help get the most from this advantage.
Get the Results You Want From Your Pinterest Marketing With the Help of Threekit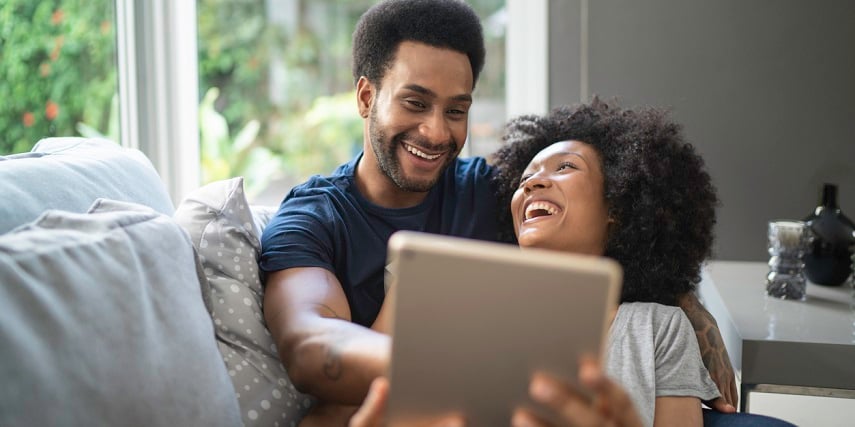 If you offer configurable products and want to supercharge your Pinterest and other social media marketing efforts, the right product configurator for your Magento store is a crucial asset to have.
However, it's important to find a product configurator that offers sufficient compatibility with Magento 1.X, Magento 2.X, and other platforms for online stores. Threekit offers a reliable Magento product configuration solution that functions as a simple Magento extension, with all of the features you need on the backend to help improve your marketing campaigns.
Using virtual photography, you can digitize your entire inventory and produce high-quality images. Then you can use them in your custom product builder and marketing materials. Customers can then configure products on the front end.
In addition, we offer an augmented reality (AR) functionality that can connect directly with your Magento product configurator. This would enable shoppers to use their iOS or other mobile platforms to view product designs in person.
You're effectively allowing them to sample products in their physical space in real time.
If you would like to find out more about what our product configuration platform can do for your Pinterest marketing and more, reach out to us today.