How to Use SAP Product Configuration to Increase Upsells and Renewals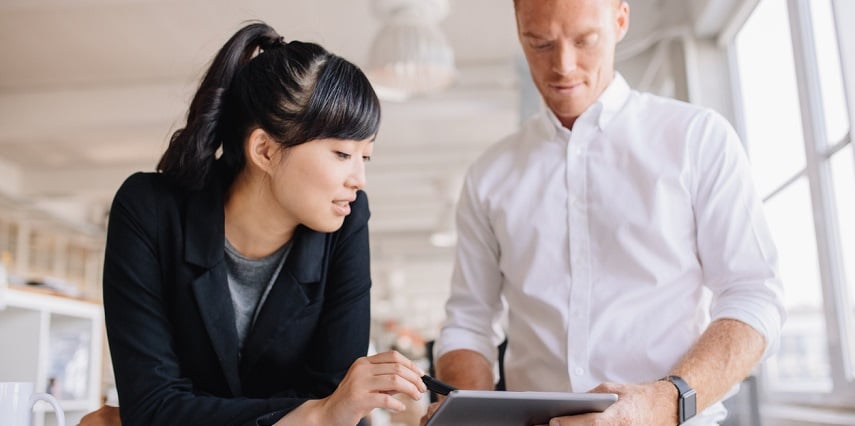 By now, most business owners know eCommerce is on the rise. 2021 is estimated to finish the year with 2.14 billion digital buyers globally, and easy online shopping functions like SAP product configuration will continue to make that number grow.
This means more online shoppers are creating, customizing and adding items to checkout. But on average, only 1.94 percent of eCommerce website visits convert into a purchase.
Within this click to conversion rate ratio, an even smaller percentage of complex products are reaching peak revenue value. So how can tools like SAP product configuration help?
3 Ways eCommerce Businesses Can Increase Renewals Upsells With SAP Product Configuration
The challenge of today's online store managers is not necessarily to outdo brick-and-mortar storefronts. It's to find new ways to boost revenue and remain competitive in a virtual world.
The art of the upsell is one way vendors can increase profits without an expensive add-on or changes to their current business structure. Subscriptions and renewals are other avenues of revenue recognition available for online stores to leverage.
Configurable products are creating new options for pricing, customizing and increasing renewals or upsells. SAP product configuration can help businesses master the art of upsells and renewals, driving a fresh source of revenue.
Learn more about how SAP can be the ultimate upselling tool with the power of a robust configuration engine. Configure success with new avenues of profit and renewals.
1. Bundle sales with SAP product configuration
So what exactly is the value of upselling with an SAP product configuration tool? According to experts at Forbes, upselling increases revenue by 10-30% on average.
70-95% of revenue comes from upsells and renewals, on average. Additionally, upsells are 68% more affordable than acquiring a new customer.
This strategy is a great way to increase customer loyalty without giving away products with discounts and deals.
Upselling for beginners can be easily implemented with a few simple but effective tactics you'll want to add to your knowledge base. Bundle sales are one of the primary upsell strategies for complex products.
Think of a typical bundle sale in simple terms. If you're selling a laptop, you'll want to bundle the sale with a mouse, headphones and tech accessories. You may even be able to cross-sell your customers on an office chair with increased work-from-home functionality.
An SAP product configuration add-on takes the extra legwork out of bundling products. Product models link directly with a website's sales configuration to:
Suggest items that go well together

Promote bundle options with special pricing

Empower the customization process so shoppers do not feel as if they are being "sold to"
Remember those office chairs? As it turns out, SAP back-end functions are just as important as what the customer sees.
These visuals generate runtime versions of knowledge-based objects using characteristic values. With the SAP Commerce Cloud, shoppers can visualize items like office furniture in their own space.
Augmented reality allows customers to feel confident in their purchase with the help of a product configurator.
The best upsell is one that clients will truly benefit from and appreciate. This keeps shoppers coming back and builds trust in your brand.
Click here to learn more about SAP product configuration.
2. Use SAP product configuration to increase renewals
The rise in eCommerce is not the only takeaway from 2020. Subscription services are rapidly growing.
That means eCommerce vendors need to prioritize renewals as the new form of cross-selling or upselling. The Washington Post reports that The UBS financial services firm predicts that this "subscription economy" will grow to $1.5 trillion by 2025, more than double the $650 billion it's estimated to be worth now.
Furthermore, subscription services are growing across industries, from food and cosmetic boxes to pet supplies and more.
SAP technology can help eCommerce businesses leverage the renewal trend to increase long-term profitability. Let's take a closer look at the following features of SAP integration.
Through custom pricing integration, an SAP product configurator automatically suggests discounts at checkout for shoppers who purchase a subscription. The SAP CRM stores buyer data in your website's knowledge base and generates simple, friendly reminders when it's time to renew.
Asynchronous Order Management System (OMS) links with SAP ERP to make subscription management user-friendly. Order status, deliveries and information on items purchased are exchanged between SAP Commerce and SAP ERP.
This allows vendors to manage inventory better and empowers buyers with the freedom to manage their subscription choices.
3. Use SAP integration to increase upsell revenue
It's common for businesses to envision the sales team as separate from all other aspects of a business, such as customer relations, inventory, shipping and management. Recent business development studies have found that the isolated approach actually holds businesses back when it comes to increasing revenue.
After all, a good upsell is only as good as the system powering your eCommerce business.
Seamless SAP integration on the back end links your sales team with SAP ERP and SAP CRM, eliminating the outdated idea of separate silos for sales and other departments. This also makes product information readily available to all members.
For example, when a customer reaches out to the help portal for product insight, a customer service representative can then offer additional items that may enhance the product experience based on the buyer's personal needs.
Not only does SAP product configuration support streamline SAP integration for businesses, but comprehensive solutions also allow eCommerce vendors to build a robust knowledge base.
This customer data can later be leveraged to learn more about buyer preferences and identify the best upselling strategies.
The Buyer's Journey With SAP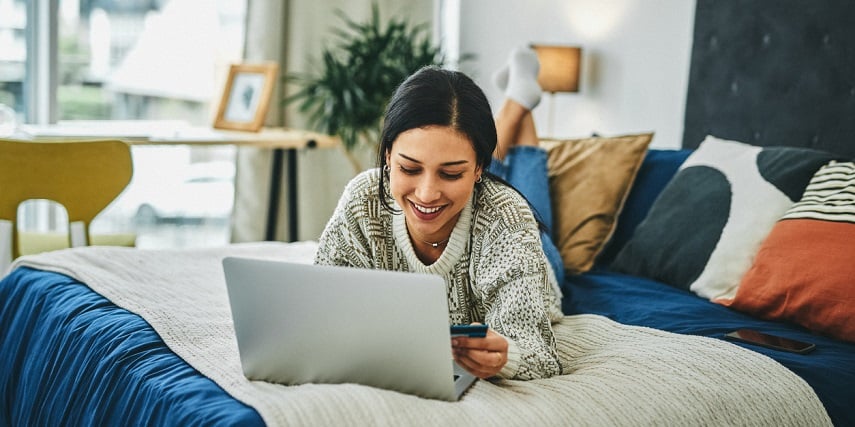 Mastering the art of upselling is one of the best skills for eCommerce businesses to set themselves apart from the crowd. A simple upsell dramatically increases profits on every item purchased.
SAP variant configuration improves communication between the sales team, SAP ERP and SAP CRM for complex products while storing data on customization. This can help vendors identify which custom models are most profitable, sell the most units or have the greatest renewal rates.
Capturing the buyer's journey is another key point in upselling. Once custom pricing and orders have generated a steady amount of reorders or renewals, vendors can take this data and extrapolate who their target demographic is.
This allows vendors to narrow their focus and widen their profit margin.
Get in touch with our experts today and learn how to tailor SAP product configuration to your unique business model. Happy upselling!