How to Promote the Release of Your Store's New 3D Configurator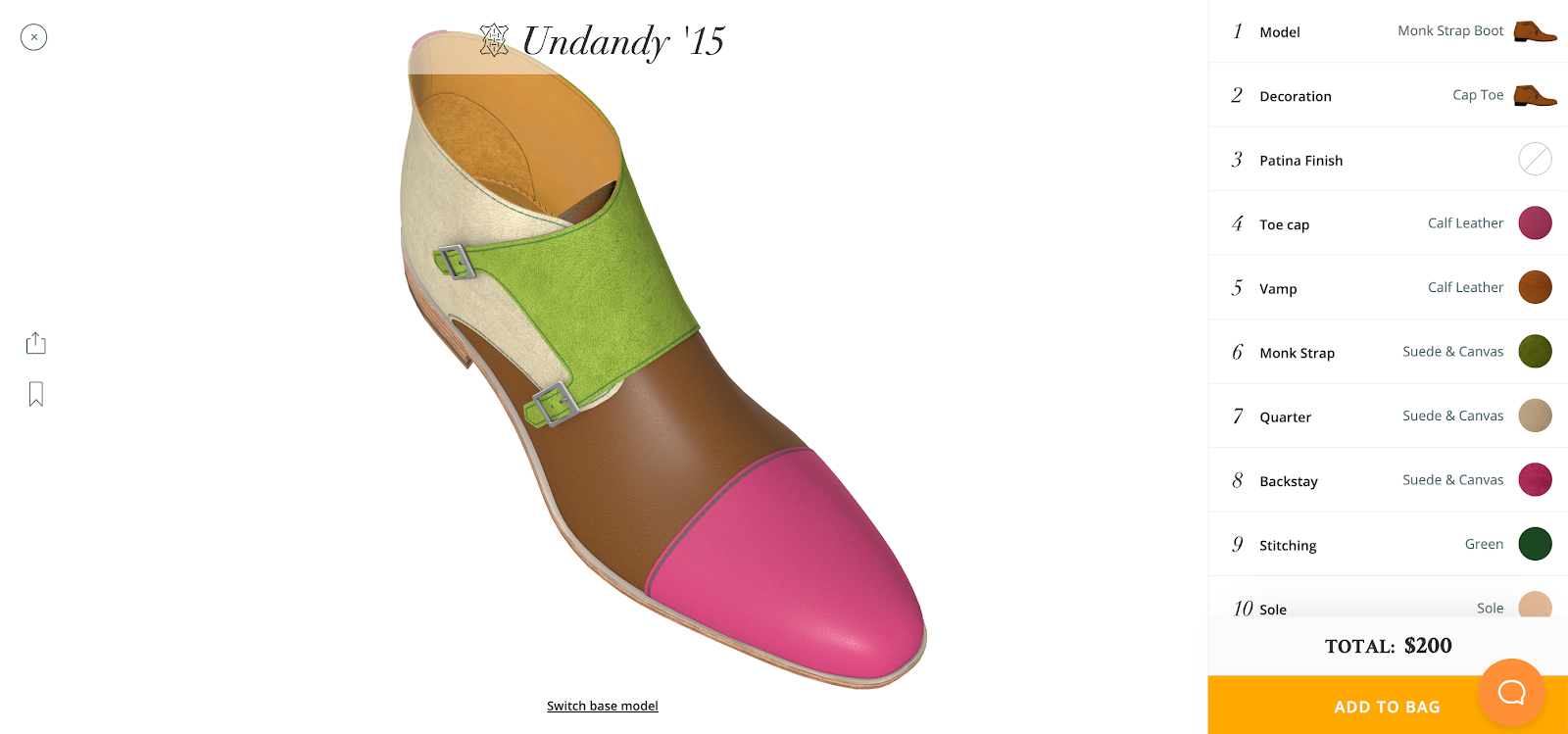 So, you have selected a 3D configurator for your business. That step is done, and you're excited to implement it.
However, you may be unsure about how to approach the promotion of this new feature. It's important to effectively let potential customers know that you've added this tool to your Shopify store, WooCommerce site, or any other eCommerce platform.
This can drastically increase traffic to your website and help you get the most from your new plugin. Otherwise, your 3D product configurator might sit largely unnoticed on your site as you wait for people to discover it, costing you more time and money in the process.
Around 80% of customers are more likely to purchase from a brand that offers a personalized experience, and a 3D product configurator can be the key. As you set about promoting your new 3D configurator, the following are some channels for advertising your configurator to make sure your rollout is a success.
1. Content on Your Website
Don't just launch an outbound ad campaign to promote your product configuration tool. Be sure to use your website to advertise it. Doing so can help ensure that people who are visiting your website immediately know that you offer this tool.
When promoting the tool on your website, you can feature it prominently on the homepage in a banner image or section. Alternatively, you can dedicate an entire webpage to details about your configurator.
You can even write a series of blog posts discussing the tool's capabilities, such as augmented reality or virtual reality features. You can create FAQ pages and helpful video guides so users know how to use it. When people start shopping, they'll know what to expect as they begin using your tool.
Promoting your tool on your website can also excite existing customers who happen to return to your site, inspiring them to purchase more products using this new feature. Those returning customers may also be willing to spend even more at your store. After all, people are willing to spend around 20% more on customizable products.
2. Press Releases
As you get ready to launch your product configurator, you can publicly announce the new feature in a press release. In your press release, you can detail the reasons why you decided to offer this feature to customers. You can also further establish your business as a leader in your industry.
Then make the press release part of your on-site promotion efforts by including it in a section dedicated to press appearances.
3. Social Media Ads and Posts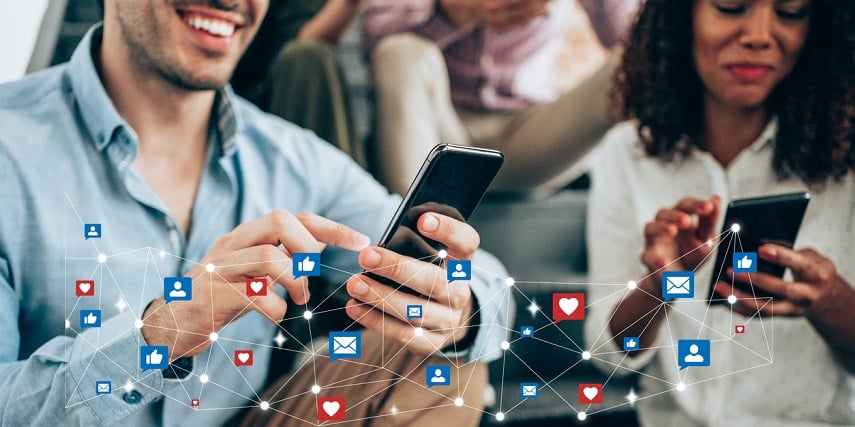 You should also take full advantage of your social media platforms to promote your new product customization tool. There are a couple of ways to approach this, depending on how you want to engage with your audience.
You can reach new audiences on social media by launching ad campaigns that feature your product configurator. At the same time, you can post on your business page about the new feature. Invite people to ask questions about the new tool. This turns your posts into engaging Q&As that ultimately encourage people to visit your store and make purchases.
For example, you could answer questions around how product visualization works, price quote capabilities, and other details that might not be as apparent in your ads.
One fun and creative way to get customers involved in the promotion process on social media is to encourage them to share user-generated content as they use your tool. For instance, a fashion retailer could hold a contest on Facebook that entails customers sharing their unique clothing configurations, with a product giveaway or discount going to a random winner.
Of course, you can also share blog posts or press releases about the 3D configurator on social media. This helps you get the most from that content through omnichannel marketing.
4. TV Commercials
Another channel you can use to promote your 3D product configuration tool is TV. Through TV ads, you can showcase how the configurator works. Include footage of actors or actual customers using the configurator and showing the high-quality photorealistic 3D renderings that your tool produces.
You can also highlight AR and VR features for 3D visualization. Show people browsing a virtual showroom via VR. Also, show people seeing how products would look in physical spaces in real-time using an AR API on an iPhone or Android. This generates excitement and educates users.
TV commercials are essential for connecting with many customers who may not ordinarily spend as much time online. Using both digital platforms and TV together can help maximize your exposure to reach as many audiences as possible about your 3D configurator.
5. Digital Video Ads
In addition to TV spots, you need to harness the power of digital video ads to supplement the rest of your online efforts. You can use digital ads to connect with people on YouTube and other streaming platforms. Promote both your business and product configuration capabilities.
Consider the opportunities that over-the-top (OTT) ads offer, which can appear on platforms such as Hulu, Peacock, and many others. Many of these ads even offer more hyper-targeting capabilities than traditional TV ads. As a result, you can place ads on specific programs based on audience interests.
6. Email Marketing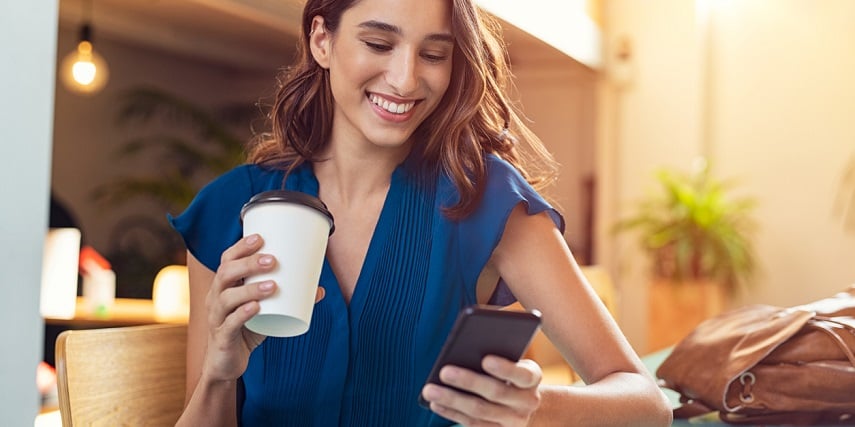 When launching a new configurator, you can also let past customers and leads know about it through email campaigns. You could send emails that include details about the 3D configurator and invite people to use it.
These emails can be effective reminders for people to come back to you through a fresh and engaging feature to change up their buying experience.
Make Sure Your Customers Know About Your New 3D Configurator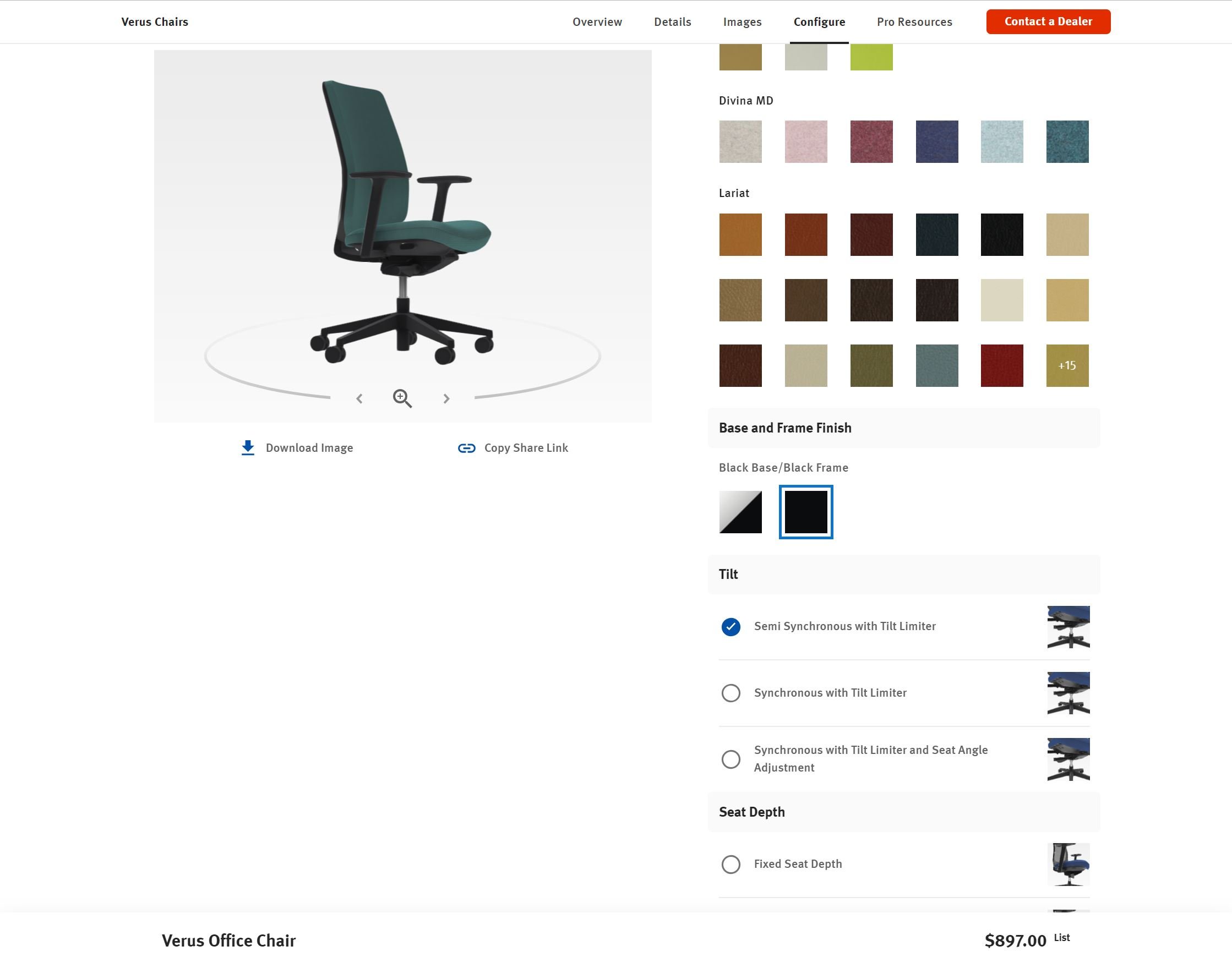 By using any of these promotional tools, you can successfully promote your 3D product configurator to your audiences. Using a combination of digital and TV ads and other content, you can let everyone know about this new feature.
As a result, more people will be likely to use this feature. You'll see the many benefits of incorporating a 3D configurator faster.
To find out more about how a 3D configurator can streamline the sales process and the other benefits that come with this tool, click here.
Ultimately, a good 3D configurator can help optimize the customer experience and significantly boost conversion rates. You can also benefit from digitizing your complete product catalog and creating 3D assets that you'll be able to re-use for new products and features.
If you're still looking for the ideal 3D configurator to implement for your business, Threekit's innovative solution can give you everything you need. To learn more about our tool and its capabilities, connect with us today to get started.