How an SAP Product Configurator Helps You Manage Your Supply Chain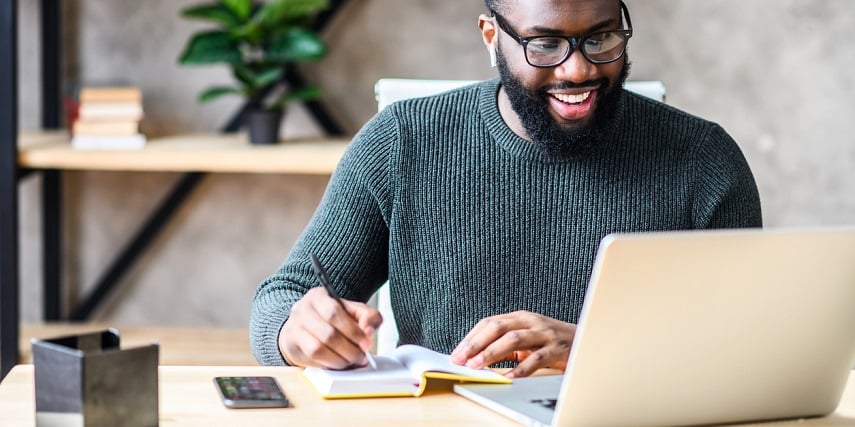 To ensure that consumers receive their products seamlessly from your eCommerce site, you must efficiently procure and deliver the purchased items. An SAP product configurator can help streamline your supply chain operations to ensure everything is running at its maximum functionality.
For many years, merchants have utilized photos and videos to sell complex products online. But today, SAP integration can give your eCommerce business the edge in the ever-competitive marketplace.
With an SAP product configurator, you can create fully immersive and interactive 360-degree virtual experiences, enabling shoppers to personalize and configure sales orders using a simple drag-and-drop tool.
As a result, you can put the power back into your customers' hands. Keep reading to see the positive effects configurable products can have on your supply chain management processes.
How an SAP Product Configuration Streamlines Sales
With our SAP product configurator, your customers will be able to visualize your customizable product's look and feel in real-time.
It's much more than just a 3D viewer. A great 3D product configurator blends interactivity, customization and engagement into a simple tool that integrates your supply chain management, production orders and safe and secure payment gateways.
For your eCommerce enterprise to grow and scale, you need to establish a healthy client base satisfied with your fast and dependable service. One sure way to streamline customer service is to use a powerful supply chain management system for your eCommerce business.
Why Supply Chain Management is Essential in eCommerce
Brick-and-mortar retailers often depend on supply chains to move goods from manufacturers and warehouses to their stores. Similarly, your eCommerce business needs a robust supply chain and logistics system to ensure products bought through your online store reach their destination.
Most modern eCommerce businesses have adopted a dropshipping model that enables them to manage their goods inventory without maintaining on-location stock. With a dropshipping method, you can boost your revenue and efficiency while minimizing overhead costs and risks.
However, to manage product stock and availability and guarantee the delivery of purchased items to your buyers, you need to integrate a robust supply chain management methodology designed for eCommerce. That's where an SAP product configurator comes in handy.
ERP and SAP eCommerce Systems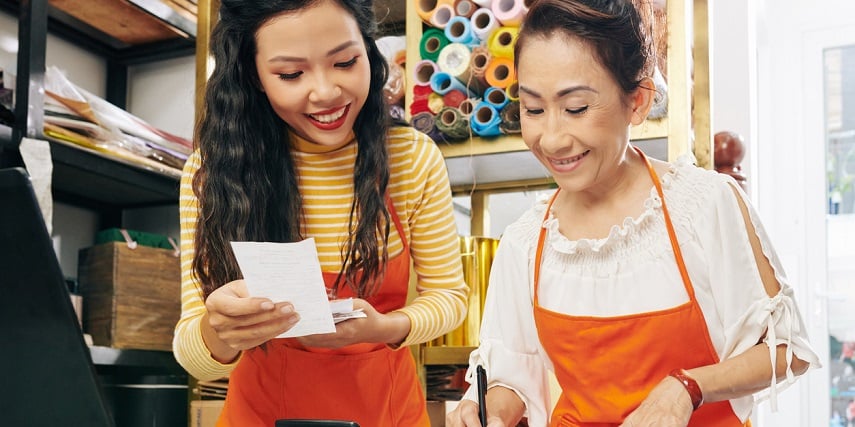 While you may be already utilizing an eCommerce system that enables you to engage with your clients and make sales, many solutions don't offer the services you require to ensure that your goods are procured, managed and delivered efficiently.
An ERP eCommerce solution is a business management software solution that enables you to engage and manage a wide range of systems, including:
• Off-site product inventory management and warehousing
• Procurement of goods from manufacturers
• Supply chain management
• Product development and configuration
• Finance and accounting services
• Customer relationships management and sales team interactions
Instead of trying to navigate these services across multiple outlets and platforms, an ERP eCommerce system streamlines the process and gives you a bird's-eye view of all these operations.
Moreover, ERP systems keep you informed of changes to pricing and help you mitigate unexpected issues. So, if you're already utilizing SAP as your ERP solution, you're one step closer to eCommerce supply chain success.
Overall, the right software will transform your SAP Business One processes!
Integrating the SAP Commerce Cloud
Besides deploying an SAP product configurator, you can use SAP Commerce Cloud software to meet your eCommerce requirements. With SAP Commerce Cloud, you can unify your configured product data across your business channels. You can also personalize customer experiences in real time.
SAP eCommerce cloud software typically streamlines your customer's buying process through intelligent technology, which enhances customer satisfaction. Additionally, SAP Commerce Cloud provides intuitive, self-service capabilities — as well as AI-powered add-ons to your eCommerce channels.
As a result, you can engage your customers more effectively and increase sales.
Besides, a configurable SAP eCommerce tool can meet any business requirements. More importantly, using a cloud-based eCommerce solution means that you can deploy and scale it to suit your specific business needs and even integrate it with your CRM.
Click here to learn more about an SAP product configurator.
Benefits of Using SAP Product Customizers on Your Supply Chain
Smart product configurators provide customizable products and drive repeat business. As product and services offerings evolve, customer satisfaction can become increasingly complex. That's where an SAP product customizer can come in handy.
Your customers will order products they already love, reducing the risk of costly returns. Returns can complicate your business processes, create a negative lifetime value (LTV) for dissatisfied customers and interrupt cash flow.
You can also use lean manufacturing and delivery practices so you only create and ship goods that have been ordered. That means no more storing excess inventory and trying to figure out optimal inventory and distribution strategies!
Additionally, a powerful SAP CPQ cloud system can bring ERP functionality to your small- or mid-sized eCommerce business and boost your effectiveness at a price that fits your budget.
With enhanced control over your supply chain management, you'll get an accurate view of your operations and status in real time. Then you can make critical business decisions that benefit your customers.
Additionally, you can customize your SAP eCommerce system to fit nearly any business size. Then scale the system over time based on your needs. An SAP eCommerce cloud solution also helps you use only the solution elements you need and add functionality as you scale.
With lightning-fast analytics, you'll be able to make better decisions without the risk of supply chain interruptions.
Wrapping Up
Overall, an SAP product configurator puts your shoppers in control. When shoppers can design their own product, they are 60% more likely to buy it.
With Threekit's SAP product configurator, you can turn 3D models into photorealistic product images and increase sales.
Our virtual photographer scales your photography so you can show the 8+ images on each page to thrill shoppers. Also, you can enable shoppers to place your products in their space and create personalized products while seeing exactly how they fit and look.
Get in touch with us to learn more about our SAP product configurator.