How SAP Product Configuration Streamlines Custom Order Fulfillment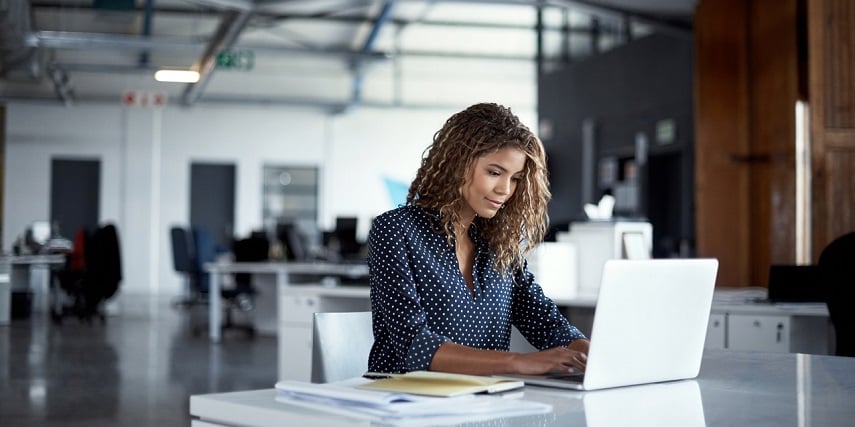 Improving order fulfillment continues to be a top priority for many businesses selling their products online. A huge number of businesses have leveraged SAP product configuration, and the results have been evident.
Their focus is on ensuring they can receive orders from clients, process them quickly and deliver them within the shortest time possible. But how does SAP configuration streamline order fulfillment?
In this guide, we'll look at how the SAP product configuration is improving custom order fulfillment through variant configuration.
It Gives You a Headless Solution for More Sales
SAP product configuration loosely couples the relationship that exists between your internal team (technical, sales and marketing) and your customers. It ensures your customers don't have to rely fully on your back office team to configure their products.
They can accomplish that without fully engaging your team during the customization and purchase process.
To put it simply, SAP variant configuration makes it possible for your store's front end, which your customers interact with, to function independently of the SAP back end (SAP CRM and SAP ERP).
This form of separation makes it possible for your shop to present its products in various forms to customers. That means they can work with the product models you have offered them to make any level of customization before placing an order and proceeding to checkout.
With a traditional monolithic approach, it was impossible to offer customers such an experience. For each sales configuration a client made, your team had to review it and send it back to the client for approval. Also, there was still a possibility of the customer requesting additional modifications.
The back and forth cycles resulted in delays in order fulfillment. But, SAP configuration is greatly helping streamline that. See more details here about how SAP configuration forms a headless solution.
Advanced Configuration
Aside from helping create a headless solution for more sales, SAP product configuration makes advanced configuration possible (and easier). Customizing complex products to meet customer requirements is now much faster than ever before.
When paired with a 3D product configurator and augmented reality, customers can now seamlessly develop made-to-order products — regardless of how complex they are. Threekit's SAP configuration decision logic and rules allow customers to reuse product designs and have clearer pricing details before placing an order.
Automatic Order Processing
Order processing follows shortly once a customer places an order. How long that takes impacts the amount of time needed for a customer to receive the final product.
SAP product configuration separates the front end and back end of your store while ensuring the two continue to communicate in real time.
This happens successfully through integrating the front end with one or more SAP back ends (SAP S/4HANA or SAP ERP).
With SAP integration, each placed order is processed with the exact product specifications. That helps reduce instances of a customer receiving the wrong product due to a mismatch in specs and minimizes instances of product returns.
In the long run, this contributes to the achievement of seamless order fulfillment.
3D Digital Asset Management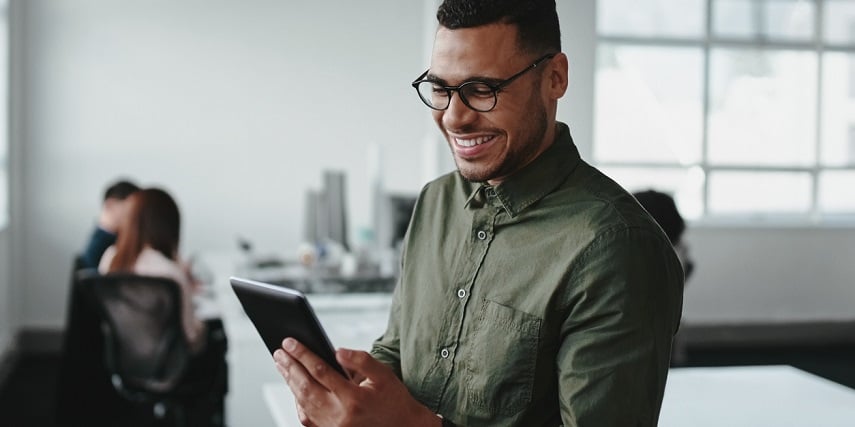 Given the flexibility to repurpose products to their liking, customers can place orders within a short period.
Most customers have to spend a lot of time customizing their products. In most cases, they have to start from scratch. But SAP variant configuration works on the principle of "create it once, access it with ease and repurpose it as you wish."
It allows you to store product models, textures and materials to facilitate repurposing. As such, you can give your customers the flexibility to make modifications to product models, place orders fast and receive their products quickly.
Threekit's SAP commerce cloud makes sure you can offer this flexibility to all your shoppers. Furthermore, you can capture and store all the information you need in one place.
From capturing and storing specs to visual representations, you get the flexibility to manage them from a single interface.
Click here to learn how Threekit's SAP product configuration can help your business offer better shopping experiences and streamline order fulfillment.
What About Manufacturing Output?
With SAP product configuration, you can empower your customers to generate and export virtually any manufacturing output from the comfort of their homes. From CAD files, cut patterns, production-ready models and assembly instructions to the bill of materials, the limitless options it offers are something your customers will love when preparing to place orders.
It ensures your customers have access to any outputs they need to quickly and easily reach a purchase decision. That streamlines order placement and goes a long way in improving the entire order fulfillment process.
Traditionally, a customer had to request key outputs and sometimes had to wait a little longer to receive them. With SAP configuration, customers can:
Work with configurable products
Modify them in real time
Access the outputs when they need them
Your suppliers and manufacturers will also benefit. They'll receive clear specifications and designs that won't cause delays and uncertainty.
Threekit: A Powerhouse for SAP Commerce Cloud
Threekit's product configuration solution offers you the flexibility you need to improve the customer order fulfillment process. It works with great features such as SAP CPQ, a knowledge base and product master data replication functionalities that make it convenient for your business to attain its order fulfillment goals.
Whether you need help with creating a headless solution, automatic order processing or 3D digital asset management, you will admire how it makes it easier to achieve your goals.
Also, you can integrate it smoothly with various tools, add-ons and most major eCommerce platforms. This eliminates the need to switch from one eCommerce platform to another. It is simply a powerhouse that allows you to achieve a lot seamlessly.
Do you want to learn how to build a better product experience for your customers with Threekit's commerce cloud? Get in touch with us today to speak with one of our experts on SAP product configuration.