How Product Configurators Can Simplify Complicated Sales Processes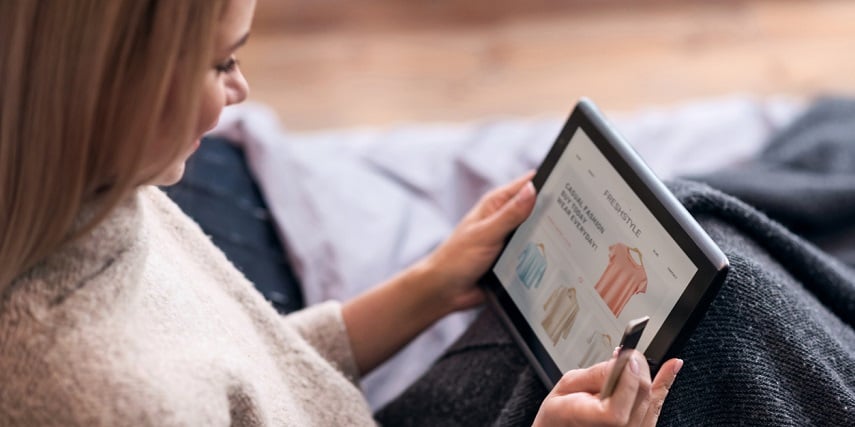 Enabling potential customers to configure their own custom products is beneficial for both the customer and the retailer. If you want to simplify the sales process and make it easier for customers and your sales team, a product configurator can be the key to your success. Depending on the complexity of your products and the features you want to offer, product configurators offer several advantages.
The following are some of the main benefits of using a product configurator to improve the eCommerce experience and sales process.
Product Configurators Allow for Easy Personalization
According to a Deloitte study, around 36% of shoppers enjoy customized products over basic ones. The study also concluded that one in five shoppers is willing to pay as much as 20% more for a product that's specifically tailored to them. In short, gone are the days when businesses could easily sell a single version of a product to every customer and keep them happy. Today, in-depth customization (along with overall product quality) is what will lead to increased sales.
Simplicity and Convenience
Customization alone is great, but it also needs to be easy. Customers don't want to spend too much time trying to figure out the many options available to them. They want to make their choices and see the product to ensure they're getting what they want. This is what a product configurator can help achieve.
Using modern technology, product configurators on Shopify and other platforms offer many capabilities that people could only dream of years ago. With a 3D product configurator, for instance, you can provide customers with a wide range of customization options that are easy to select and change. At the same time, detailed and accurate product visualization using 3D models allows customers to see exactly how the product will look before purchasing.
Having a product customizer on an online store can be extremely helpful in converting customers. But adding other technology such as augmented reality (AR) can further enhance these tools. With a mobile AR app, customers can customize the perfect product. They can also project it in a real physical space. They can then see it from every angle in person without ever visiting a store or ordering a sample product.
If customers can select product options such as colors, materials, parts, size dimensions, and even functionalities, they're much more likely to buy. Giving them an easy-to-use means of choosing these options and seeing the final product can effectively increase sales.
Product Configurators Reduce the Time It Takes to Convert
In addition to improving conversions through ease of personalization, a product configurator can shorten the amount of time it takes to convert customers after they begin the research process.
Traditionally, consumers followed a particular path to conversion, which began with an offline or online ad. From there, shoppers would encounter the first moment of truth when they spotted the product in stores or elsewhere. The second moment of truth is when they decide to purchase the product, whether in a physical store or online.
Over the past couple of years, eCommerce platforms and other digital channels evolved and became increasingly complex. Online businesses realized the importance of additional elements such as configuring and interactivity. Through these aspects, retailers could better inform customers. You can move them toward a sale as you eliminate doubt during the buyer's journey.
When it comes to online shopping, Google recently determined that the Zero Moment of Truth (ZMOT) was integral to customers' buying decisions. The ZMOT is the point where a potential customer chooses to initiate the research phase after first encountering a product. Through the use of product configurator software, businesses can capture customers at that critical moment. Your website can more efficiently bring them to the bottom of the sales funnel.
Product configurators can show customers every feature available to them, allowing them to personalize every option. They can also get all of the information they seek, including real-time pricing that updates with every added or modified feature. With all of these details and visualizations in one place, customers can get everything they need during the research phase. This will ultimately streamline the buying process.
Click here to learn more about product configurators.
Configurators Also Make Things Easier for Sales Teams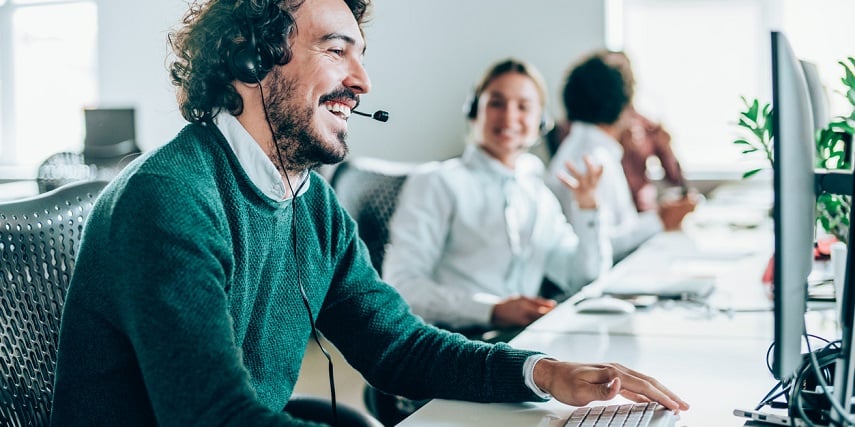 Product configurators don't just make things much simpler for customers. They also make the sales process far more efficient for salespeople. A product configurator can give your sales teams a tool that can supplement other sales efforts — even in B2B sales.
Using methodical step-by-step configurator plugins on WooCommerce and other platforms can make the sales process much less intimidating, overwhelming, and frustrating. In turn, customers are less likely to abandon the sales process before your sales reps have a chance to bring them back. You can even use configure price quote (CPQ) solutions for Salesforce CPQ. Sales staff and partners can customize, configure, and price products for customers. Streamlining this process during B2B sales reduces pain points and client uncertainty.
Businesses can also use product configurators as lead magnets. For example, you can ask customers for contact details before they can continue the configuration process or view the final product. Doing so can encourage more people to enter the sales cycle without hurting the customer experience. This is especially ideal if you're using an omnichannel marketing strategy that includes email marketing and other campaigns.
Ultimately, the data collected for each configuration can tell sales teams a lot about customers and their preferences. When sales reps follow up, they'll have a better idea of what the customer wants from them. This empowers sales teams while leaving customers satisfied.
Optimize the Sales and Buying Experience With Product Configuration Tools
By implementing a product configurator for complex products, businesses can improve the experience for both customers and sales teams. There are many ways to use product configurators to your advantage, all of which give shoppers total control over their products and increase conversions. If you want to learn more about how a product configurator can improve your business, click here.
For additional information about our configurators and other products we offer at Threekit, contact us today. We're ready to help fuel your success with the perfect eCommerce experience.