How a Product Configurator for Custom Product Packaging Improves CX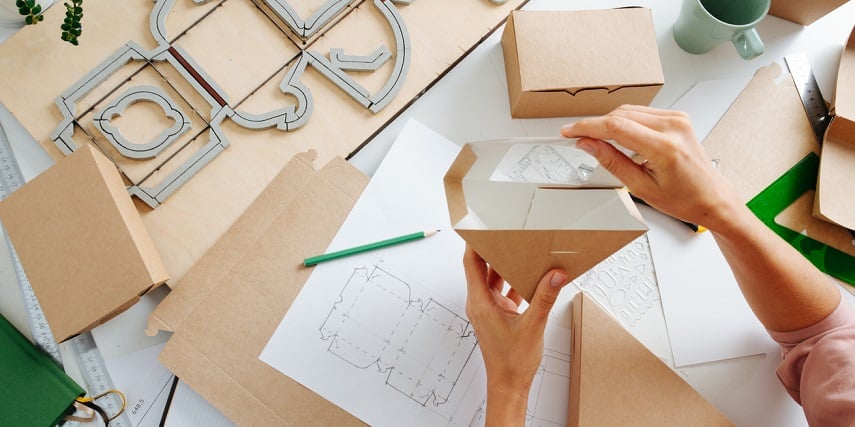 B2B packaging companies need solutions for maintaining a smooth order process and retaining customers. Packaging customers want to find the perfect solution for their products, and they want an enjoyable customer experience when working with packaging companies. By putting a product configurator on your eCommerce platform, you can give customers what they want and ensure they don't turn to competitors.
There are several benefits of using a product configurator that will improve the sales cycle and increase sales. Here we'll go over some of these advantages and how your business will be able to profit from them.
Customers Know What to Expect With Their Packaging Products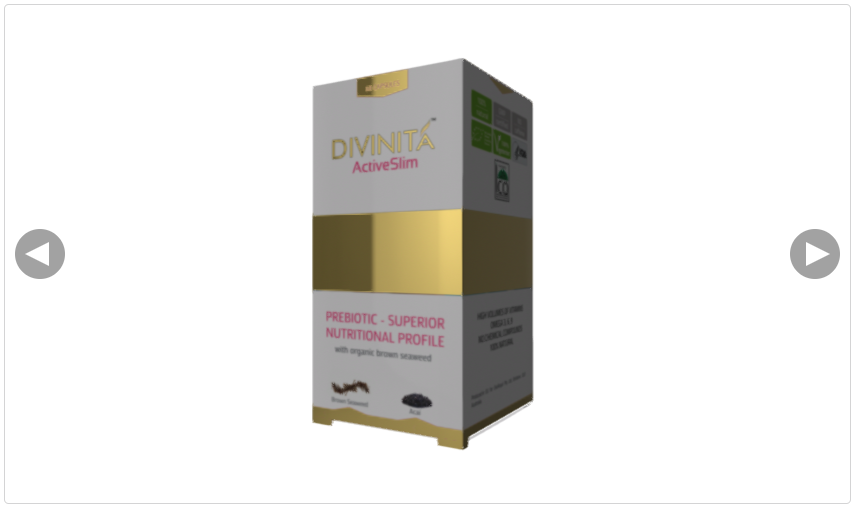 A few product images may give customers a basic sense of how their packaging products would look. But customers want to be entirely certain about what they're getting. They also want to enjoy a completely personalized experience when configuring more complex products.
Business owners rely on good packaging to maintain the integrity of their products. They also want to build long-term relationships with packaging suppliers they trust because packaging is a particularly sizable investment. This is why it's crucial to instill confidence in your customers and make sure they know what to expect from you.
This is where a product configurator comes in. For custom product packaging and other configurable products, customers can see precisely what their orders would look like before buying. This includes distinctive features such as:
Branding

Materials ranging from corrugated cardboard and pressboard to foam and hard plastic

Internal dividers and supports

Printed images and text on the packaging

Dimensions

Food-safe, water-proof, and other coatings
Product visualizations can display real-time modifications as the customer chooses different customization options.
2D configurators can feature high-resolution images of products that alter based on different product options. But 3D product configurators can allow customers to rotate, zoom in, and interact in other ways with 3D models of your packaging.
Customers would then be able to see every dimension of the packaging to better determine if it meets their needs.
Use AR to Show How Custom Packaging Will Fit
In some cases, customers may want to see how packaging would fit in certain areas with limited storage space or specific size restrictions. What would further reassure them that the packaging they select is the right option would be to implement an augmented reality (AR) solution.
Using an AR API along with a mobile app for smartphones and tablets, 3D models from product configurators can overlay a physical space. They'll be able to show how that product would fit without the need to take measurements of the packaging's dimensions.
This capability would be able to further convince customers that a packaging solution is right for them.
Streamline the Sales Process
Customers are often deterred by inefficient sales processes that keep them from completing their orders. This could be the result of simply having too many steps and pages for customers to go through or a lack of visible pricing during the configuration process.
Product configurators can more effectively carry people from the beginning to the end of the customer journey. For instance, a product configurator can get people engaged with your products immediately upon visiting your website.
Customers will clearly see what the product will look like as they configure it and play around with different customization features. They can also view pricing via a configure price quote or CPQ solution that updates as they make changes to the product visualization. As a result, they'll see how much they're paying throughout the buying process without any uncertainty that might otherwise turn them away.
Product configurators are also helpful when it comes to streamlining the sales process for salespeople. For example, product configurators can include lead magnets that require customers to enter contact information before completing their purchase or viewing the final configuration.
At this point, your sales teams will be able to reach out to these leads with an early understanding of what they're looking for. Also, more companies will be likely to enter your sales funnel even if they don't make a purchase immediately. You can contact them about their in-progress packaging configurations or send them promotional details and updates.
To find out how Threekit's product configurator can improve sales processes for your company, click here.
Never Misunderstand What Customers Want
For custom packaging manufacturers, a configurator is also invaluable in ensuring that they understand what the customer wants. With an in-depth product visualization coupled with the customer specifications, businesses can make sure the product is right from start to finish.
Subsequently, customers will be less likely to get frustrated with their orders. You can significantly reduce the risks of dissatisfaction due to poor order communication.
By using a dependable product configurator, both you and the customer will be on the same page. This will help keep customers happy and more likely to conduct repeat business with you.
Suppose your sales teams work with customers to make their selection. In that case, whether your staff is speaking with customers in person or connecting with them online, they can also walk customers through the configurator and the different options.
In the process, your sales reps and customers will be able to communicate effectively. The sales teams will walk away with a clear idea of what the customer wants.
If packaging manufacturers know what customers want the first time, this translates to fewer revisions and less work in the future. This means that your customers will be happier with their products. Also, you can spend more time and energy taking on new customers and projects.
Make and Keep Your Customers Satisfied With Product Configurators for Packaging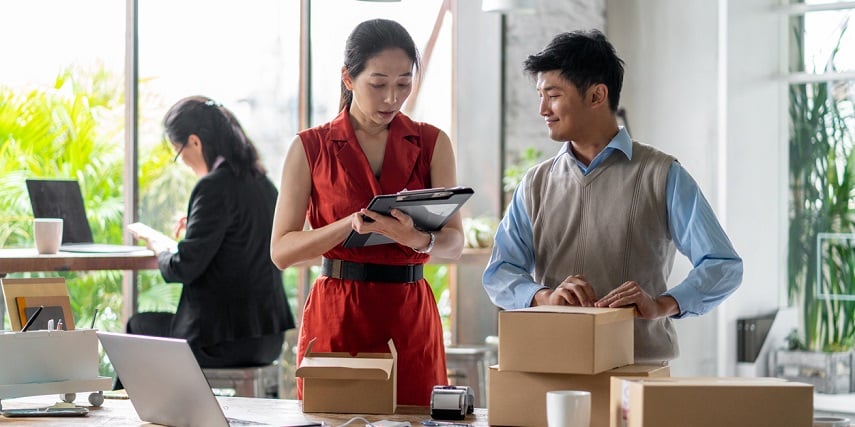 To help improve the customer experience, simplify the sales process with more automation, and avoid the costly effects of multiple revisions and lost contracts, integrate a product configurator into your online stores. With an innovative product configuration tool, you'll be able to:
Keep visitors engaged as soon as they land on your website.

Lead them through the sales process with more efficiency.

Retain them as continually satisfied customers.
If you're searching for the perfect product configurator to achieve these goals and others, consider using Threekit's product configurator software. Our solution can capture your entire inventory and each design with high-quality virtual photographs and 3D models of your packaging.
You can also connect our software with AR solutions to take advantage of this technology. Our solution is also compatible as a plugin add-on for many eCommerce platforms, including Magento, WooCommerce, BigCommerce, and others.
For additional information about our product configurator for packaging companies, connect with us today.