Highlight Your Products' Value Propositions With a Product Customizer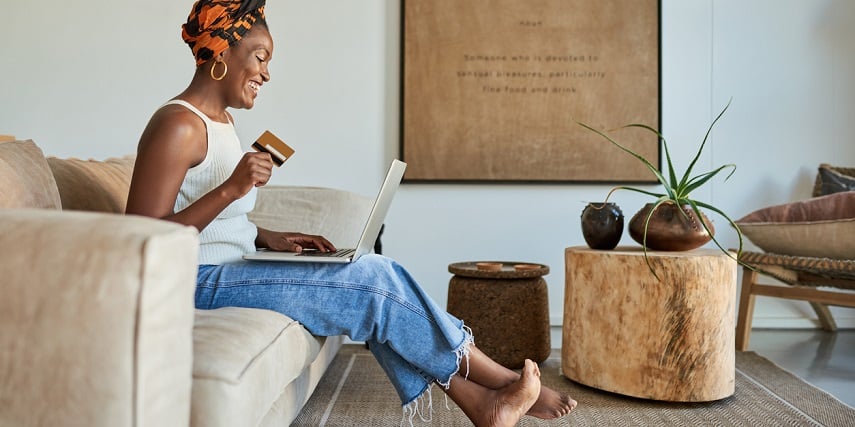 Packing an informative yet unique pitch in a couple of sentences can be tricky. It's especially hard when, in essence, your products aren't unique. That's where a product customizer comes in.
In the 21st century, consumers have short attention spans. While trying to fend off tons of marketing messages, they often miss valuable offers. So to avoid getting lost in the clutter, companies work hard to create high-quality product value propositions.
Since the novelty of product customization is still settling in, spicing up your value proposition with configuration opportunities can be priceless.
Let's take a look at how a configurator can help.
1. Stress Individuality
While many companies offer an opportunity to create custom products, custom experiences vary. It's one thing to have a couple of dropdown menus, a handful of templates, and a bunch of checkboxes as text-only customization options.
It's quite another to dive into an immersive 3D product design opportunity.
A high-quality product configurator can change the way a consumer looks at the product. With 20% of customers willing to pay extra for personalization, the ability to become a product designer is almost priceless.
A product customizer gives your product a shiny new wrapper that can energize its value proposition tremendously.
2. Address Pain Points
While many consumers are pressed for time, they feel frustrated with the inability to choose a perfect product in an online store. By adding a product customizer to your value proposition, you offer a simple solution to the problem.
Customizable products give the consumer an opportunity to purchase an ideal item while minimizing return issues. With your support team always ready to help customers create their own products, you can streamline the shopping experience.
Essentially, customized products allow you to kill two birds with one stone: address pain points and improve customer satisfaction.
3. Show and Tell
A human brain responds better to visual information than it does to any other type of data. It processes images 60,000 times faster than text. No matter how simple or intricate your marketing text is, it will always lose points to high-quality visuals.
A great app with customization functionality allows you to add top-notch visuals to your value proposition. Simply showing how the configurator works on the product page is likely to push the customer down the sales funnel.
In fact, with a product customizer app at hand, you may not even need a proposition text. 3D visuals speak louder than words.
4. Enhance Email Propositions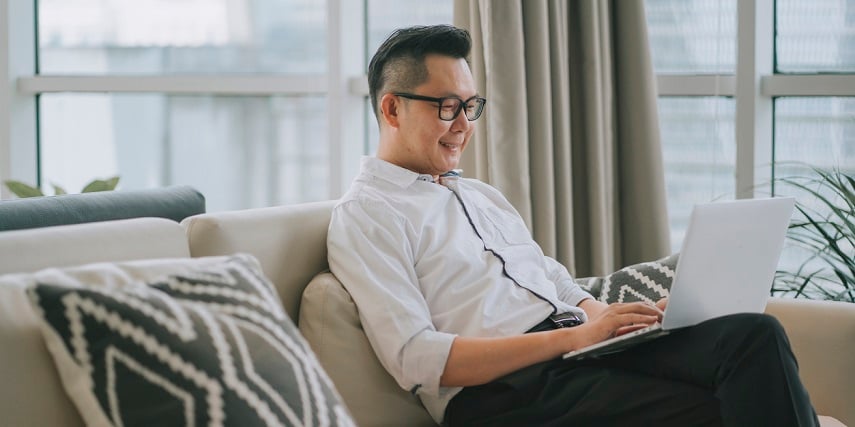 When you are setting up your email marketing campaign, you are going after concise but appealing content. Catching a consumer's attention without boring them with product details or sounding frustrating with a salesy pitch can be tricky.
Anything that helps your eCommerce business stand out from the crowd can push your value proposition through the clutter. A product customizer does an excellent job of making your offer appealing.
Packed with high-quality visuals, a proposition can make your email links highly clickable.
You can take advantage of the configurator plugin to create automated email campaigns like:
Abandoned cart emails: Bring consumers back by showing them a custom product preview and providing the necessary customer support.
Retention emails: Enhance your product proposition with the ability to configure the perfect item for your existing customers' needs.
New offer emails: Show the customer an opportunity to play around with product options.
With the options that a product customizer has to offer, your email value proposition can knock the competition out in the first round.
5. Use Consumer Reviews
The process of customizing products in real time tends to make consumers happy with their choice of the e-store.
You can capitalize on this satisfaction by encouraging reviews. Once you have a number of product reviews available, you can take advantage of them in your value proposition.
Anything that sounds like "more than 1,000 customers are happy with the product" does wonders for your conversion rates. Over 80% of consumers trust companies that have numerous customer reviews, so these numbers make your value proposition effective.
Click here to learn more about our product customizer.
6. Leverage Consumer Feedback
An effective product value proposition underlines benefits to the consumer. People who already use your product customizer can give you an idea of what they value about your offering.
By adjusting your product pages to encourage feedback and asking for reviews in follow-up emails, you can find out what works for your audience. Then you can highlight these benefits in your product value proposition to improve your sales and marketing efforts.
You may be surprised with what your customers find beneficial about customizable products. Give them an opportunity to share insight.
7. Initiate Word-of-Mouth Marketing
For many consumers, the ability to design their own products is convenient. But for others, it's a new and exciting way to leverage creativity.
Either way, if you use a high-quality product customizer with reasonable pricing options, then you can increase customer satisfaction.
Satisfied consumers are likely to recommend your e-store and products to others.
Essentially, they will become brand ambassadors and create product value propositions free of charge. They can also share UGC (User-Generated Content), which you can implement in your marketing campaign.
8. Accentuate Personalization
In sales and marketing, personalization is the word of the year.
By personalizing a customer's experience, you can achieve significant results. In fact, 71% of consumers feel frustrated when they face an impersonal shopping experience.
A product customizer is a perfect personalization tool. By highlighting your ability to personalize the shopping experience in the value proposition, you are bringing more customers to your virtual doorstep.
Improve Your Product Value Proposition With Threekit
A product customizer can enhance your product value proposition in many ways. The key to its efficacy is quality. A top-notch configurator app that works with eCommerce platforms like Shopify, Salesforce, and Magento can turn simple products into the top trend of the year.
At Threekit, we help make high-quality product configuration possible. With our easy customization functionality, you can highlight the value proposition of each product without extra effort.
Would you like to learn more? Then let's get started!