How a BigCommerce Product Configurator Can Shorten the B2C Sales Cycle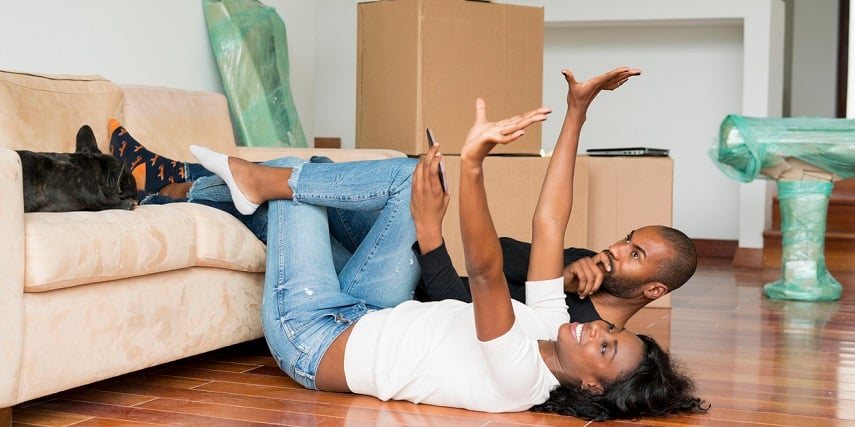 When it comes to business-to-consumer (B2C) eCommerce, it all comes down to three things: making a memorable impression on your customer, answering their questions and ushering them through the process of buying as quickly as possible. Using a tool such as a BigCommerce product configurator can help you do all of these things.
Sounds simple, right?
It might be simple, but that doesn't make it easy.
You can include website features, discounts and products to help sweeten your offer (such as increased functionality, optimal pricing, product customization and more). But the bottom line is you'll need to act fast to convince your customer that your offering presents the right solution for them.
If you use BigCommerce to manage your online store, then you can use a BigCommerce product configurator to help move your prospects from understanding they have a problem to making a sale as quickly as you can.
But how exactly will this tool do that?
Let's take a closer look at how a BigCommerce product configurator can shorten the sales cycle for B2C customers, leading to faster sales and more satisfied customers.
What Is the B2C Sales Cycle?
Before we look at how the BigCommerce product configurator can help shorten your customers' sales cycle for you, let's first identify what the sales cycle even is.
Look at the way your customers interact with you and your offering as a continuum. At some point, they'll understand they have a problem, followed by them searching for solutions, followed by them finding solutions, followed by them choosing the right solution for them.
The entire process is what's known as the sales cycle. It includes several components; as explained by HubSpot, those components are:
Prospect. This is where you generate leads. You can do this via social networking, advertising or using many other types of strategies.
Connect. At this stage, you're making first contact with your prospect and are ready to pitch them on your offering.
Research. You've introduced yourself, and the prospect has an interest in what you have to say. This is where you set up a time to talk to them to make your case using evidence of why they should buy from you (or navigate them onto your product pages).
Presentation. This is where you present your evidence and make a case for your offering as the solution they need.
Objections. At some point, your prospect will have objections to your solution. You should expect this and have responses ready for their objections.
Close the sale. Here's where the magic happens; you've addressed all concerns and stated a great case, so your prospect is now ready to buy.
Follow up. After you've made the sale, follow up to see how your product or service is working and possibly generate a referral to other customers.
Understanding how this process works is critical to getting your offering into the hands of more customers. Now let's dive into how your BigCommerce product configurator can shorten this process.
3 Key Strategies for Streamlining the B2C Sales Experience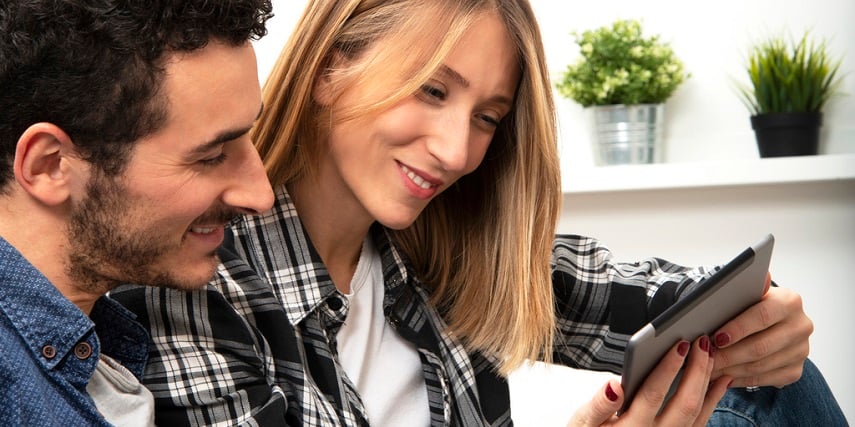 1. Make the research phase more engaging and fun
Giving your customer the ability to customize their product in real time is a powerful weapon in your arsenal. It helps bring them into the research part of the process; it also engages them in a way your competitors likely won't.
Our BigCommerce product configurator enables your customers to experiment with different features and components. They can tinker with your product customizer on your BigCommerce store, tailoring their product on your eCommerce platform until they've gotten it just right.
Imagine this in contrast to most other research stages they'll go through. Then, they may get hit with a boring case study or infographic.
How can reading a wall of text compare to toggling through an easy-to-use product customizer while they configure the product of their dreams?
They're no longer just a lead. Now they're a product designer.
As a store owner, giving a customer the chance to make their very own product within minutes is a persuasive tool.
Whether they're creating industrial manufacturing equipment, sneakers or t-shirts, having a BigCommerce product configurator on your product page will make the research stage much more engaging and, in turn, much more fun for your eventual customer.
2. Keep the viewer from going elsewhere
With our BigCommerce product configurator, you can tap into cutting-edge technology like virtual reality, augmented reality and 3D models. This lets you create stunning, photorealistic images of your customer's dream product.
This ability to tap into visualization doesn't just make the customer want to buy from you. It also keeps them from going anywhere else.
It's like you're combining the research and the closing phases into one. When you make the user experience more user-friendly with plenty of tools to show them the ideal product they created, you are shortening the sales cycle.
Product configuration will help improve your conversion rates by finalizing sales closure.
Click here to learn more about our BigCommerce product configurator.
3. Bring your customers' creations to their environment or home
Let's drill down on one specific feature of the BigCommerce product configurator: augmented reality.
AR allows your customer to integrate photos of their office, home or other settings. Then they can see exactly where your product will fit into their environment.
This is a major value add for your eCommerce website. It helps overcome objections your customer may have related to how the product will fit into their specific location or setting.
As a result, this helps your customer associate your product — the one they've built themselves using your BigCommerce product configurator — with their own environment.
While your competitors are providing them with facts and figures, you're appealing to their emotions of how the product will fit into their everyday settings.
That's not to say your eCommerce store can't provide them with additional evidence, of course. But AR helps put your custom product into their minds as already being theirs to have and use.
If you're looking to add a BigCommerce product configurator to your BigCommerce store but aren't sure how to get started, look no further. Threekit's BigCommerce product configurator can help you shorten the sales cycle and turn more leads into happy customers.
We'll guide you through the process of implementing our BigCommerce product configurator into your eCommerce store. We make the process seamless and easy. All you have to do is reach out to us today.