Guidelines for Taking Aesthetic Product Image Photography
eCommerce is more competitive than ever, and how you present your product to your visitors can have a significant impact on sales. So, when it comes to product photography for eCommerce, you'll want to do your best in putting your best foot—er, photo—forward.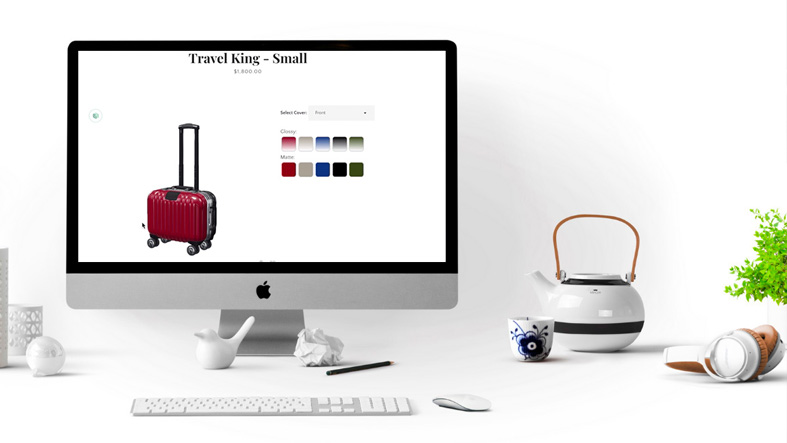 And no matter what your demographic is, with a physical product, your potential customers could benefit from an in-store visit to truly get a handle of what your product would be like. Using a 3D configurator to give your potential customers an interactive 360-view to zoom and spin as they please can be a highly effective, promising alternative.
A product photography platform, as well as some tips on how to create stunning virtual photography, can help your target audience get a full-on idea of how the product would look in their hands.
Below, we're going to give you the tips you need to not only teach you how to do product photography in the most aesthetic way possible, but also how to draw in customers with just a click.
1. Your camera matters the most.
No surprise here.
The equipment you use for the end product can really increase the quality of your photo. And when your photo is the selling point for your company (like when you're using product image photography with a product photography software), then the camera truly matters the most.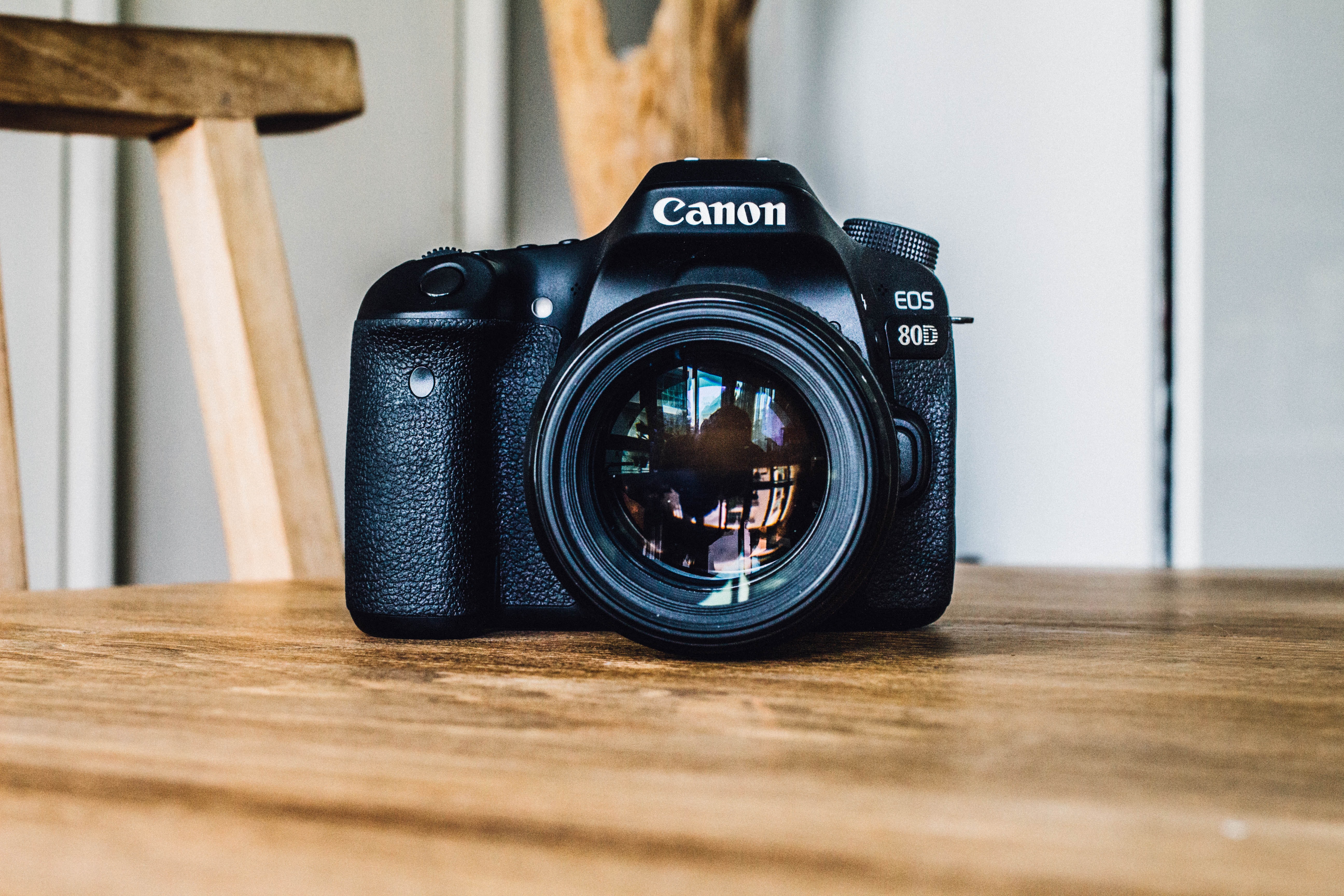 It would be wise to do your research and invest in a camera that is specifically designed for product photography. There are also certain cameras that can be used for specific shots. From compact cameras to waterproof cameras, from a bridge camera to mirrorless, you can specifically pick a camera that'll make a difference in your final shot.
An added, effective feature of a product photography camera is that they can capture video with a decent lens. This can help create a depth to the end product on the site and have your company's product stand out from the crowd.
2. A light kit can come in handy
You're not always going to have access to amazing natural lighting.
Especially if you have a studio to just shoot product photography, any virtual photography company is going to either supply you with or use a professional kit that places your particular product under the spotlight.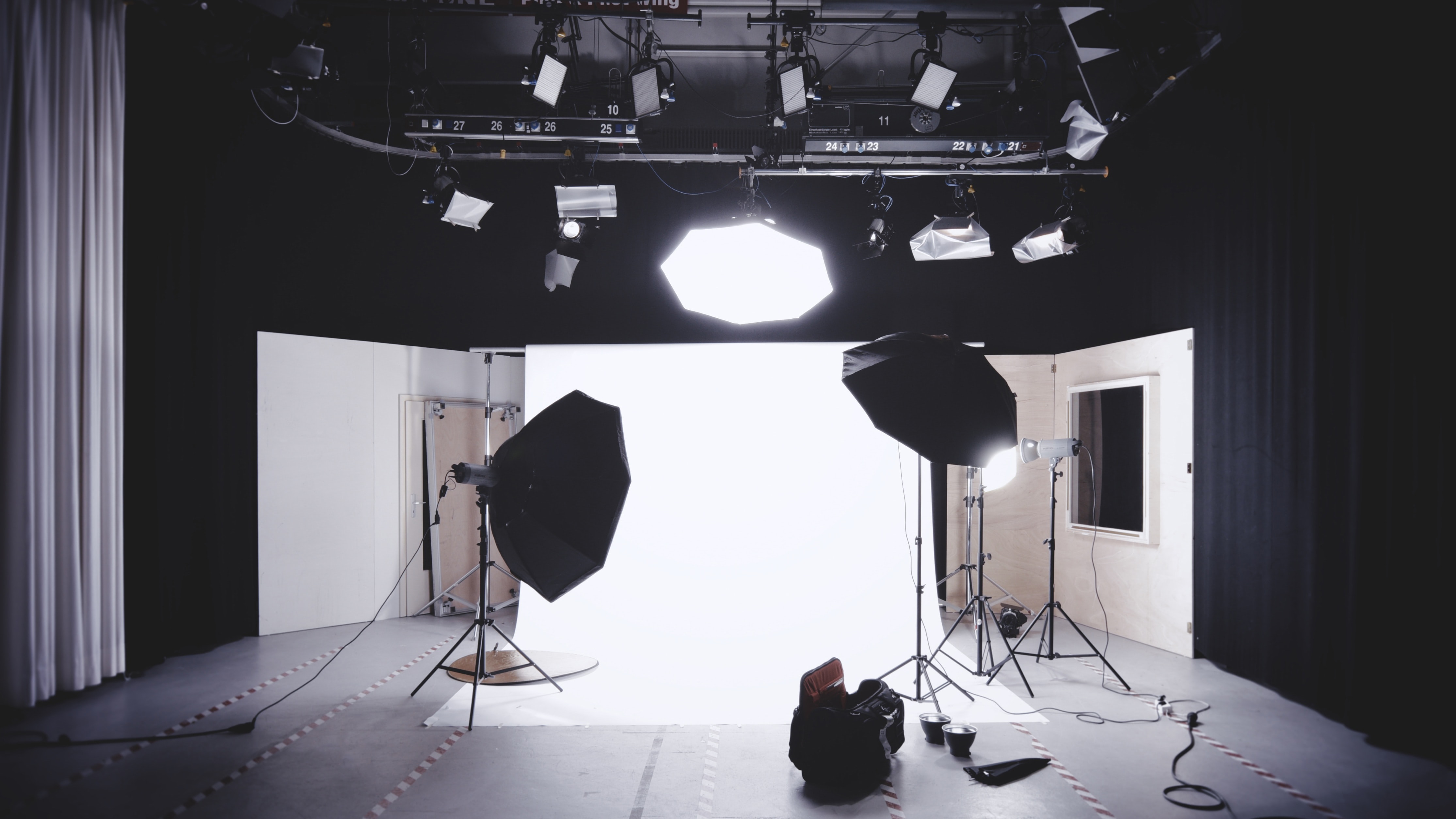 An effective light kit normally comes with lights, tripods, and diffuser squares. A good lighting kit option also has several different lighting types, from fluorescent bulbs to tungsten to LED.
You can also think about a Speedlight, which is an external flash unit that has umbrellas and Softboxes. Described in the name itself, Speedlights are faster than normal flashes, which makes it a great highlighting feature to use for a product shot.
Lastly, the best advice for lighting is to pay attention to backlighting (hence the next tip when it comes to the setup and background).
You want to avoid any harsher backlighting in your photo as well as pay extra attention to shadow-casting on the product or on the surface around the object. The lighting has to be shown in a natural state where the product is literally shot "in its best light".
---
Read or Download the Ultimate eCommerce Photography Guidebook.
---
3. Pick your setup to help your product shine
If you're going to be working in a photo studio, a quality selection of backgrounds or neutral colors can help you meet that simple and professional standard that your customers demand.
As the common choice for retailer professionals, a proper background setup also needs to include a tripod for proper angle and exposure.
Sometimes, it's time to let the professionals take care of it. Investing in a virtual photography company, like Threekit, can help give the reins to professionals with the software that will convert potential customers into profitable sales.
With this product visualization software, you'll have the most photorealistic images on the market, which can help engage your customers into enticement—where they are welcomed to look at every detail of the product until they've made their decision.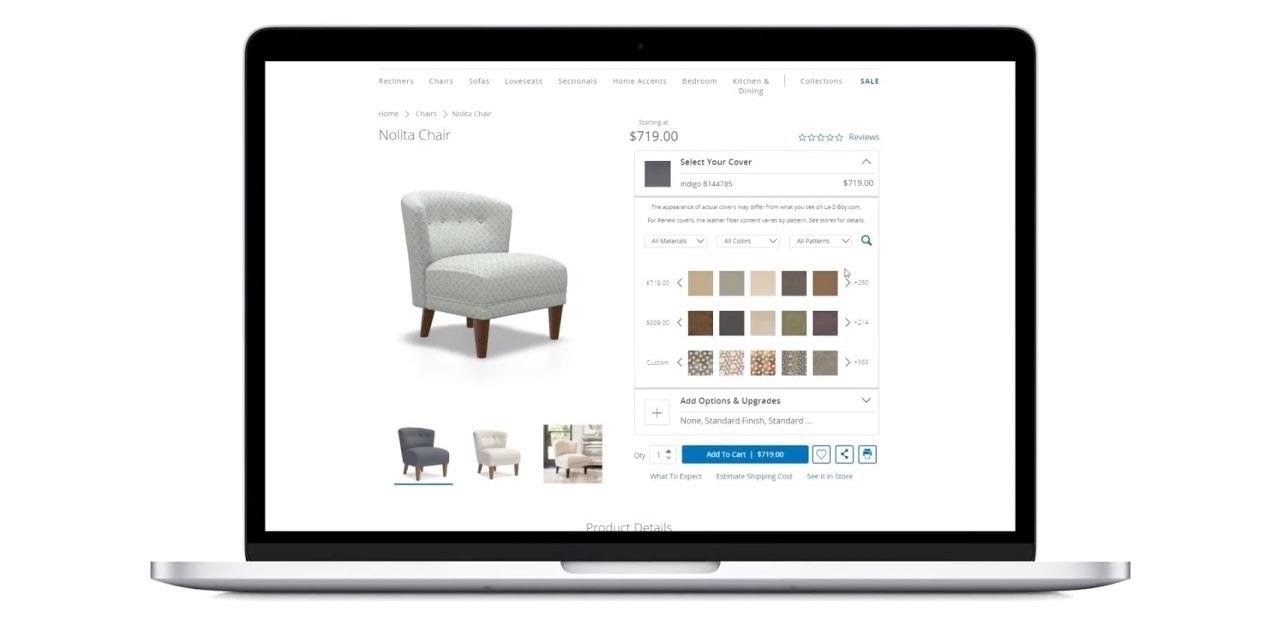 The software also includes interactive 3D and augmented reality experiences, which can really make the product the most appealing to the customer. If you turn an online shopping trip into the most realistic experience, you'll draw in more sales than ever before.
3D product photography also allows for unlimited personalization, which means that you can allow the customer to interact with the experience. This software allows your customer to easily change the product's type or color in real-time so they can view how it would look in a realistic image.
5. Do the basic things correctly
Even the slightest finger smudge on the lens of your camera can make all the difference between a final product that sells and one that leaves the customer scrolling.
As long as you cover your basics when it comes to investing in some microfiber rags, meticulously wiping down equipment, and keeping the image editing minimalistic, you'll be able to come out with some really nice shots that sell.
Taking Your Shot
Lastly, taking an aesthetically pleasing product image can convert potential purchasers into returning customers. It can mean the difference between making a sale and missing out.
You shouldn't be afraid when it comes to being creative—especially when you're looking to have your product stand out from the crowd. So, don't be afraid to bet on yourself, your company or your product.
Software like Threekit can turn product photography on its head, literally, 360 degrees. If you want the customer to have a "try it before you buy it" experience, then virtual photography can help you achieve that in-store feel, online.
Invest in a studio, lighting, and an effective camera. Invest in a software program to up your game with product photography. An effective photography studio can boost your end product, product image, and company profits. Schedule some time to talk to a visual customer experience expert today.