Georg Jensen and the Fusion Series: How Threekit Helped Showcase New Designs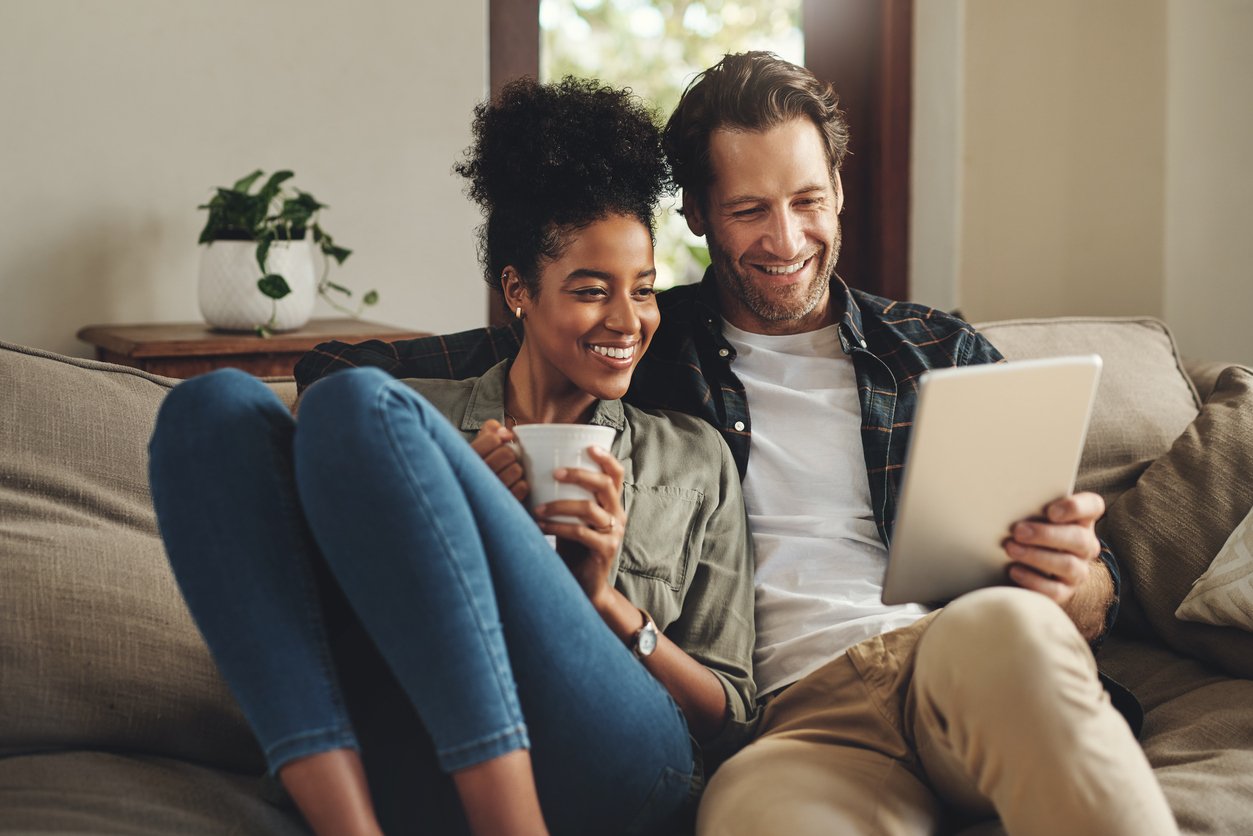 Georg Jensen has built a reputation as one of the world's leading designers, and the company continues to expand with even more iconic concepts. One of these is the Fusion series of rings, bangles and pendants that effectively transitioned the company from silverware to custom jewelry.
Since the early 2000s, the Fusion series has expanded. This September, the series expanded even further with a variety of interlocked designs.
The recent additions include adjustable bracelets available with 18-karat gold varieties and pavé-set diamonds, ear hoops available with the same materials and a gold open pendant featuring a hanging charm and diamonds.
To best represent these products online and enable shoppers to customize them, Threekit developed 2D and 3D visualizations and integrated a fully capable product configurator into the Georg Jensen eCommerce experience.
Why Georg Jensen Upgraded Their eCommerce Experience
Georg Jensen's new Fusion designs are elegant and luxurious. So the company needed an online platform that would accurately reflect their quality and intricacies.
Generic product pages and customizable images would undermine these designs. The limited views would also fail to showcase precisely how the finished product would look once customized. To give its customers the perfect online shopping and design experience and differentiate itself from competing jewelry brands, Georg Jensen turned to Threekit to provide the ideal solution.
Threekit was able to develop the perfect customization experience through an eCommerce site that replicates the in-store counterpart. Through the use of virtual photography and innovative software solutions, Threekit was able to capture each new ring design, including every minute detail.
These high-fidelity 2D and 3D images formed the basis for the optimal configuration experience using our 3D product configurator. Together, these components form the kind of elegant and high-quality shopping experience that Georg Jensen's customers expect.
What the Design Experience Includes
On Georg Jensen's eCommerce platform, shoppers will be able to fully customize their Fusion ring with the help of several key features.
High-resolution images and 3D visuals capture every element
Right from the start, customers are greeted by a series of high-quality images that highlight each type of ring. They instantly have the ability to choose an interlocking ring design featuring up to four rings. They can also choose from bestselling combinations to serve as the foundation for their custom design.
Once shoppers select a ring option, they can begin the customization process, which is further supplemented by pristine 3D visualizations that showcase designs more closely. When they're ready to review the final design, they can view another closer image.
Shoppers can also preview their creations with an image of a hand model wearing the custom ring. This gives a better sense of its size.
Further, customers can review their final ring designs with a fully interactive 360-degree 3D visualization. Shoppers can use this view to rotate and zoom in on the ring. This allows shoppers to see clear colorization, every curve and each pavé-set diamond.
These images minimize pixelation, forming clean edges and an image that's as good as seeing the ring in person.
A smooth and efficient customization process
Top-tier image quality showcases the Fusion series in the best way possible. But customers also want an easy and painless customization experience.
Using Georg Jensen's product configurator from Threekit, shoppers can easily select one-, two-, three- or four-ring designs.
From there, customers can choose from end or center ring types, material options and the gemstones they'd like to add. If they select a ring and decide to add another to the interlocking design, they can do so easily without any need to go back to the main page.
As customers choose from the various options available, they can see their customizations instantly reflected in the large high-resolution image beside the option selections.
Customers reach the checkout page after clicking "review," where they can look over the final design through both the hand model and 360-degree images. Customers can also choose from different ring sizes with a conveniently-placed size guide.
Transparent pricing
Another key element that was crucial to the customization experience was transparent pricing. These rings cost thousands of dollars, making them both a personal creation and a significant investment. Every minor change to the design could affect the final price.
To further instill confidence, the configurator uses a configure price quote (CPQ) feature. This instantly updates the total price with each feature selection. This way, customers aren't in for an unpleasant surprise when they reach the checkout page. They can choose features based on both aesthetics and price preferences without interruption.
All of these features helped create a helpful and visually appealing shopping experience that drives both engagement and sales.
The Benefits of Enabling Online Customization
With the increased convenience of online shopping and complications resulting from an ongoing pandemic, Georg Jensen and many other businesses had to revamp their online strategies. Specifically, they had to optimize their eCommerce experiences to boost online sales and keep prospects engaged.
By offering online customization capabilities with top-quality visualizations and a convenient overall experience, Georg Jensen was able to thrive in the jewelry industry. Its Fusion series has benefitted from accurate and elegant visuals that complement its intricate designs.
At the same time, the customization process is easy and makes creating a custom ring both simple and engaging.
If you want your business to succeed online and follow Georg Jensen's example, offering online customization and a great eCommerce experience will go a long way in helping you stand out.