5 Reasons Furniture Visualization has Taken Off During Covid-19
We're living in strange and unprecedented times... but you already knew that.
Everyone has been talking about how "strange" and "unprecedented" this all is since April 2020, when Google Trends reported a huge (and unprecedented) spike in internet searches for the phrase "unprecedented times." For now, the "new normal" is defined by economic uncertainty—another phrase that saw a massive spike last April.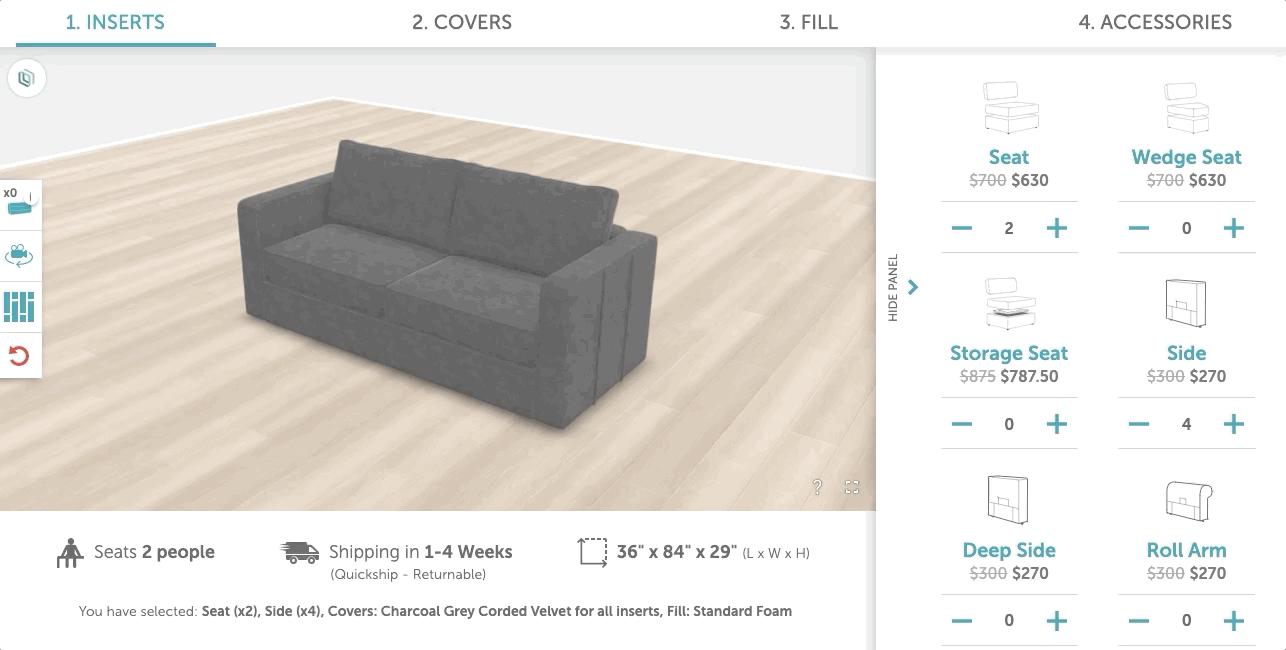 The interesting thing about unstable economies is that, while many sectors suffer devastating losses, those that fill a vital niche can grow like wildfire. Online furniture sales is one of those sectors, and retailers that market their products using furniture visualization technology are experiencing impressive growth.
What Is Furniture Visualization?
Furniture visualization describes a set of online tools that allow shoppers to view, inspect, and customize a virtual rendering of a product.
Furniture visualization relies on a tool like a product configurator, which allows shoppers to view a detailed rendering of a piece of furniture and customize its various components (e.g., shape, material, color) with a few clicks. Furniture visualization also includes augmented reality tools, which allow consumers to use their phone's camera to superimpose a product against a real-world background. This allows them to see exactly what a piece of furniture will look like inside their homes.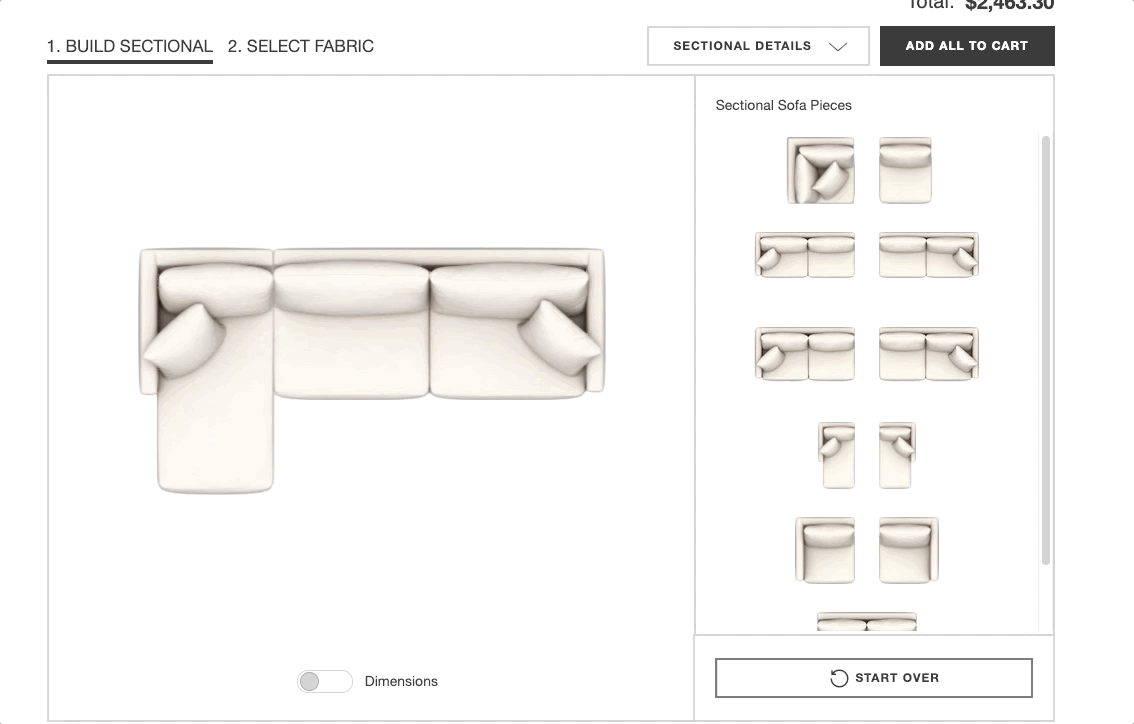 For a number of reasons—some obvious, others not so obvious—furniture visualization is taking off right now. Here are five reasons furniture visualization is booming in the Covid-19 era.
#1 In General, eCommerce Is Thriving
Masking up and heading out to the mall can feel like quite the undertaking these days, especially when stores only allow a limited number of customers into their physical venues at one time. For that reason alone, online retail is booming.
How much so? According to the U.S. Department of Commerce, the first half of 2020 saw a $60 billion increase in eCommerce sales compared to 2019. That amounts to a 30% increase!
#2 Companies Need to Equip Work-from-home Staff
Many of us never appreciated those mass-produced office chairs as much as we should have. At least, not until the forest few weeks of April, when our dining rooms chairs gave us a new appreciation for those well-cushioned symbols of corporate life. By May, companies began ordering office furniture en masse, causing profits to soar for furniture startups like Branch, which was on the brink of folding just two months earlier.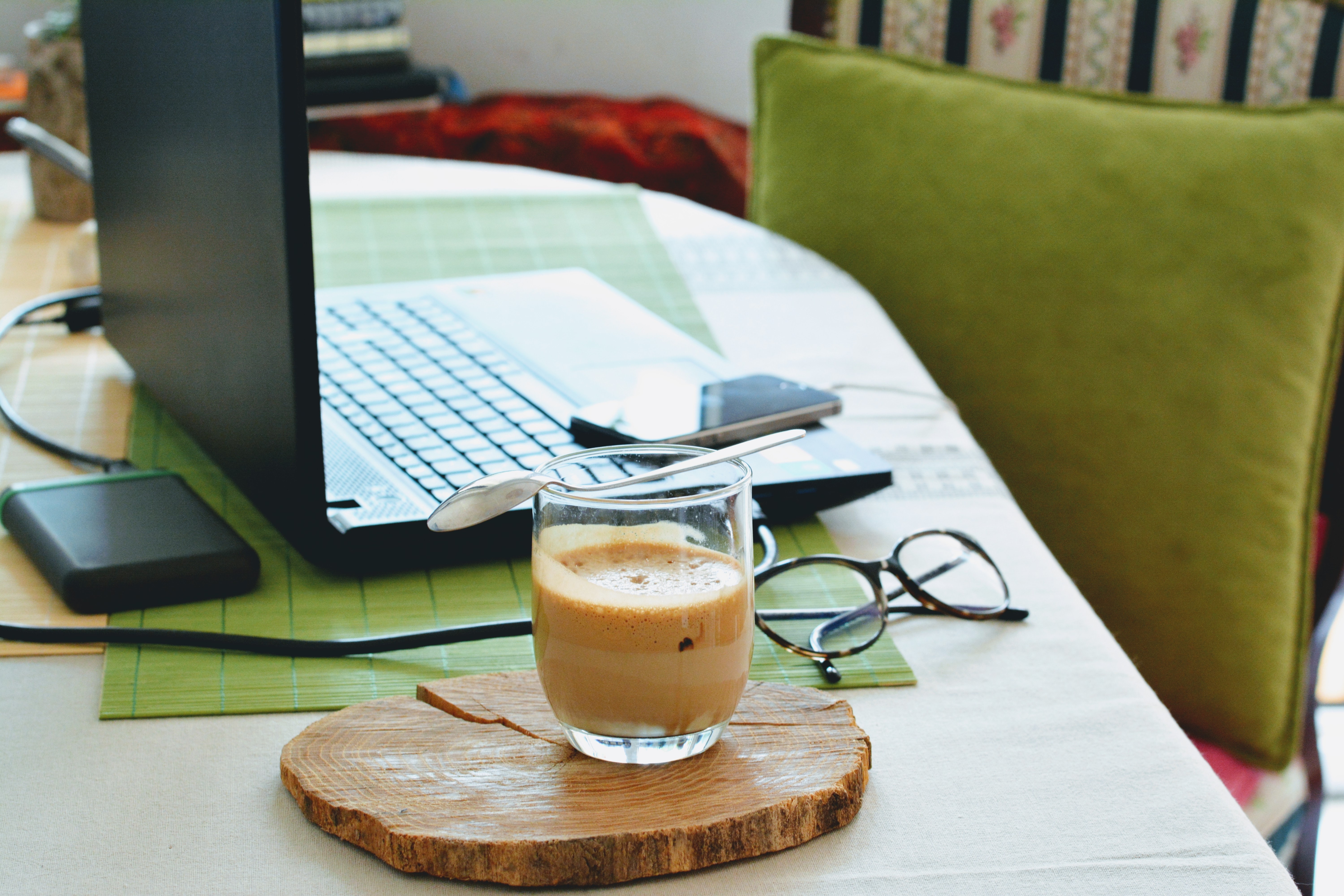 When it comes to placing large Business-to-Business (B2B) orders for chairs, desks, and other office equipment, furniture visualization really comes in handy. Sales reps can use the technology as a sales enablement tool, making the ordering process much, much easier. After all, if you're a corporate buyer spending $200,000 on new, customized desk chairs, it's comforting to know exactly what they'll look like before you sign on the dotted line.
#3 Interior Design Matters When You Spend All Day at Home
Furniture is already a big investment, and that's even more true during a global pandemic. Since everyone is spending so much time at home these days, it seems a lot of people are taking the money they're no longer spending on things like vacations and gym memberships and putting it toward home furnishings.
Getting it right is even more important when they're spending most of their day at home, and furniture visualization helps them nail the decision. Not only does it help shoppers find the right style, fabric, and color—they can also use augmented reality to see what that new sofa will look like in their living rooms.
Now, if augmented reality sounds like space-age technology that only Silicon Valley geeks are using, think again. Every month, more than 83 million shoppes use augmented reality to help inform their purchases. And that number is likely to grow to 17% by 2022, as more Millennials and Gen-Zers start purchasing higher-end furniture.
#4 Shoppers Need Reassurance in Tough Times
One of the biggest benefits of furniture visualization is knowing exactly what you're going to get when ordering a highly customizable product. It's one thing to see, for instance, a forest green sofa and imagine it with an optional sky blue fabric. It's another thing entirely to click a button and see a realistic 3D rendering of what that blue fabric will look like from every angle.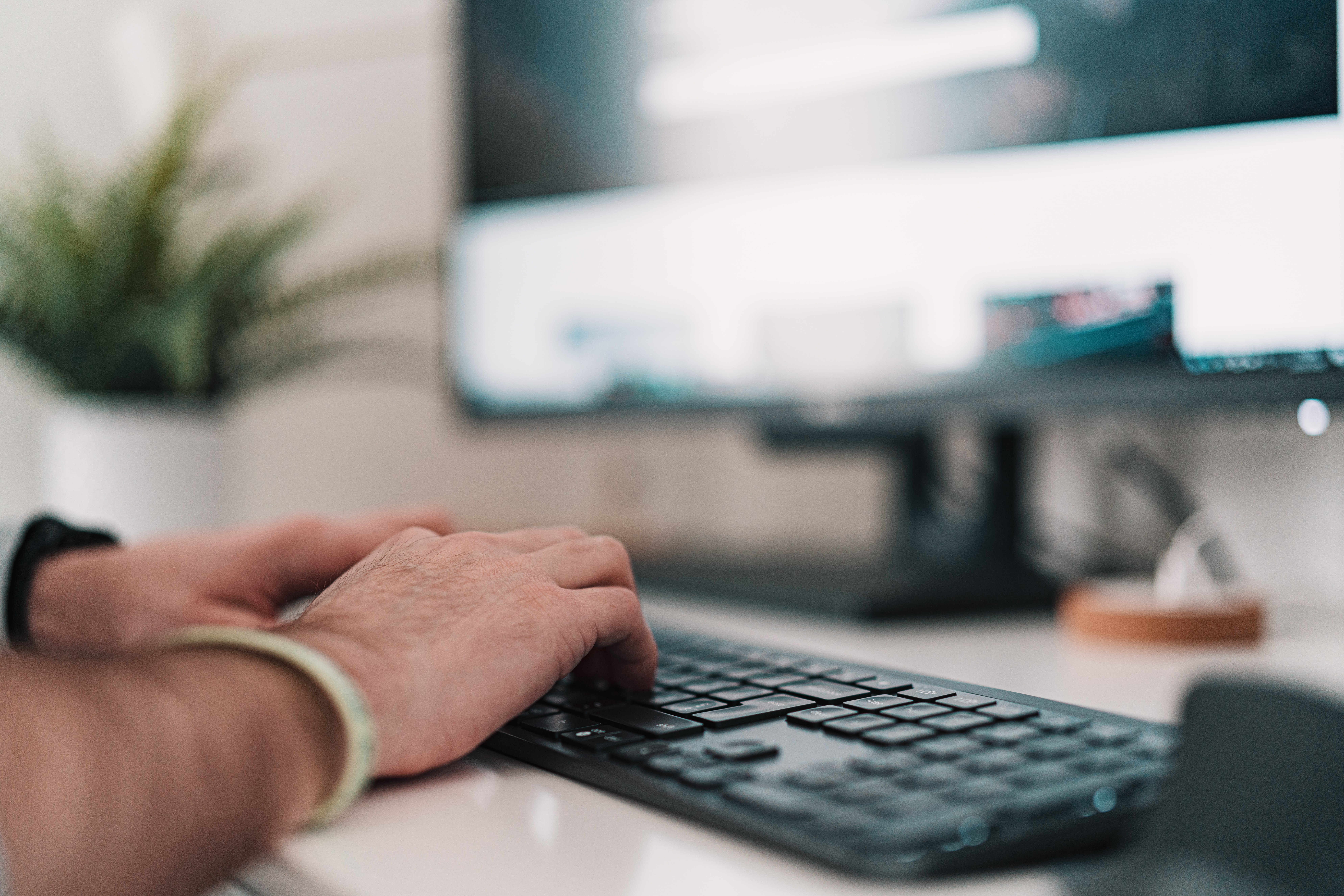 It's simply not practical (or cost-effective) for online furniture retailers to take photos of every conceivable configuration, and thanks to furniture visualization technology, they don't have to. Now furniture sellers can set their customers' minds at ease, and drive conversions, with furniture visualization technology.
#5 Furniture Retailers Are Watching Their Bottom Lines
Yes, business is booming for eCommerce in general and furniture retailers in particular. However, let's not sugarcoat it. We are the midst of the greatest recession since World War II according to the World Bank. Since all things are interconnected, there's really no telling what the future will hold for any industry—especially if it takes longer than expected to find a viable vaccine for Covid-19.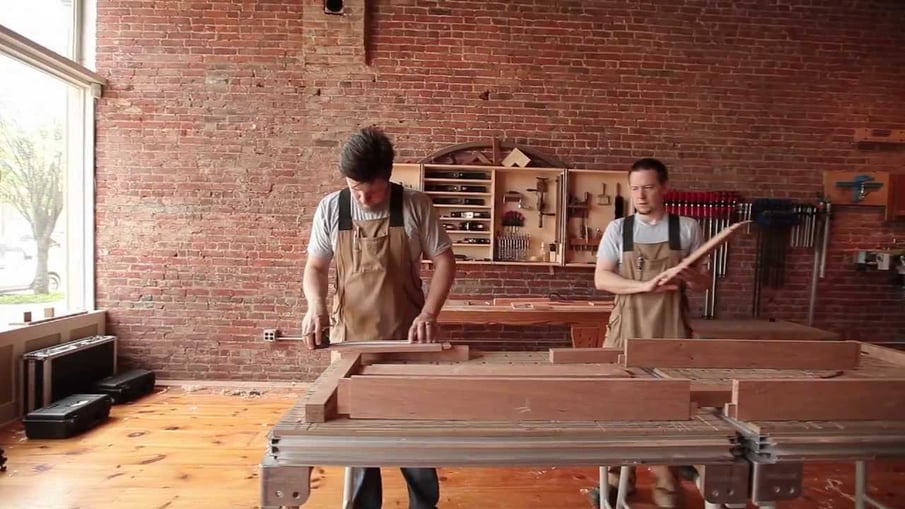 With this in mind, smart eCommerce leaders aren't taking any chances. They're doing what they can to reduce product returns (which hurt their bottom line) and increase sales. We've already covered how product visualization technology can drive sales, but it's just as important to mention how much the technology can reduce returns.
One study found that product visualization reduces returns by 50%. This not only saves the retailers money, but it leads to greater customer satisfaction. Simply put, customers expect to receive the products they envisioned, so why leave it up to their imaginations? If you show them exactly what they're getting, your brand's reputation will benefit and your bottom line will shine.
How Threekit's Furniture Visualization Tools Can Help Grow Your Business
What do retail giants like Crate & Barrel, Herman Miller, and California Closets have in common? They all use Threekit's Visual Product Configuration tools to help:
Drive online sales
Equip home offices
Set customers' minds at ease while making major purchases
Reduce returns
Increase customer satisfaction
Boost their bottom lines
Curious to see what Threekit's furniture visualization tools can do your business? Contact us today for a free demo.