Exploring an eCommerce Returns Solution
Advances in eCommerce have created a world of benefits for the consumer, but eCommerce product returns are a big problem for every party involved. In fact, eCommerce product returns occur up to 40% of the time. Compare that to in-store products returns, which are less than 5-10%. While the idea of having nearly any available product shipped directly to our doorsteps sight-unseen was inconceivable just a few short decades ago, we also hadn't considered how to ensure that consumers know what they're getting and are therefore, most likely to keep it. While offering free returns has been a common perk marketed by eCommerce operations for the past few years, those who choose to take that route are taking a big blow to their image and bottom line when consumers have second thoughts.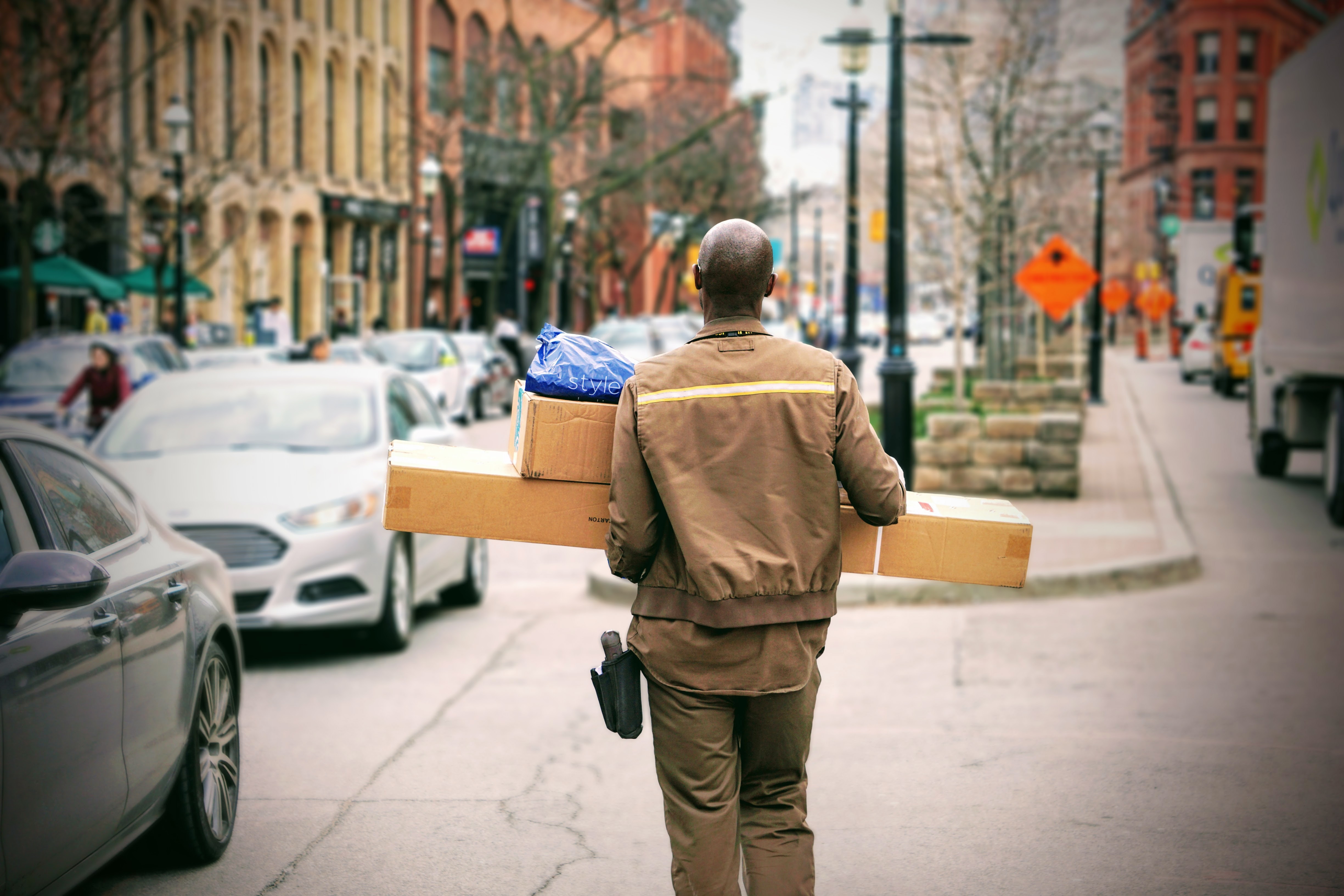 Fortunately, the world of eCommerce has evolved to adapt. New advances in visual technology and user experiences have made it possible to give consumers a far clearer idea of what they're purchasing than just a few short years ago, which means they're just as likely to appreciate what they receive, keep it, and to share their satisfaction on social platforms. Before diving into the solutions — which in include 3D product viewers and product configurators available from partners like Threekit—let's explore the negative impacts of eCommerce product returns.
Consumer Dissatisfaction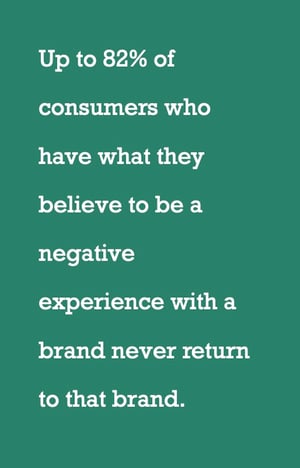 It should come as no surprise that people are disappointed when the product they receive in the mail isn't what they expected. Especially when it misses the mark by such a broad margin that they'd rather not keep it and are willing to go through the process of a return. Naturally, they'll want to place blame somewhere and the clearest culprit is the brand that created their online shopping experience. And let's be honest — the marketers are mostly, if not full responsible. Consumers deserve to get the clearest possible idea of what they're purchasing and it's on marketers to make that happen.
Up to 82% of consumers who have what they believe to be a negative experience with a brand never return to that brand. They're also at least as likely to bring that experience up with friends and colleagues than if they had a positive experience. Naturally, it's in every brand's best interest to do all they can to ensure their customers are happy with what they receive and choose to keep it.
Environmental Impact
While some returns can be re-marketed and resold, that doesn't happen often. In fact, it's estimated that retailers send over 25% of their returned products to landfills, which adds up to 5 billion pounds of waste in a single year. That's not just bad for the environment. In a short time, it could be devastating. Add to that the additional packaging and delivery vehicle emissions needed to transport products back and forth, and the environmental impact of eCommerce product returns is a serious threat to our future.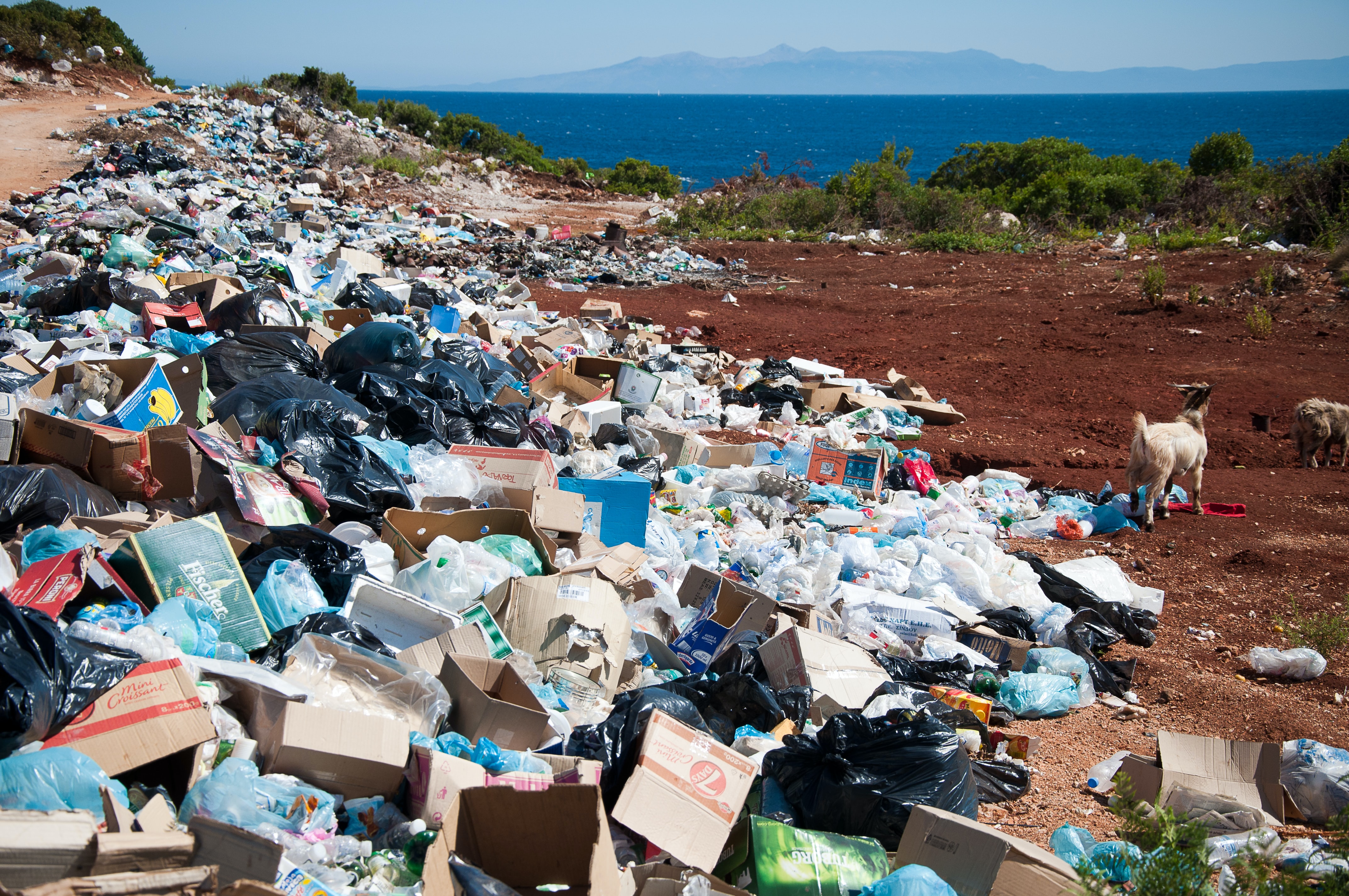 Lost Revenue
As mentioned earlier, eCommerce retailers lose business when customers choose to return their products but it's also worth mentioning money lost when products can't find a home and they offer free shipping for returns. While discounted or complimentary shipping are a great way to convince shoppers to click the buy button, they can really put a dent in overall margins when retailers need to cover multiple deliveries.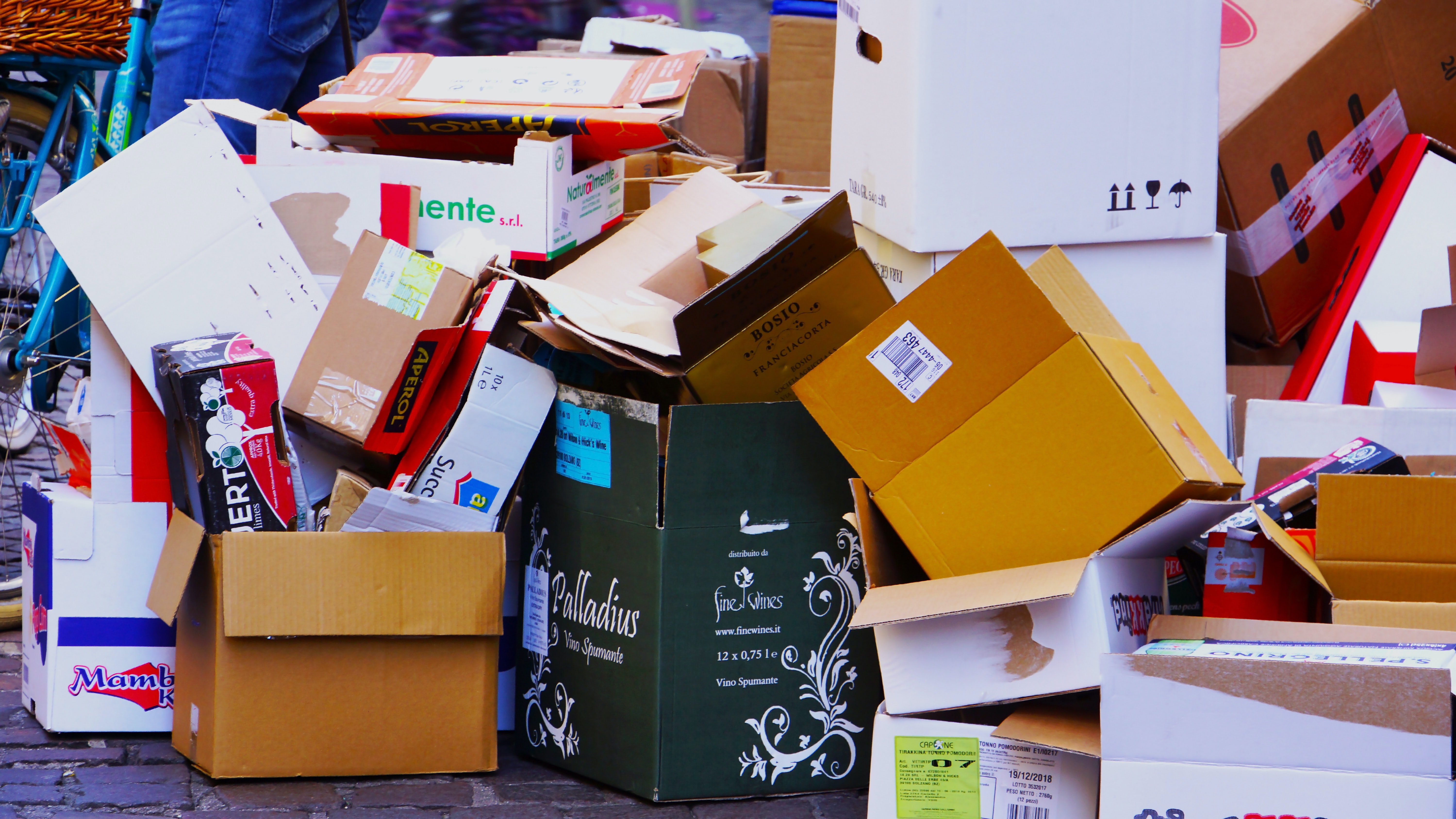 These are losses companies can track but there are even more losses they can't account for in their ledgers. For example, potential consumers who receive a negative review of a brand by word of mouth will never show up in research. Nevertheless, that's lost revenue that could be avoided if the source of that review had been satisfied with their product.
The Solution is in the Experience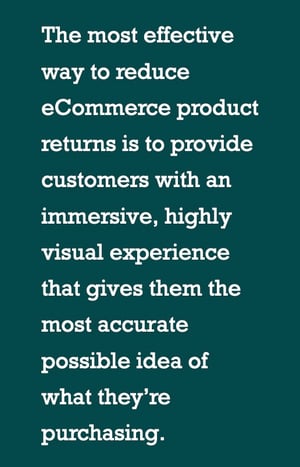 The most effective way to reduce eCommerce product returns is to provide customers with an immersive, highly visual experience that gives them the most accurate possible idea of what they're purchasing. This is being accomplished by eCommerce brands who partner with Threekit to create 3D product viewers, product configurators, and augmented reality (AR) experiences that enable viewers to shop in the way they would at a brick-and-mortar store.
When brands employ 3D spin images, their customers can use their mouse to turn the product in virtually any direction for a few from nearly any angle. They can also give users the option to zoom in for an up-close look at the finer details.
Brands using product configurators give customers a chance to try out virtually every available color option and accessory to see what their choice will look like. And they save on photoshoots, since these life-like images are 100% digital — not that they user will ever know the difference.
eCommerce marketers that are truly ahead of the curve are providing customers with mobile AR experiences that enable them to view permutations of products through their phones as if they were in their physical space. This reduces disappointment in color combinations.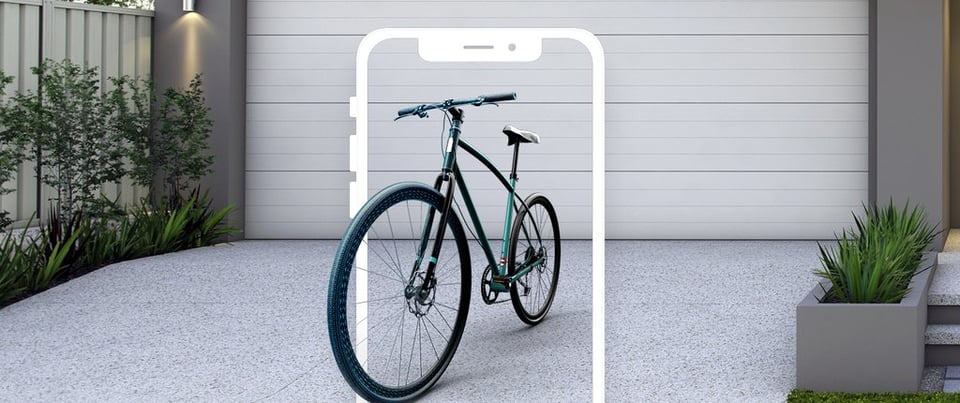 When brands utilize these tools, their consumers receive just what they had in mind are likely to keep the product, share a positive experience rather than a negative one, and come back for more of what that brand has to offer.
It's time for eCommerce brands in all categories to do all they can to reduce returns. It's better for their image. Better for their bottom lines. And better for the planet. Threekit has been working closely with clients to create the best possible eCommerce experience for their specific customers for years. Beyond creating stunning 3D digital renderings, the team at Threekit is always working to stay ahead of the curve in the eCommerce marketplace, so they can keep their clients there as well. They also partner with the world's leading digital marketing agencies to ensure the overall experience is as accurate and satisfying as possible. This is the most effective known method for reducing returns to minimum. If you're ready give your eCommerce consumers the clearest possible look at what you have to offer, get in touch with us today for a consultation or demo.