Small Business Highlight: Euclid Furniture Custom Designed Products
Do you run a small business in the retail industry?
Are you looking for a great way to increase eCommerce sales and customer engagement?
If so, you should consider a 3D product customizer. A 3D product customizer is an interactive tool that allows customers to view your products in 3D from any direction, while allowing them to change details of the product, such as color, texture, font and size in a way that is unique to them. Here, we highlight one store, Euclid Furniture, and how product customization sets their business apart.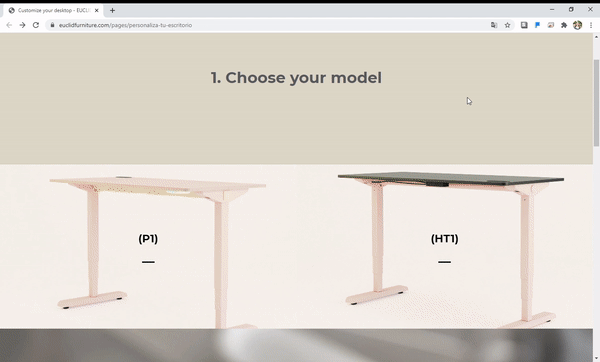 Customization Features
Euclid Furniture creates well-designed, durable furniture and specializes in custom designed products. With their product customizer, they allow customers to personalize each piece by size, color, and material. This exquisite attention to detail provides the perfect piece for your office and works for your lifestyle in a way that pieces from big box stores just might not be able to. What makes this possible? Their interactive 3D customizer. It lets you see how your new piece of furniture will look in real time. We'll breakdown the customization aspects of their P1 Working Desk as a case study.
The customizable elements of this range include: size, steel frame color, linoleum countertop color and height view. Here are the customization steps.
1) You can choose the overall size of the desk with either a small desk at 120 cm x 60 cm, or a medium desk at 150 cm x 60 cm.

2) You have six color options for the steel frame that you can customize: Moss, Bark, Pearl, Pink, Black, or Grape.

3) There is the linoleum countertop color to select, which can be pistachio, concrete, pink, or amber.

4) Finally, you get to decide the height view (retracted or extended).

As you choose from a drop-down list of these options, the product customizer shows you your choices reflected in real time.
Different Views for Different Features
Here, we break down the different types of visuals a 3D product customizer can achieve with the P1 working desk as an example:
1) Straight on View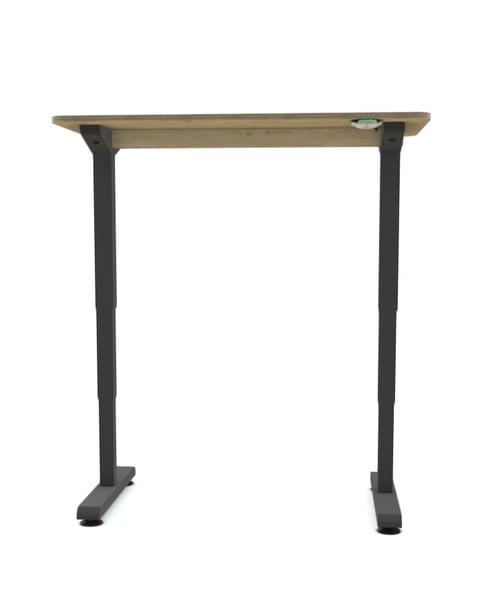 2) Top View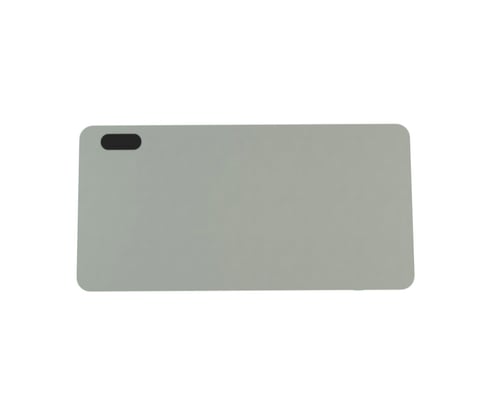 3) Side View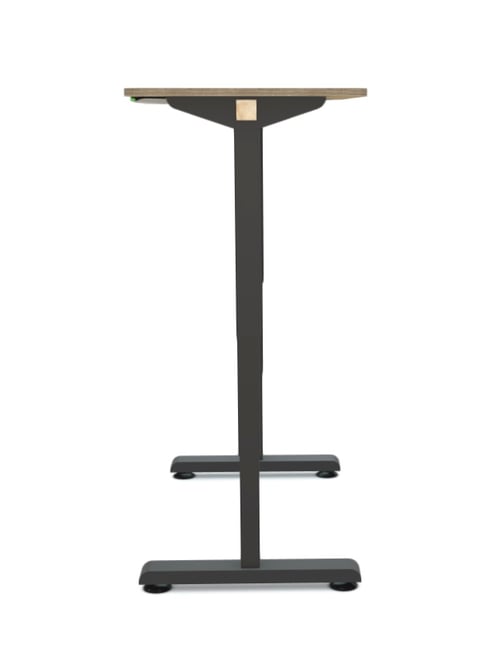 4) Bottom View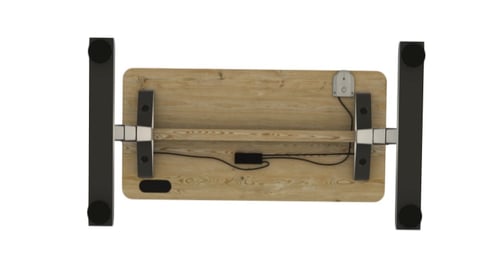 5) Extended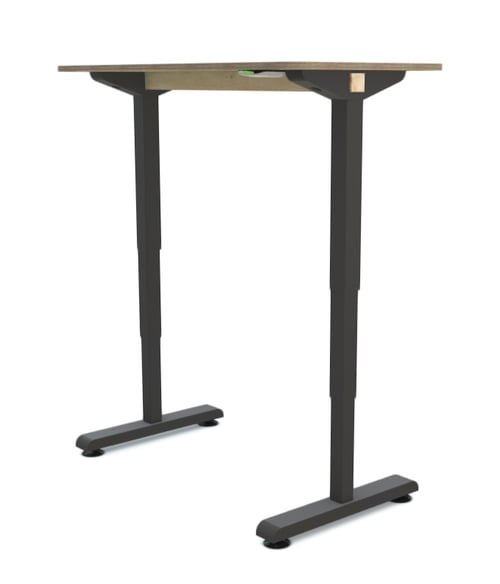 6) Zoomed in View for Texture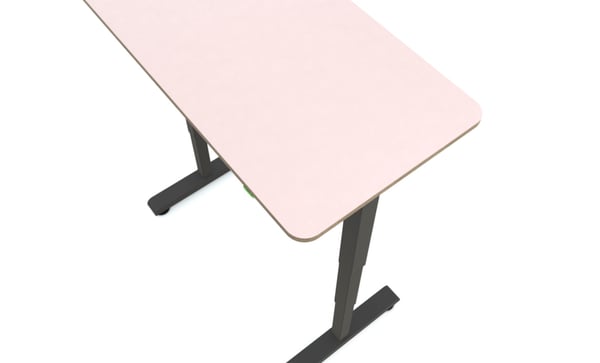 While they don't quite do justice to being able to control the features yourself, these images illustrate the level of detail which can be achieved with 3D product configuration.
Advantages of Customization
There are a number of distinct advantages 3D product customization has for small businesses like Euclid.
First off, the 3D product customization allows customers to truly engage with a product and make it their own. It goes beyond pictures or photographs, and provides an experience closer to in-person shopping. You can rotate the product, view it from different angles and zoom in and zoom out. It also allows you to swap attributes like texture and color based off of what versions of the product you have available for purchase. This lets the customer experiment and become creative with their purchases. Altogether, it makes for a very tangible online shopping experience, unique from other 2D online retailers.
3D product configuration for small businesses also gives you a leg up on the competition. It is still a relatively new technology that is not used across the board by eCommerce retailers. Therefore, by embracing this technology, you signal to customers that you are both a customer experience focused company and quite innovative. It provides consumers as seamless an ordering process as possible. In addition to using the 3D configurations for the products themselves, you can also try incorporating them into different kinds of marketing which is a striking way to bring more traffic to your site. Imagine them on social media, in display ads or even in print.
3D product customization has been proven to increase conversion rates from traffic to your website. This is attributed to the fact that consumers spend more time interacting with 3D products than with 2D products. Regular photographs and videos don't allow engagement, while customization features allow you to play with and explore the product in real-time. By having a feature that is entertaining to interact with and that allows shoppers to try out a number of different choices to find the best fit for what they are looking for, you are decreasing that bounce rate and increasing the amount of time spent on your website.
And as Lauren Drell of Mashable.com writes, "More time on-site means more engagement, which indicates a greater likelihood to purchase, sign up and share the content."
That means more profits for the company in the long run.
Finally, allowing the customer to see an extremely accurate representation of the final product helps to facilitate communication between the small business and the customer. This naturally lessens the need for returns and reorders due to mistakes. Additionally, with customized products, this can lower the amount of inventory needed on hand at any given time. Rather, the exact product that they want will come through the moment the order is placed...such is the case with the Euclid P1 working desk. This saves the business capital that can be put towards other investments instead of relying on unreliable inventory projections.
If you are looking to expand the customization features of your products, do keep a small business product configurator in mind. Threekit is a company that specializes in visual technology software that creates 3D product customization. It's a great resource for all of your 3D product customization needs.
In Euclid Furniture's case, we were able to fully customize a number of different products, allowing for each to be designed to best fit the customer's individual lifestyle. These customization features have given them a distinct advantage over much larger retailers. If you too are a small business, 3D product configuration is sure to set your products apart from the rest.