Last December, we made a commitment to help decrease product returns and challenged online retailers to take serious steps toward reducing their carbon emissions.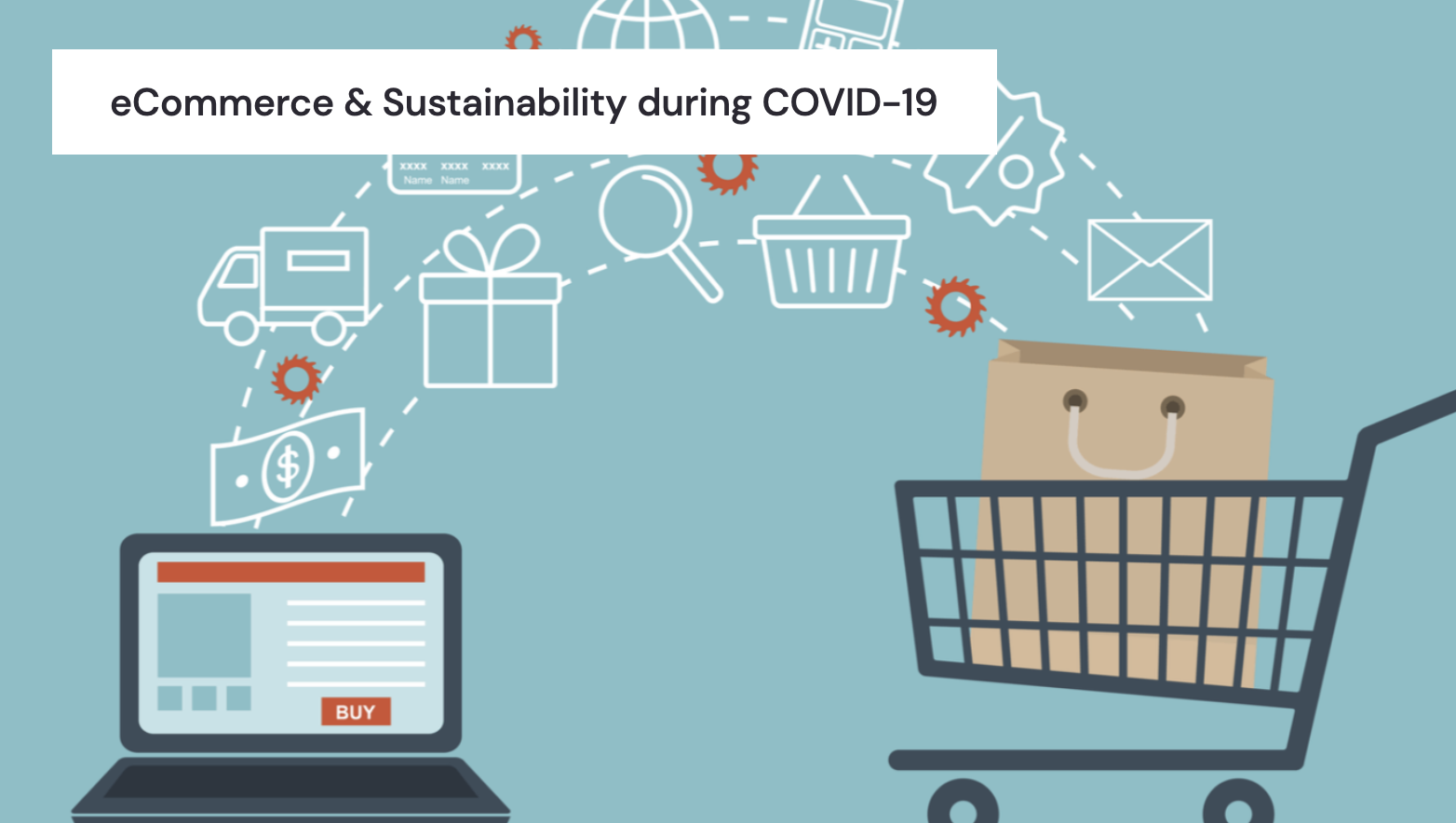 Back in January, return rates were spiking and were predicted to increase throughout 2020. But then, everything changed in light of the pandemic. Returnly, whose platform managed returns for DTC brands, a 21 percent drop in e-commerce return rates in the weeks following mandated shutdowns across the country.
But this trend is likely to be short-lived. As brick-and-mortar stores reopen around the country and shelter in place mandates are lifted, retailers are in for a massive wave of returns.
So, what does sustainable eCommerce look like in the midst of a global pandemic? While the jury is still out, we're halfway through 2020 and it's time to check in on the eCommerce markets, trends we're seeing in consumer returns, and how you can promote sustainable eCommerce with virtual photography from wherever your team is working in these uncertain times.
COVID-19 Accelerated the Adoption of Digital Shopping Habits
As concerns about the novel coronavirus reached North America, consumer habits shifted rapidly. Online conversion rates increased 8.8 precent in February, much like what online retailers see on Cyber Mondays.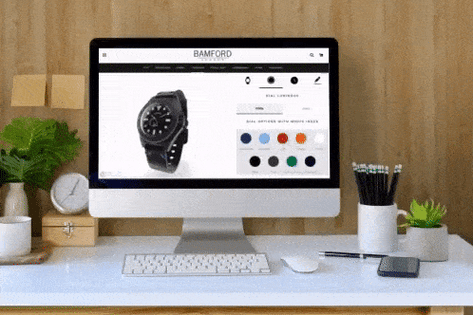 And this uptick in online shopping comes alongside a major increase in online shopping: A recent study from PYMNTS found that consumers are 30.6 percent more likely to make their purchases online in 2020 than they were in 2019. This comes as no surprise as many stores closed due to the pandemic, but this research also backs up another trend that we expected would take years to pick up speed.
Consumer usage of mobile devices in stores was up in 2019, but those who report using their mobile devices to enhance their in-store experiences has increased from 49.6 percent to 72.1 percent during the past year. Whether you now navigate Home Depot's aisles with the help of their app to quickly locate the product you need oryou've come to depend on Target's Cartwheel app to easily access your in-store shopping list, consumers are adopting the digital assistance more quickly than anticipated.
New Challenges in the eCommerce Customer Experience
In March alone, retail shopping online went from 12.3 percent to 42.2 percent. But the consumer shopping experience rapidly deteriorated as many consumers turned to eCommerce for their basic purchases, many for the first time.
The impact was felt across industries. A survey from Digital Commerce 360 affirmed three trends that most consumers have experienced this spring:
56 percent of online shoppers surveyed encountered items that were out of stock.
63 of respondents experienced longer delivery times.
15 percent had higher shipping charges than normal.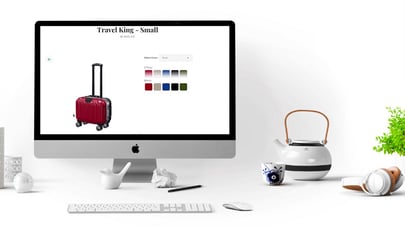 Consumer preferences for free shipping, easy returns, and next-day delivery to their front door are well documented, but these boxes have become increasingly difficult for online retailers to check as this pandemic and the economic downturn that's come with it continues.
But these new challenges don't change the direction retailers need to take to improve this customer experience: It's time to go all-in on ecommerce, and to build a successful eCommerce platform, you need to to center the sustainability of your shipping practices in order to build customer loyalty.
What Brands Can Do to Promote eCommerce Sustainability in Uncertain Times
The recommendations we made stand for how to reduce eCommerce returns, and the central tenant is to establish accurate customer expectations to drive conversations and deliver a product that meets (or exceeds) the customer's hopes right out of the box.
With challenges to current supply chain lines, virtual photoshoots should sound more appealing than ever, not only because this process produces high-quality product images without worrying about the logistics of getting products and photographers in the same space.
The ROI of virtual photography touches on both sides of eCommerce transactions and promotes eCommerce sustainability at every step in the process: virtual product photography enables sellers to improve their supply chain management.
Shifting priorities include longevity, and sustainable eCommerce is a major piece of that puzzle. While many Americans' priorities are currently focused on their immediate needs in light of the economic downturn, sustainable eCommerce will continue to matter to consumers, especially as Gen Z's buying power grows.
Improve Your Product Visuals to Promote Sustainable eCommerce
Your company has probably already dedicated some time to upgrading your supply chain and fulfillment practice to promote a more customer-centric flow of goods.
As you work to improve product availability, you must also ensure that you're helping shoppers purchase the right item the first time around, and these majority of purchases will continue to happen online for many consumers. Nearly half of consumers won't feel comfortable going to a shopping mall until at least six months from now, and a recent survey by Narvar found that 42 percent of all retailers surveyed have suspended their buy online, pick up or return in store (BOPUS) services in the past three months.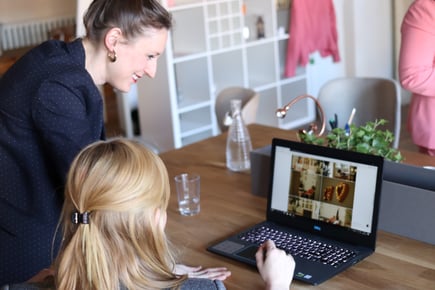 To adapt to today's challenges and support sustainable eCommerce, you need to adapt your returns policy to the current climate. Building flexibility into your supply chain doesn't just mean improving your warehousing strategy and editing your BOPUS policy. It also supports your goals for improving the sustainability of your eCommerce operation in the long term.
If you want to hear more about how virtual photography and 3D product configuration can help support your company's eCommerce sustainability goals, reach out to our team today.
Article Categories: sustainability, product returns, ecommerce