7 Ways a 360 Product Display Outperforms 2D Product Page Images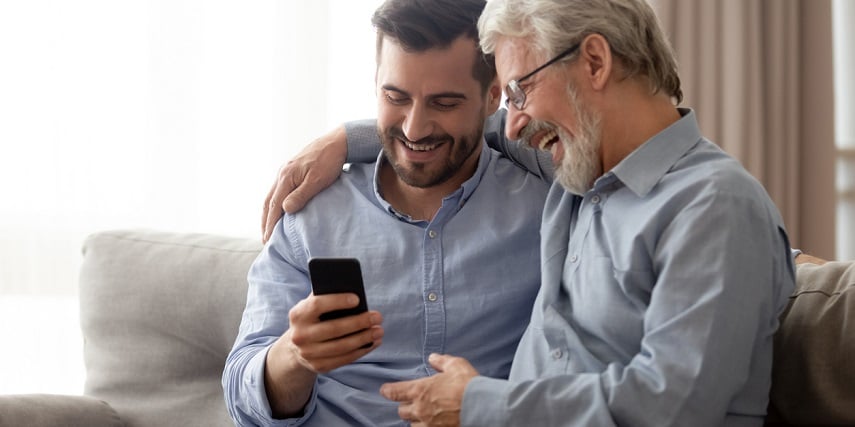 If you run an eCommerce shop, chances are that you have considered 360 product view capabilities for your products. 360 product display tools for eCommerce products are all the rage, and it is easy to see why. It permits consumers to view products from every angle.
This results in improved product display, which leads to greater transparency as shoppers get a better look at (and more details about) potential purchases.
But why leverage a 360 product display? Why shift from displaying multiple images to 360 degree product views?
Let's discuss seven reasons why a 360 product display is the new norm and the way forward in the future.
1. A 360 Degree Product Display Provides an Immersive Experience
360 degree product viewers give shoppers a chance to interact with product photos by using their cursor or simply tapping with their fingers on touch screen devices. This gives them a sense of control and the power to choose what options and views they want.
The more they have this control and power, the more likely they will prefer you because of the personalized visual experience. This ultimately increases overall customer satisfaction.
Keep in mind customers will pay a 16% price premium for an outstanding customer experience.
2. Create Better Product Presentation
Today, customers love to view what they are purchasing in detail before placing an order. Considering they will not have an opportunity to feel, touch, or even test products when buying from your e-store, then you need to figure out how you can bring the brick-and-mortar experience to them. That is where a 360-degree product viewer comes in.
For example, if you sell jewelry, shoppers may want to look at the designs on all sides. Using their mouse, they can rotate and view the angles they are interested in. They can also scrutinize them with zooming capabilities and product spins. As simple as that may seem, it may add more confidence to their decisions.
3. Increase Your Conversion Rates
Are you getting good traffic and lots of leads throughout the sales funnel but also too many drop-offs during the purchase process? One practical remedy to this is introducing a 3D product viewer in your marketing strategy.
Whether your focus is on social media marketing, email marketing, or affiliate marketing, a 360 product display can get you the result you want within a short period.
A recent study revealed that 360 product photography could increase the conversion rate by up to 50%. Just stop for a second and imagine what such an increase can mean to your revenue!
4. Reduce Your Store's Product Return Rate
Product returns continue to give many businesses sleepless nights as they focus on how to keep return volume low.
Current stats show that shoppers return nearly 30% of all the items purchased online. But the return rate is approximately 9% for brick-and-mortar stores. Such a figure shows that you need to be worried as an e-retailer.
The good thing is that some of the reasons consumers return products, such as products looking different, can be avoided by investing in a 360-degree product image viewer. With a 360 product display, you can be sure your customers will interact with your products in real time and be able to make sound purchase decisions, leading to fewer or no returns.
5. 360 Degree Product Views Increase Online Visit Duration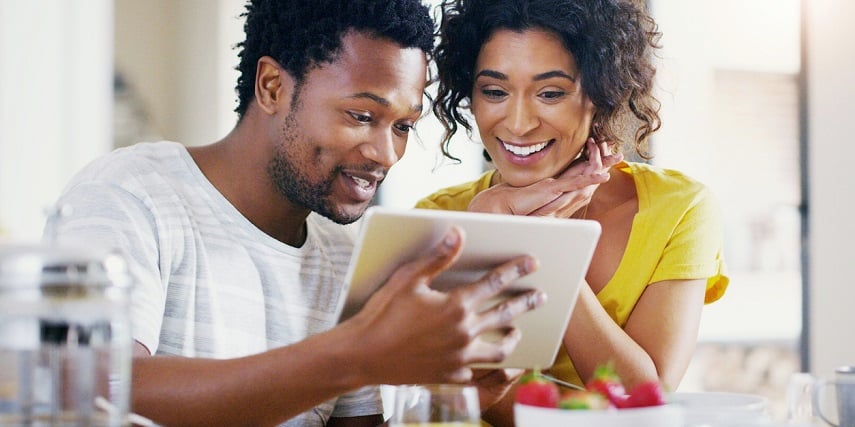 The average time spent by visitors on your eCommerce website is an indicator of many things. For example, suppose they spend very little time on your site or leave your store very quickly. Then there might be something wrong with your website or product pages.
One of the possible reasons for that could be the low-quality product images on your website.
Having high-quality photos for eCommerce is crucial to drawing people to your products. An upgrade from conventional product images to a 3D experience through a powerful product viewer can ensure you surpass their expectations. That, in the long run, will undoubtedly contribute to lowering your website's bounce rate.
Click here to learn more about our 360 product display tool.
6. It Takes Away the Pain of Product Photography
Capturing all the instances of every product to give your customers the best experience is not just time-consuming. It's also costly, especially if you don't have the right photo studio and photography equipment.
The logistics of a photoshoot and the time you spend capturing all those product shots can be best spent on growing other core business sections. Thankfully, you just need a powerful 3D product viewer such as Threekit's to take the pain of conventional photography out of the equation.
7. A 360 Degree Display Reduces Call Center Costs
Customers reach out to call centers and social media chats to inquire more about products before making a purchase. This often leads to businesses investing a lot in answering services to deliver the best customer experience possible.
Aside from the above benefits, a 360 product display can give your business an edge by helping keep the cost of running a call center low. Your customers will view your products in real time, interact with them as they wish, and do any customization before purchasing. That means they will be less likely to call for further information.
Grow Your Brand With the Right 360 Product Viewer
Not all 3D product viewers are built with the same capabilities. Some come with more capabilities, but others will limit you to a few functionalities. So if you want your business to stand out and remain competitive, then you must invest in the right tools.
Threekit's product viewer is designed to support 360 product display, augmented reality, and virtual photography so that you can offer the best purchase experience.
Besides that, it integrates with all major eCommerce platforms, gives you access to different templates and fully interactive 3D models. It can deliver a full-screen view of your products whether your site is built on WordPress or Magento or your customer is on their iOS or Android device.
Best of all, it offers the right level of interactivity and detail you want for your customers.
Are you ready to see how a 360 product display tool works and how it can benefit your eCommerce business? Contact us today to learn more. One of our experts will guide you through the next steps.