6 Essential Reasons to Use a Product Configurator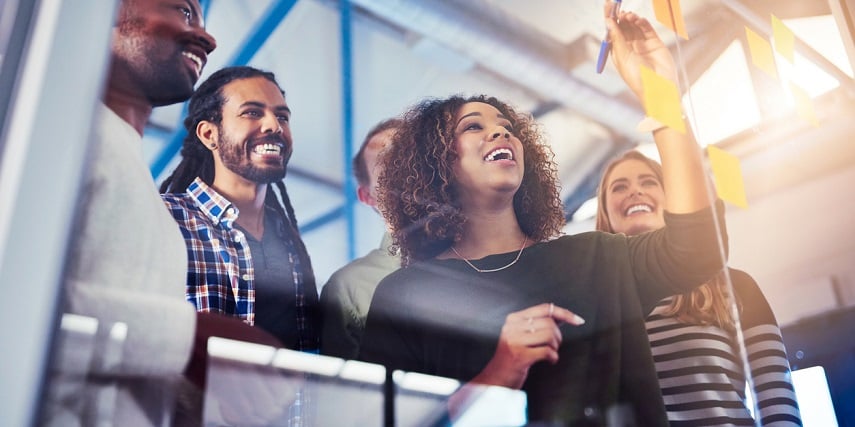 Is product development likely to cost your company a fortune? If it is, there's something you can do to cut expenses: use a product configurator.
Product configuration software helps you do that in various ways, including streamlining visualization, reducing errors and optimizing quotation and pricing. Keep reading to learn more about product configurators and how they benefit your business.
What is a 3D product configurator?
A product configurator is a tool that allows salespeople, developers and customers to customize a specific product's features and components. You can use it to ensure that the final configured commodity meets expectations and is error-free.
Most, if not all, manufacturing companies need product configuration software.
Small and mid-sized companies may use this tool to help customers choose compatible or viable configurations. At the same time, large enterprises can greatly benefit from powerful product configurators that handle complex rules and tasks.
The entities that need product configurators include companies dealing with furniture, sports equipment, home goods, fitness goods and individual auto parts.
6 reasons to use a product configurator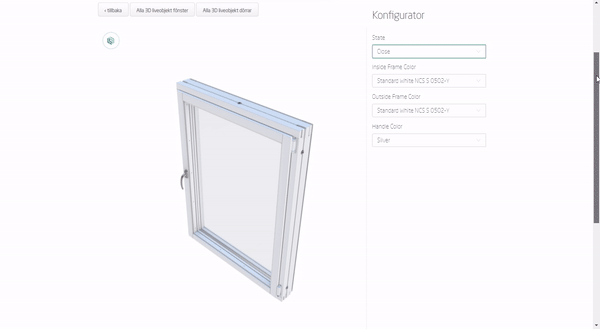 Manufacturers that use product configurators enjoy one significant upside: reduced product development costs. Considering that most companies spend around $10,000 to $30,000 on product development, that should be enough reason to start using these tools.
A product configurator can help your eCommerce business cut product development costs by:
1. Streamlining visualization
Product visualization is a vital subset of design. It primarily involves creating compelling 3D models and showcasing them to clients.
3D product visuals are more impressive than plain, text-based descriptions. The reason is that modern software can create mind-bogglingly fantastic images with different product options, materials and add-ons. You've likely seen them on top-ranking websites on the internet.
Your company can also use a product configurator to build the perfect real-time product model without wasting resources.
Suppose you pick this option over a conventional alternative like photography. In that case, your product development costs will reduce drastically because you won't need photographers, lighting technicians, stylists, etc., to create stunning visuals.
2. Reducing the risk of error
Rework is costing your company millions. Sounds far-fetched, doesn't it?
Unfortunately, it's not.
Frequent reworks are costly because they demand equipment, materials and labor. Extensive alterations and makeovers also consume a lot of time that you could use in other endeavors, like building an outstanding brand.
Use product configurators to avoid reworks that inflate product development costs and hurt your bottom line. These tools enable you to use predefined rules that reduce the risk of human error, either at checkout or when submitting the bills of materials to manufacturers.
When you avoid mistakes like cognitive biases and poor pricing, the chances of spending less on product development increase.
Most importantly, manufacturers that deal with complex products like medical devices should always use top-tier visualization tools to guarantee accuracy. Otherwise, mistakes and errors can become more commonplace, making reworks crucial in staving off catastrophic outcomes.
3. Cutting down project completion time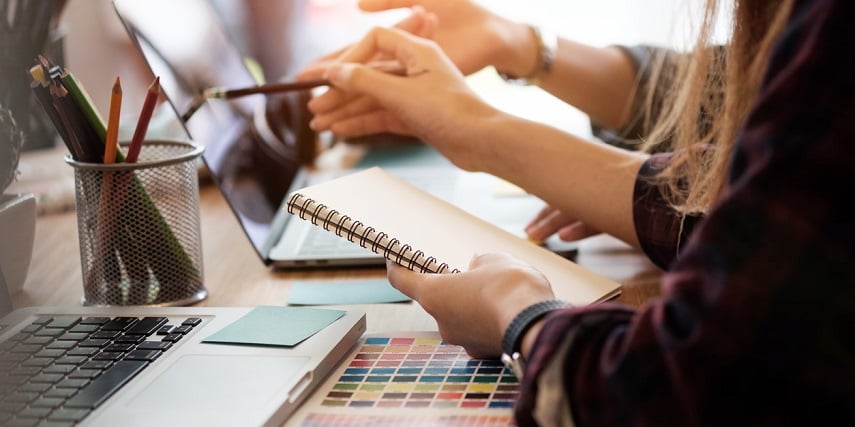 Product configurators capture all the information clients input on the platforms as they view items and customize them according to their preferences (within your pre-set configuration rules. That, in turn, allows manufacturers to use automation throughout the quote-to-production process without wasting too much time requesting information from sales representatives.
Using configurator software to cut lead times lets you enjoy immense cost savings. After all, the longer you spend on product development, the more you spend on labor and similar expenses.
To make matters worse, longer lead times cause massive cash tie-ups in huge inventories. You could use these monetary resources in other essential aspects, including new idea generation and the commercialization of ready-to-use products.
4. Enabling product packaging design
Product packaging is the material or component that covers a finished product. Its primary purposes include securing and protecting the product.
Most consumers also identify and describe a commodity using the packaging, so it plays a significant role in making the item popular and marketable.
Without product packaging design, you can't create your product's exterior. If this part is missing or sub-par, enjoying everything listed above becomes impossible.
Unfortunately, most design agencies charge exorbitant fees. A small company may ask for $10,000, while specialized agencies charge much more!
Luckily, you can avoid spending these high sums by using an online product configurator. This software will let you create any item's exterior and packaging solutions like cardboard boxes at affordable and sometimes customizable prices.
5. Optimizing quotation and pricing during the configure, price, quote (CPQ) process
Product pricing is vital because it defines a commodity's value. It also determines its future. If customers are unwilling to pay the price you quote, things may go downhill, leading to massive losses.
Most product configurators let you set a specific price for each product feature. You can explore that and use it to improve pricing strategies.
Moreover, since buyers use these pieces of software to specify what they need, the information can help you make accurate quotes and adjust figures accordingly.
Ultimately, setting the right prices is vital in conveying the right message to customers. Low prices may convince buyers that your products are low-quality, but overly high quotes discourage buyers.
Everything outlined above affects your bottom line, something you shouldn't tolerate after sinking so much money on product development.
6. Communicating with visual assets that perform better than text
3D visuals communicate better than text. Therefore, if you use them to educate customers, you can then expect better outcomes and higher customer satisfaction.
Although customer education isn't inherently a phase in product development, it is a prerequisite nonetheless. Your company can't downplay or do away with it because education teaches customers ways to use and value products properly.
When your organization offers clients free or subsidized education, you shoulder the financial burden. Rather than make it heavier by using texts that customers struggle to understand, why don't you use a product configurator and allow people to explore anything from all angles?
Try the best configurator today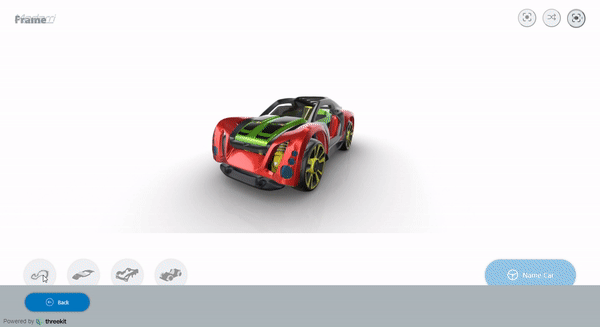 Different product configurators are available in the market. Since no two are alike, you should do all you can to ensure you have the best platform at your disposal for a high-quality configuration process and outputs.
If you want a product configuration software with functionalities like no other, try Threekit.
Plenty of reasons make this product configurator an ideal choice. First, our platform supports many items, ranging from modular buildings and medical devices to custom products and automotive parts. Threekit can also help you increase conversions by 40% and the average order value by 20%.
Get in touch with us today if you are ready to optimize your sales process and customer experience with better product visuals.