5 Ways a 3D Cylinder Configurator Helps Stop Costly Miscommunications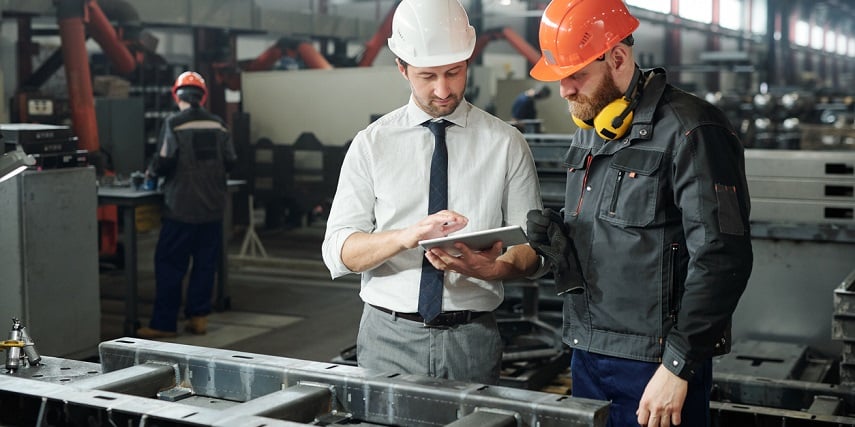 Regardless of how strong the demand for cylinders and industrial components is, you are unlikely to benefit from selling them if production is ineffective. The best approach to increase your profit in manufacturing is by lowering the manufacturing cost, not increasing the product's price. Different product configurator tools, including a 3D cylinder configurator, provide a cost-effective approach to manufacturing.
So, how can a 3D cylinder configurator help you avoid high-cost miscommunications? Read on to see five ways this tool can help.
1. It Allows Users to Create Custom Models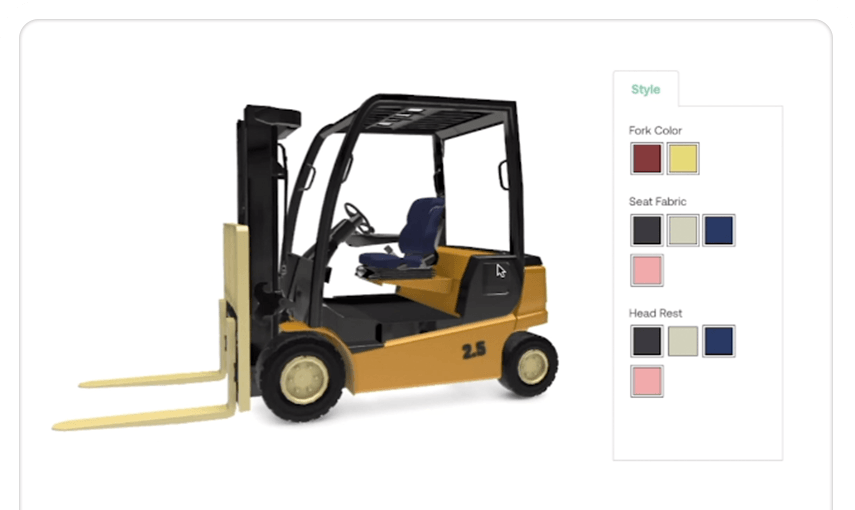 Customers on the market for a cylinder know precisely what they need. They have specific details of the size and capabilities of the cylinder they would like.
A 3D configurator allows them to interact with different NFPA tie rod cylinders such as Mill Duty and Eaton. They get to design a hydraulic and pneumatic cylinder, create model codes, and create CAD drawings before production.
Suppose that your customers don't have the opportunity to interact with the product models. They have to depend on the information you supply to give feedback on how they want the models customized.
In the process, miscommunications are very likely to happen, then resulting in the production of a cylinder that won't please the customer.
That is where a 3D CAD configurator comes in. It gives customers the flexibility to interact with your 3D CAD catalog and 3D CAD file to customize any part of pneumatic, actuators, or hydraulic cylinders to their satisfaction before production.
2. It Empowers Your Team to Close Deals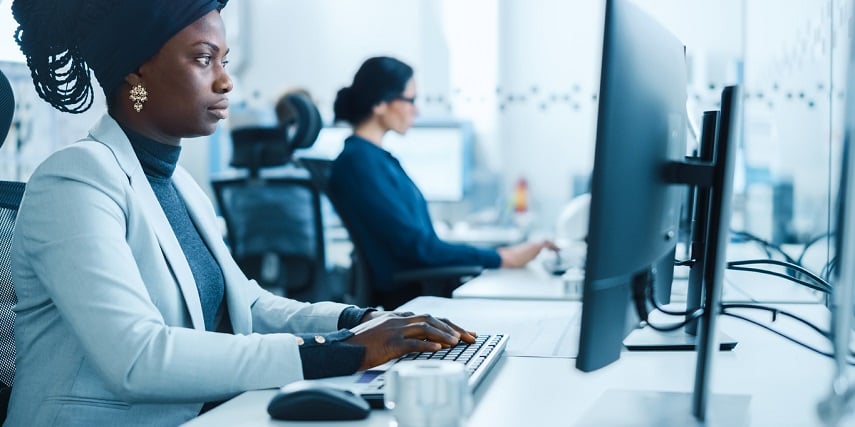 A 3D configurator is also great for your team. Once your customers are done with the customization, production starts shortly after you agree on the 3D CAD format.
The beauty of a 3D configurator is that it empowers your team to make the necessary adjustments to your client's 3D CAD models in real time. That means your customers get to witness (and confirm) what your team is doing.
Best of all (irrespective of how complex the design is), the configurator makes it easier to create custom models of pneumatic and hydraulic cylinders. This also makes it easier for your customers to see what the final product will look like in advance. They can then request pricing and purchase orders with complete confidence.
3. It Enables Buyers to Put Products in Their Space
A customer's ability to confirm that a product fits in the intended installation area is crucial to keeping the cost of production low. Using augmented reality (AR) for manufacturing, your customers get an opportunity to confirm if the cylinder fits where they want it to go.
That ensures your clients get an exact match of what they need. It also helps you gain customer trust, which is good for boosting your sales.
If you're not using a configurator and want to ensure the cylinder fits perfectly, you will have to rely on 3D CAD tools such as Catia and Solidworks to fabricate a prototype and then physically test the model. That, of course, will slow down the production process and may hinder your ability to boost your sales.
4. It Automatically Generates Manufacturing Specs
Getting the manufacturing specs right is very crucial in manufacturing. If you miss even a small detail, you will end up producing a different product.
A 3D cylinder configurator increases accuracy in manufacturing by generating the exact manufacturing specifications based on the visual design. That means you will be on the same page with your customers about the right specs before production.
Don't take the risk of wasting a lot of time and incurring additional costs due to mistakes in manufacturing datasheets. Click here to learn more about using a cylinder product configurator.
5. It Can Help Your Team Keep Track of Orders
Timely production is very crucial to winning a customer's trust. Manufacturing products on time lowers the chances of customers abandoning their orders and switching vendors.
A 3D configurator keeps your team in the loop during production by automating the entire process. The configurator speaks to manufacturing systems, which in turn keep up constant communication with your CRM and inventory management software.
The Unique Capabilities of Threekit's 3D Cylinder Configurator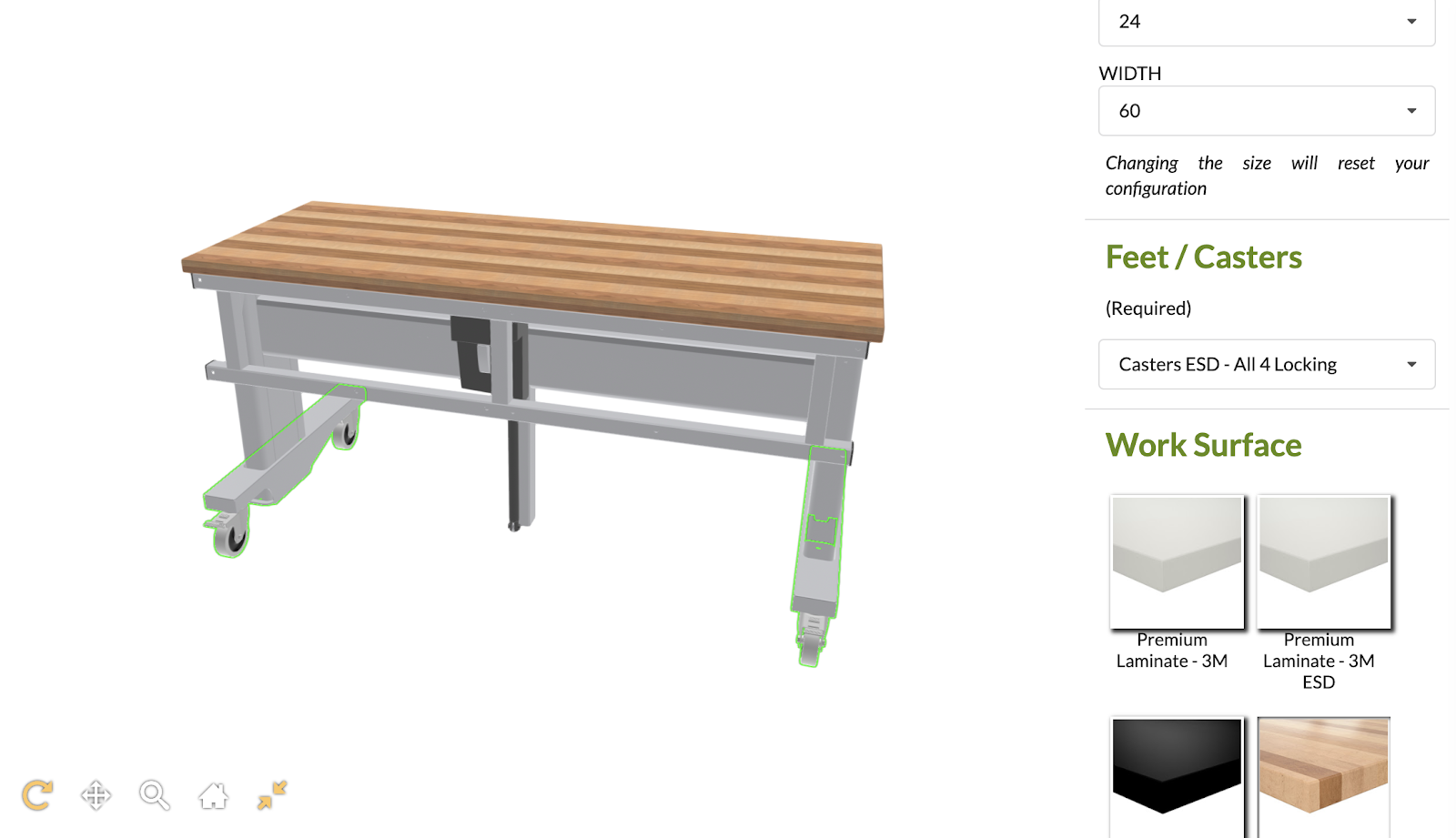 Every 3D cylinder configurator is designed differently. Some are more powerful than others and will give you the result you want with high-quality, customizable visualization. Others will limit you to a few capabilities. For that reason, it is essential to consider a configurator that will offer you all of its capabilities for the best experience.
Threekit's configurator is designed with manufacturers in mind. It has all the features you would like to see and utilize in a configurator to deliver an immersive experience. Your team and customers will have a great time using it as it offers them all they need to be on the same page. Here are some of the reasons why you need this 3D configurator:
It's Quick to Set Up, Easy to Use
The process of setting it up is straightforward. Also, its user interface is so friendly that your customers won't have any challenges using it. They will be able to use the various functionalities to tweak and update 3D CAD models instantly.
AR Integrations
AR for manufacturing allows your customers to view their products in their space before they are even manufactured. All they need to is their smartphone or tablet.
If you wish to offer your customers an interactive experience, then AR will help with that.
Integration With Nearly Any Platform
It doesn't matter which eCommerce platform you are using. Threekit's configurator is compatible with most of them, including Shopify, Magento, BigCommerce, and WooCommerce. Moreover, it is compatible with CRMs and ERPs for complete business integration.
Support
Threekit's support team is always ready to offer a lending hand any time you need assistance. You won't have to struggle with daunting integration or automation.
As you can see, a 3D configurator can help you avoid high costs in manufacturing caused by miscommunications. Threekit's 3D cylinder configurator is one of the tools you can bet on to keep production costs transparent. For more information on how you can get the most out of this tool, contact us today. We are ready to answer any questions you have and get you started.