4 Ways Your Marketing Team Can Use a 360 Product Viewer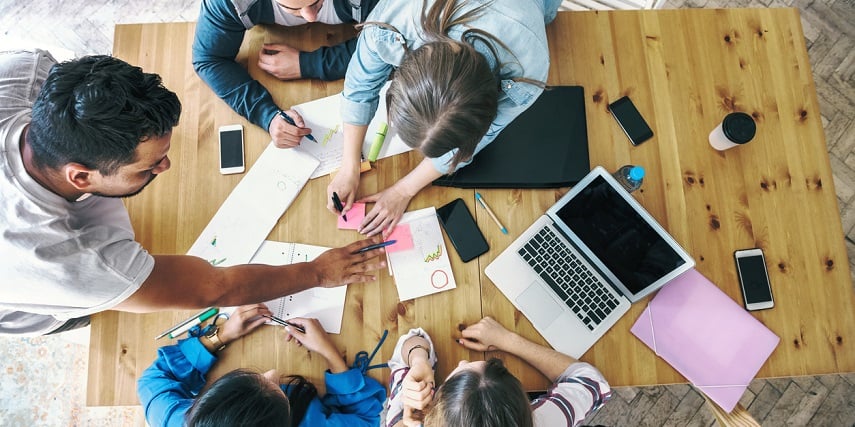 Want to equip your marketing teams with a tool that can help them level up their campaigns? The right 360 product viewer has been shown to drive success, even increasing conversions by up to 47%.
Many may believe that a 360 product viewer is intended mainly for use on product pages to increase sales. But businesses can integrate 360-degree product views across entire marketing strategies to engage audiences.
There are several key ways marketers large and small businesses can use 360 product viewers in their marketing efforts. This one tool can connect with prospects and leads to move them along the entire buyer's journey.
If you're looking for some ideas about how marketing teams can implement a 360 product viewer, the following methods can get you started.
1. Ad Campaigns: Engage Across Multiple Platforms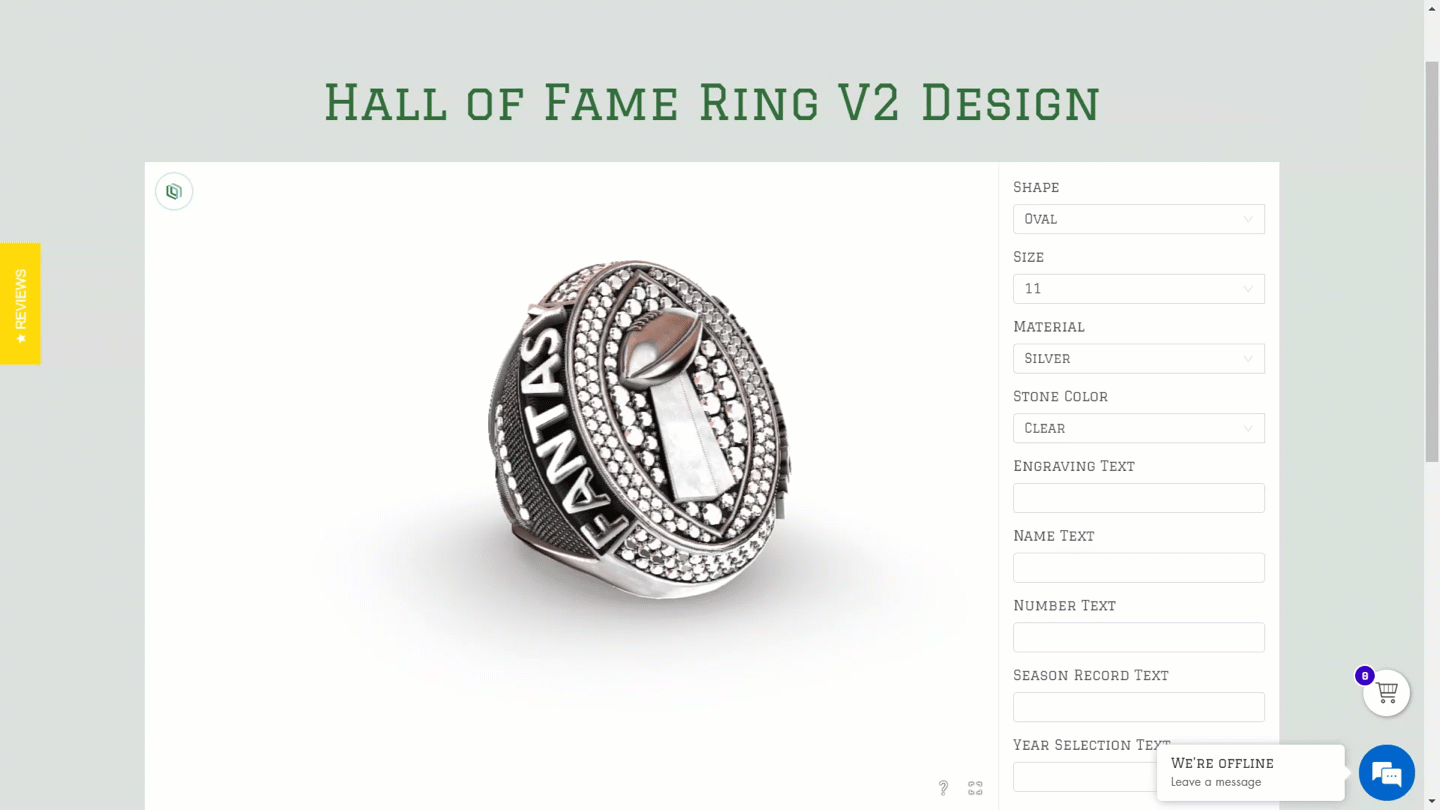 When first connecting with audiences in brand awareness campaigns, marketers will want to be quick to draw and hold people's attention. Standing out is crucial when shoppers first encounter a brand.
To differentiate yourself from other companies using static or otherwise basic ads that don't showcase their products, a 360 product viewer can be a crucial digital asset.
For example, you could incorporate digital display ads that appear on multiple websites. Show off your most popular product rotating in a banner or the middle of a webpage. This can catch people's eyes more than simple image or video ads that look like every other company's.
From the start, you can introduce people to your product and show how it would look with animation that stands out. You may even be able to make some ads interactive with a mini configurator that viewers can use on that same page.
Additionally, you could briefly show your products via a 360 product viewer in your TV commercials. One way to do this would be to show a hypothetical customer shopping online using a 360-degree product viewer and a product configurator.
This clearly demonstrates what customers can expect from the eCommerce experience and the product when purchasing from your brand.
2. Video Marketing Strategies: Build Familiarity and Knowledge
As you continue to build a relationship with audiences and gain their trust, video marketing plays a key role. There are several ways your team can utilize a 360 product viewer to enhance your video marketing efforts.
In explainer videos that introduce people to your company and products, you can integrate 360-degree product images to show how your products would appear from every angle. A narrator discussing your products could then spin images and begin zooming in on specific features to cover them more in-depth.
Whether you're giving an overview of your product selection or highlighting individual products or features, you can incorporate 360-degree product views and 3D images to effectively showcase your offerings. This can be much more effective than merely talking about your inventory with limited views of your products.
You can then share those videos on social media, embed them in your blogs, or make sure that people can easily find them on YouTube or other streaming platforms.
To learn more about Threekit's 360 product viewer, click here.
3. Email Marketing: Reach Leads and Existing Customers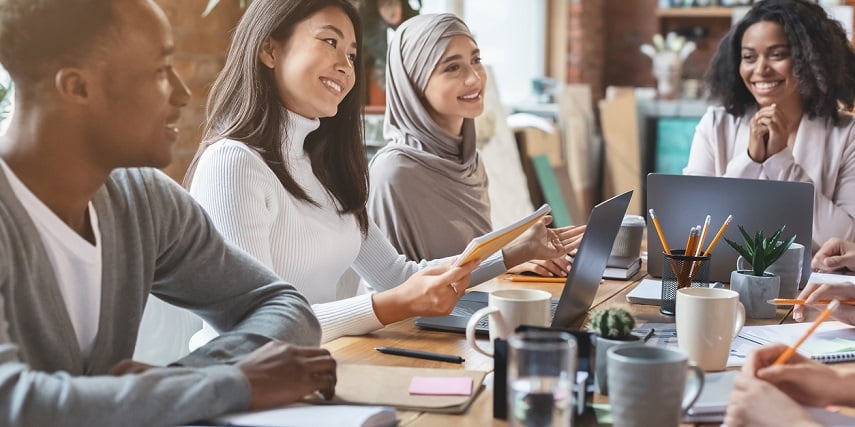 Once you've hooked people into the sales funnel and you've built an email list with high-quality leads, you can use a 360 product viewer to drive click-through rates and conversions in email marketing campaigns.
Based on the interests of different audience segments, for example, you could include animated GIFs or videos in your emails that show brief product spins, along with PNG or JPG images that complement the surrounding text. This may encourage them to click over to your product pages. Then they can begin configuration products with your on-page product viewers.
Consistently bringing repeat customers back is another big goal for online retailers.
To achieve this goal, you can use their previous purchase history to determine what products they would like to buy in the future. In turn, you can send personalized emails with 360-degree product images. Push recommended items that different segments of existing customers would be likely to purchase.
These images are also more likely to keep both new and existing customers satisfied, as 360-degree and 3D product images can reduce returns by up to 35%.
4. Social Media: Engage Users
Marketing teams can also use a 360 product viewer to connect with social media users. You can show product spins in video ads. Also, you can post videos to your page to further showcase your products and customizable features that customers can configure.
You can then drive discussions around how people can use your product configurator and interact with 360-degree views. These engagements will ultimately convince more people to visit your eCommerce website to use your on-page product configurators.
Suppose you can use social media to highlight your best offerings. This guides people onto your product configurator.
From there, you'll be able to stay top-of-mind among social media audiences while bringing more people into your sales funnel. With a well-targeted social media strategy, you'll be able to reach people on popular platforms such as Facebook, Twitter, LinkedIn, TikTok, and others.
Empower Your Marketing Teams With Threekit's 360 Product Viewer
Provide your marketing teams with an innovative solution that can build trust among audiences and generate more conversions. Using a 360 product viewer can be the key to their success. With Threekit's solution, you can make full use of a reliable 360-degree product viewer plugin. Our tool allows you to revamp your marketing efforts with high-quality 3D product visualizations — without complex coding.
To produce photorealistic 3D images of your products, we capture your entire inventory through our virtual product photography solution. From there, you can integrate our 360 product viewer and a 3D product configurator with most eCommerce platforms, including Magento, Shopify, BigCommerce, and WooCommerce. We also offer API integration for more custom approaches.
Customers can then use your image viewer while your marketing team uses it for videos and other marketing assets.
You can also offer another level of interactivity to customers with our augmented reality (AR) integration solution. This enables customers to manipulate virtual product representations in the real world using iPhones, Androids, and other mobile devices.
Want to find out more about how your marketing teams and customers can benefit from Threekit's 360 product viewer? Then connect with us today, and we'll get you started on a custom solution for your business.