4 Ways a Shopify Product Customizer Educates Shoppers About Products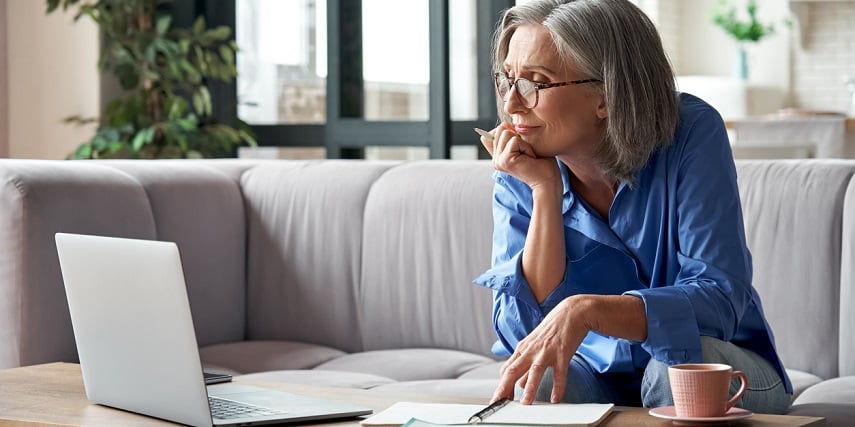 Shopify gives you an excellent platform to sell custom products and reach a variety of customers, especially if you have a Shopify product customizer.
Selling in an online store can create issues when you're trying to share important information with your customers. As an eCommerce retailer, making the best use of space on a product page can be difficult.
You usually have one of two options. You can either shrink visuals to add extra text information or hope your customers figure out the details themselves.
Luckily, when you sell customizable products from a Shopify store, you have a better option. A Shopify product customizer can help you create amazing visuals of every product and educate your customer about product customization and product functionality.
Why Product Education Is Important
Product education is all the information you share to educate your potential customers about the uses and benefits of a product or service. Education also teaches them how to engage with the product to achieve those benefits.
Consider this:
Creating the most useful product on the market wouldn't do you any good if your customers don't know how to use it.
But by arming your potential customers with knowledge, you give them a reason to buy. Consumers are 131% more likely to buy from a brand immediately after they consume early-stage educational content.
Why?
By offering knowledge, you've created an atmosphere of trust and increased your potential customer's interest in your products. Here's how product education can help you convert more shoppers into loyal customers:
Clarifying a product's functionality reduces buyer hesitation.
Build customer engagement with interesting information.
96% of consumers don't trust ads. Customer education offers facts they can trust.
Increase buyer confidence with added information to remove barriers to convenient purchases.
Increase brand loyalty by building trust.
What Is a Shopify Product Customizer?
A Shopify product customizer is a design tool that allows your customers to create their own products by personalizing templates with their choice of product options.
Consider your product customizer as a custom product designer that offers your customers the opportunity to personalize your items with options that range from material choice to text inputs and file uploads like JPEGs, PNGs, SVGs or clipart.
Everything about the customizing process with your product customizer app is designed to create a streamlined, engaging customer experience.
Users can see every detail of your product with interactive, photorealistic images in the product builder. They can also spin, zoom and even virtually place customized products into their space.
Want to know more about how a product customizer can educate your customers? Then consider these ways your Shopify product customizer can provide information.
4 Ways a Shopify Product Customizer Educates Consumers About Your Products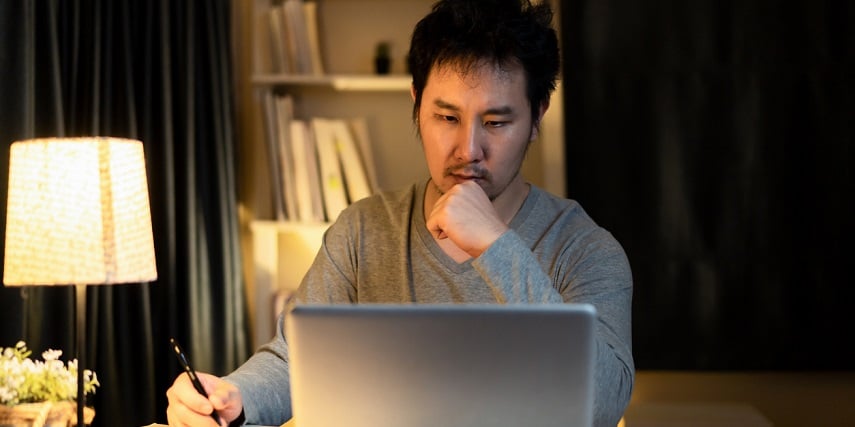 A Shopify product customizer allows users to customize products directly from your product pages without leaving the Shopify app. But the step-by-step process handles more than personalization.
It includes options for retailers to add specific details so customers can learn more about your products. Here's how it works.
1. Photorealistic product images share every detail
You can turn 3D models into photorealistic images that show customers every detail without taking up valuable space with a wall of text. 65% of the world's population is made up of visual learners.
When customers have the option to rotate, spin and zoom in to examine every detail, they can learn valuable information about the functionality of the product before making a purchase.
2. Real-time pricing changes eliminate sticker shock at checkout
A product configurator allows consumers to customize products from t-shirts to furniture in real time.
They can choose from specific customization options. The product design process utilizes checkboxes or dropdown menus to make singular changes or bulk actions to create custom orders.
As the user makes changes to your product, pricing is automatically updated as each action takes place. By offering this information throughout the process, you eliminate barriers so customers can make a convenient process.
3. Information hotspots help you provide additional information
Enhanced visual images and 3D models offer consumers a wealth of information about your products.
However, complex products may require additional information to complete the sale. Here's where information hotspots come in.
When hotspots are embedded in your product pages, the text isn't immediately visible to take up space.
Instead, users can admire the details of visual images and digest the information when it becomes relevant.
Ready to transform your Shopify store with a Shopify product customizer that will engage your customers and provide more ways for you to supply vital information about your products? Then click here to learn more about the Shopify product customizer from Threekit.
4. AR enables shoppers to put your product in their space
While online shopping is gaining popularity, nearly 40% of consumers prefer in-store shopping. A whopping 61% of these customers say it's because they like trying on the item or seeing it in person.
When your Shopify product customizer includes augmented reality (AR), you can provide a similar experience online.
66% of shoppers say AR increases their confidence they're buying the right product. AR from Threekit takes that confidence to the next level by allowing customers to put the customized product that they just created in their space in real time.
This means your customers can use a mobile device to place a chair in its designated spot in their living room or try on a garment for a perfect fit. Instead of receiving the product specifications, sizes or measurements in their plain text form, customers gain the visual aid of seeing the product in their environment to create a sense of belonging.
A Shopify product customizer from Threekit offers a variety of ways you can educate your customers about your products.
By taking advantage of these features and the natural allure of personalization, you can quickly convert casual customers into loyal customers who promote your brand.
Are you ready to provide your customers with a better visual customer experience with a wealth of vital information about your Shopify products? Get started with a Shopify product customizer today.