4 Ways to Promote Deals or Discounts in a Magento Product Configurator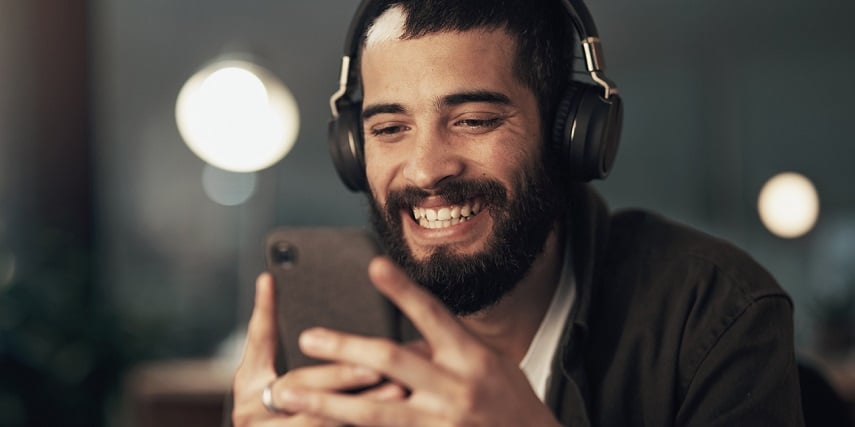 During the holiday season and other times of the year, you may want to promote certain deals and discounts for your products. One of the most effective means of doing so is to get creative with your Magento product configurator.
Using this tool, you can promote all kinds of products or custom features that are currently on sale. In turn, you'll be able to impress customers and boost sales for these items.
Use These 4 Strategies to Power Promotions on Magento
To give you some ideas of what you can do, here are some of the specific ways you can use your Magento product configuration tool to get the most from your promotions.
1. Automatically load and showcase discounted configurations
When customers access your tool, you can preload a product or configuration that's currently on sale. However, it's important for these items to be similar enough to the product the customer wants to purchase.
High-quality visuals will likely impress customers and show them what they're getting with the discounted product option. A good Magento product configurator would be able to show off the product using an interactive 3D image that people can easily interact with through the customization tool.
If you want to make this less intrusive, have a pop-up or a clickable image on the side. Customers can then decide whether to stay with the current product or load the discounted item.
Click here to discover how Threekit's Magento product configurator can revamp your product pages with top-quality 3D images that go beyond basic JPGs and PNGs.
2. Advertise deals on particular features
As customers configure products with custom options and you offer discounts on specific features, you could always highlight these options with different colors and text.
Point people to the customizable product features that will help them save money. Also, be sure to show the price of each item, including the original and discounted price. Doing so will truly show how much people are saving with these options.
You can really show how much people will save with a configure price quote feature. This will update pricing in real time as people build their own products.
Based on the features that people select, you can also show the discounted price against the original. That comparison will further entice buyers to complete a purchase before they even reach the checkout page.
3. Make recommendations for discounted add-on items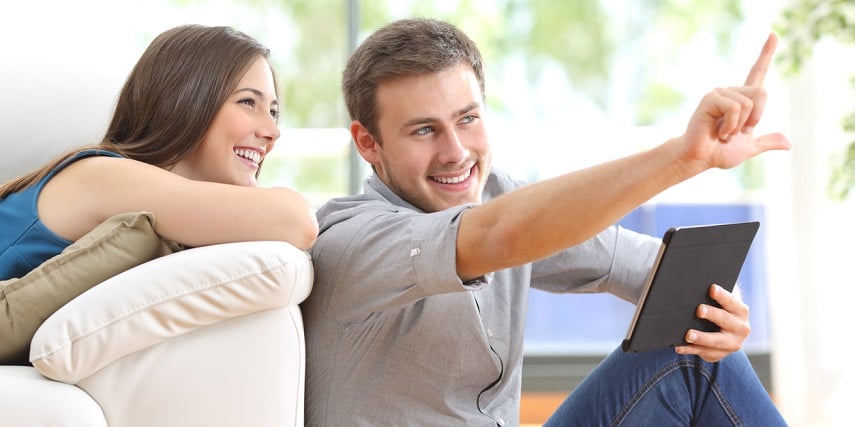 When promoting deals and discounts on certain customized and personalized products, it's important to maximize each shopper's cart value to generate more revenue.
If people know they're getting a good value with their purchases, they're willing to spend more.
To illustrate the kind of value that customers will get, recommend certain add-on items that are on sale. If people trust that they're getting a good deal, they're far more eager to add more to their cart.
You can do this in a few different ways using your Magento product configurator.
First, you could recommend people consider customizing or adding items through the configurator with pop-ups that appear once a person has completed a customization. You could even recommend specific add-on product types based on the current configurable product selection.
You could also advertise relevant add-ons in the configurator as the customer designs the product. Use icons or text indicating that the product has compatibility with other items worth checking out.
You can use conditional logic to make specific recommendations during customization based on the options the user has already selected.
4. Wow customers with augmented reality "samples"
If you really want to seal the deal with customers, you can show them exactly what they'll be getting. Add an augmented reality (AR) API on the front end of your Magento product configurator.
Using this functionality, customers would be able to use their mobile devices to bring their product customization to life. Specifically, their device would "project" the 3D image in physical space, which the viewer can interact with through the screen.
For instance, the customer could use a product customizer on a Magento store to design a discounted custom furniture piece.
Before purchasing this design, the customer can see how it would look in its intended placement. Then they can gauge whether it will look and fit just right.
If the customer wants to make any changes to the design, they can go right back into the online store and continue optimizing it to their liking.
When promoting certain sales, AR can be especially helpful. 40% of people are willing to pay more for products if they can experience them first via AR.
Also, an impressive AR feature speaks to the quality of your products, which people may otherwise be less certain of if they can get a great deal.
Increase Customer Confidence and Discount Sales With the Right Configurator
If you're planning on offering discounts and deals on products at any point, it pays to create the perfect user experience with a Magento product configurator.
The ideal solution would enable you to effectively showcase your deals and lead more people toward a purchase.
With high-quality images and an intuitive, engaging interface, you can also increase the average user's cart value. This ensures sales periods are truly profitable.
To help you drive the best possible results from your Magento store, Threekit offers a convenient and innovative product configurator plugin for Magento 1 and Magento 2 stores. Our solutions are also compatible with other popular eCommerce platforms.
This custom product builder uses virtual photography software to create high-fidelity 2D and 3D product images that accurately represent your physical inventory. You can then add these assets to your Magento product configurator, which customers would be able to interact with on your product pages.
Additionally, we offer an AR feature. Take product visualizations to the next level by giving customers the ability to "try" products before buying.
Together, these solutions combine to form the ideal product configuration experience. This helps significantly increase ROI for retailers of all types.
To learn more about our platform's many capabilities and what they can do for your business during promotions and beyond, reach out to us today.