4 Ways 360 Photo Viewer Web Tools Work Together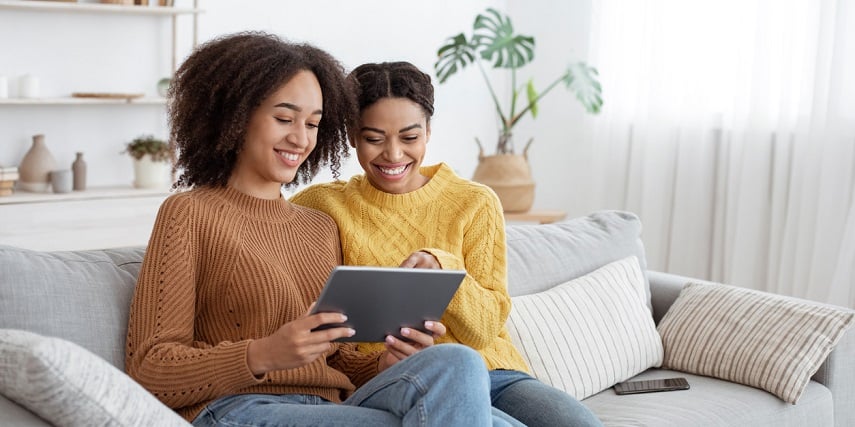 By implementing a 360-degree photo viewer for your products, you can significantly increase sales and reduce product returns. Also, 360-degree views and 3D images have even been shown to decrease returns by as much as 35%, keeping customers more satisfied with their purchases.
Ultimately, simply having 360 photo viewer web tools can drastically improve your product pages when they'd otherwise only have basic JPG, JPEG, or PNG images.
While 360-degree product views are invaluable on their own, it's important to make full use of 360 photo viewer web tools to get the most from these solutions. In addition to in-depth, high-resolution 3D views of items on product pages, there are a few other ways to enhance the online shopping experience using your image viewer tools.
Here we'll take a look at some of the ways you can get the best possible results from your 360-degree product viewer.
1. Show Configuration Options
If you offer custom products that customers can configure in different ways, you can use 360 photo viewer web tools to show each potential configuration. 3D product configurators can show custom products from every angle as shoppers choose different options, giving them a clear idea of what they're getting.
You can easily embed a configurator on your product pages using a plugin, which makes it easy for customers to develop their very own products.
For example, a furniture retailer may offer custom materials and sections for couches and other furniture items. A 3D configurator with 360-degree product views can help the customer design the perfect piece.
It will show them how the design would look. It also details different sections and designs with product information popups, educating the customer in the process.
This increased level of interaction with products can further increase customer satisfaction. You can more easily ensure shoppers know what to expect with each purchase.
Click here to see how Threekit's 360 photo viewer web tools can help you achieve this.
2. Connect to an AR Interface
One development that's taken product interaction to an entirely new level is augmented reality, or AR. Some panorama viewers use virtual reality (VR) to give virtual tours of digital spaces using panoramic images, often through Google VR, Cardboard, or other headsets.
VR applications may use cameras such as Ricoh Theta to create spherical panorama images through equirectangular projection. This transports users into another world.
However, while somewhat similar to VR, AR brings virtual objects into the real world. Users can access an AR app on their mobile devices, such as iPhone and Android smartphones, to overlay a virtual object in their homes or other spaces through an intuitive user interface. Wherever there's a hotspot or Wi-Fi connection, they can use AR to explore your products.
As an example, the same furniture retailer using a 3D product configurator to help with furniture selection can implement AR integration right on their web pages.
Customers can then view their custom furniture pieces right in their living rooms. They'll see how their designs would fit in the existing space.
In the process, customers can determine if the product is truly right for them. This will inspire even more confidence in their purchases. For complex products, you can even have 3D tutorials for post-purchase support.
They don't even need to download a separate app; customers can access AR through Chrome or other browsers on their devices instead of using separate apps.
3. Automatically Generate CAD Files for Manufacturers
Manufacturers can also benefit from the use of 360 photo viewer web tools. Once your customers have created and ordered their unique configurations, the configurator can instantly reflect the order in your inventory. It can also send manufacturers a CAD file for the product.
This eliminates the need for staff to manually develop custom CADs for each product. It ultimately streamlines order fulfillment.
Through automatic CAD file generation, you'll benefit from more efficiency. Also, manufacturers will be able to fulfill orders with consistent accuracy. Your customers will also be happier with their custom products and the reduced time it takes to receive them.
4. Update Pricing for Products in Real Time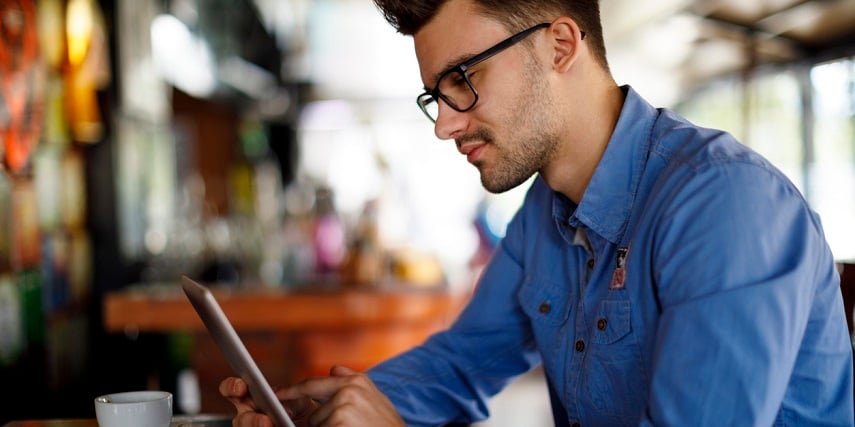 One of the biggest concerns for most shoppers, particularly when it comes to custom products, is pricing. Customers don't want any surprises when they get to the checkout page and see how much they'll be paying.
Suppose that customers design a product, don't realize what each option adds to the base cost, and are shocked by the final price. Then they'll be much more likely to abandon their shopping cart.
With the help of 360 photo viewer web tools using a configure price quote (CPQ) feature, pricing is more transparent. Customers can see how each component, material, and other options would affect the total cost as they create their custom design.
They can understand how their choices influence the cost. This will help them stay within their budget while eliminating any potential for unpleasant surprises.
Pricing features can also help your sales teams. It gives them the ability to accurately quote products for in-person clients as they work together to create a custom design.
Integrate a Complete Solution to Get the Most from 360-Degree Product Views
If you want to take full advantage of all the 360 photo viewer web tools available to you, it's important to get a comprehensive solution that gives you everything you need. By implementing the right platform, you'll be able to revamp your product pages and overall eCommerce experience.
Customers at Threekit can benefit from a solution that meets all of their specific requirements with an all-in-one platform.
First, we use the latest innovations in virtual photography to digitize our customer's entire inventory and create top-quality 3D images. You can then integrate our 3D product configurator solution on your product pages.
Customers can easily use them to create an infinite number of configurations. They'll also have the ability to use full-screen views on iOS and other mobile operating systems.
Additionally, we can integrate your configurator with an AR API. Your customers can access this directly through product pages to bring their custom products to life. Our tools integrate with WooCommerce, Magento, and other major eCommerce platforms. We can also help with Javascript API options to meet your business's unique needs.
Together, each part of Threekit's holistic solution can help you realize the full potential of 360 photo viewer web tools. If you would like to learn more about our capabilities and get started on a custom solution for your business, reach out to us today.