4 Product View Types an SAP Product Configurator Provides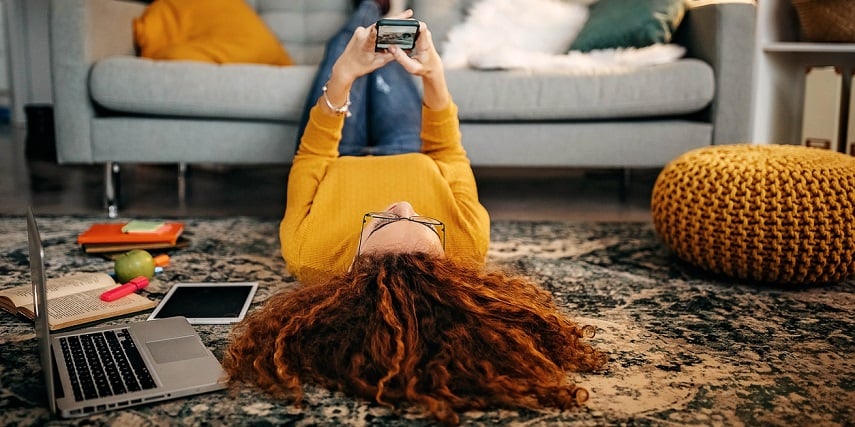 Boosting sales through SAP Commerce Cloud can be a challenge. But it doesn't have to be with the help of an innovative SAP product configurator.
Giving your customers the ability to fully explore your products on the front end can significantly increase customer confidence and lead to more sales via your SAP ERP.
Keep in mind that product images (including interactive product views) are particularly crucial in winning over customers. People want to be able to see every inch of their product before buying, with a minimum of five to eight images per product.
Using a 3D SAP product configurator, you can take product images even further with impressive interactive views that best represent your inventory and product features.
If you're wondering what kinds of product views you can produce with the right configurator, consider these different types of views you'll generate with our configuration solution.
1. 360-Degree Views
Interactivity is critical during the product configuration process. The more customers can interact with product images, the more they'll trust the vendor.
This includes the ability to rotate and zoom in on product views that give them a complete picture of the product.
Using a top-quality SAP product configurator, you'll be able to capture your inventory using virtual photography. This technology can help digitize your products and convert them into high-quality 2D and 3D images.
You can also capture every component of even the most complex products for seamless integration into your product configurator.
The result is photorealistic 3D models of your products that customers can view from every angle. With your product configurator, customers will be able to configure the perfect product as they see their choices reflected in the final product.
360-degree product views can go a long way in impressing and building trust among customers, leading to increased conversions and sales. Additionally, providing customers with a visible SAP CPQ pricing feature can let people know how much their configured products will cost, further instilling confidence during the buying process.
To learn more about the 360-degree views and others available through Threekit's SAP product configurator, click here.
2. Overhead Views
Some complex configurable products with different compartments or a configuration with multiple products may also require overhead views to get a complete picture. With an SAP product configurator and 360-degree views, customers would be able to rotate and zoom out on the image.
This will give buyers the ability to see every aspect of the product from above. This could give them a better sense of the size and shape of the product.
They may also be able to get a better feel for the overall functionality of a product, such as a complex electronic product with many moving parts and connections.
Customers could also benefit from overhead views when configuring one or multiple rooms in a room configurator. They'll see the layout of each room and the items within, along with measurements.
3. Explosive Views
Going even further than overhead views, you can actually take customers inside the product with explosive views that show every internal component. This is especially helpful when selling custom electronic products and machinery with many internal parts.
Customers who might be new to a product will want to gain a better understanding of how it works. They would be able to essentially open the product and view different layers. They could then select individual components to learn more about them and their function.
For example, when building a drone, customers may want to gain more insight into how each part influences the other. Through explosive views, they'd be able to view each section and the various parts. Animations could also detail how they work or fit together.
Additionally, text prompts in a guided customization process could provide descriptions and spec details.
4. AR Views
Another crucial type of view for many businesses to offer is an augmented reality (AR) view. This technology enables customers to use the SAP product configurator through their mobile device to "project" the product variant configuration in their homes or other locations.
Our SAP configurator generates an accurate to-scale model, which they can then walk around to see from every angle.
AR can be the key to giving customers that last push needed to successfully convert them. They would be able to see exactly how the end result would look and function within any space — all without any need for a physical product sample.
40% of customers are willing to spend more on a product if they can initially experience it through AR!
The right variant configurator would also make it easier than ever to connect your eCommerce store to an AR app.
That means customers can instantly view their AR model without the need to download a separate app. This eliminates another potentially inconvenient step in the buying process.
Get the Most From SAP Commerce Cloud With Threekit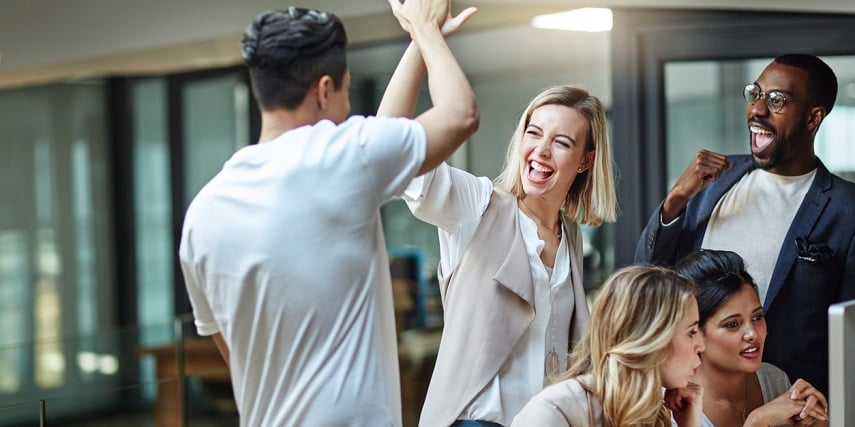 With the help of a comprehensive SAP product configurator, you would be able to equip your sales team with an integral tool that effectively moves customers through the sales funnel. 360-degree, overhead, explosive and AR views can all inspire leads to become customers and complete their orders with more efficiency.
If you're searching for the perfect solution for your business, turn to Threekit. Our all-in-one platform can provide you with a reliable product configurator and augmented reality solution that you can easily integrate into your site as an add-on.
In the process, you'll be able to give your customers access to top-quality product views that allow for complete exploration.
As a result, you'll benefit from increased automation. All product orders instantly generate a bill of materials that makes putting together sales orders easier than ever. You'll also optimize customer satisfaction by giving shoppers the confidence that the product they ordered is precisely what they want.
Want to learn more about the many capabilities offered through our SAP product configurator? Get in touch with us today, and we'll get you started on a custom solution for your business.