4 Perks of a WooCommerce Product Configurator for Custom Closet Sales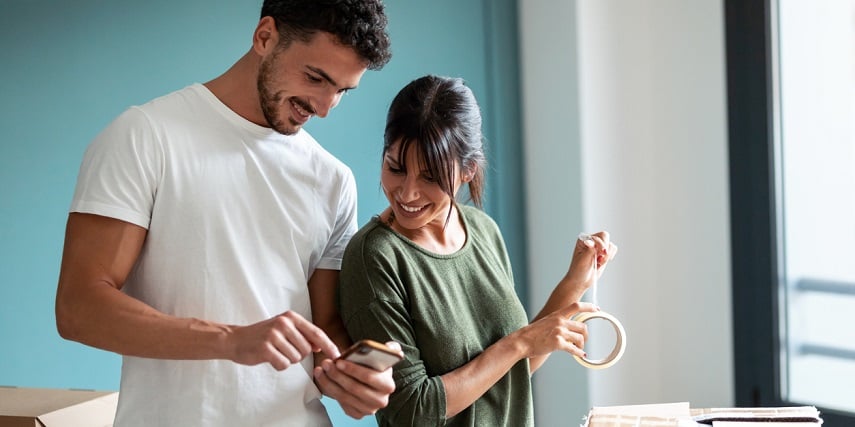 When it comes to closets and other organization solutions, customers have specific needs based on their home and the items they need to store or organize. So offer customers the ideal eCommerce experience through a capable WooCommerce product configurator that offers the custom organization options they're looking for.
4 Ways a WooCommerce Product Configurator Is the Perfect Organizational Accessory
Whether for modular organization systems or more complex closet designs, a reliable visual product configurator can help boost sales in a number of ways. Customers will be able to easily select the options they want for a custom design, leading them to complete a purchase more efficiently in the process.
Do you want to find out how a WooCommerce product configurator can enhance your online store when selling custom closet designs and organization systems? The following are some of the key benefits of implementing these WooCommerce plugins.
1. Give customers the ability to fully customize their organization solution
Using a WooCommerce product configurator, shoppers can customize every aspect of their closets or other organization solutions. This is crucial. Customers want to be able to choose what's right based on their home's space restrictions and storage needs.
A fully capable product builder will enable customers to choose specific components and develop the ideal solution with ease. It also eliminates potential confusion during the product configuration process.
At the same time, your sales and design teams will have a deeper understanding of what the customer wants based on in-depth visuals and options that the customer selects. This can go a long way in making sure you provide your customers with a solution that's just right.
2. Accurately represent products with photorealistic interactive images
In addition to infinite customization possibilities for configurable products such as closets and organization systems, a WooCommerce product configurator can provide an accurate representation of your products with detailed 3D visuals.
All of the components that go into a custom closet, from a modular installation to a walk-in, feature high-quality visuals that engage customers. Through the configurator, customers can rotate and see the design from every angle. Then they can experiment with different compartments and other design features.
This eliminates any doubt as to what customers can expect when putting together variable products of any kind.
Additionally, high-fidelity 3D visuals can take product images to the next level.
Most people want to see a minimum of five to eight product images. But they want to see much more for custom products. A few JPGs or PNGs won't be enough.
This is especially true for closets and organization solutions with many potential product variations.
Want to learn about the possibilities when it comes to visuals with Threekit's WooCommerce product configuration? Click here.
3. Show customers how the final product will look in their homes
Today's advancements in augmented reality (AR) technology have made it easier than ever for customers to see how products will appear and fit in their homes. This also applies to modular closets and other storage products.
Using an AR API, customers can bring their configurations to life with top-quality visuals that appear in the real world.
For example, a customer designing an add-on closet could use their mobile device and the product configurator to "project" the design in the designated installation space. At this point, the customer could walk around the room and view the design from every perspective. This will give them a good sense of how it would look and fit.
By giving AR tech to your customers, you'll eliminate the need for a physical product sample. Simultaneously, you'll further assure them that their designs will work as intended.
They won't have to worry about whether the size or look of the design will hinder its functionality.
4. Remove doubt from the buying process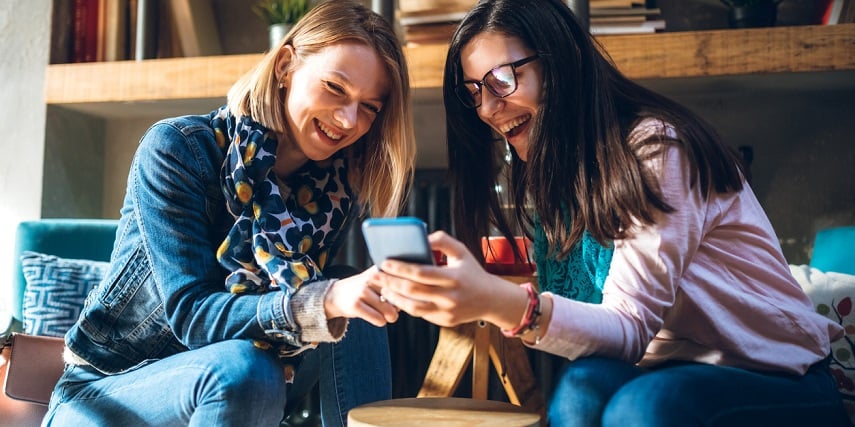 3D product visuals and AR can significantly help increase sales. But customers also want to know exactly what they'll pay for their custom closet or other product.
With the help of a product configurator, you can update pricing in real time on the front end.
For instance, a customer could select different options during the configuration process. Conditional logic will guide them through the customization based on their budget, component availability and other factors.
Subsequently, customers can view the price change with each option. This is more likely to leave them confident enough with their order once they reach the checkout page.
If salespeople or product designers work with customers, this feature can also enable staff to create accurate quotes. Real-time pricing updates prevent your staff from having to calculate the cost of the design.
This can ultimately lead to faster buying decisions.
Revamp Your Product Pages With Threekit
Each of the advantages of a WooCommerce product configurator makes it worth implementing for custom closet designs or organization systems of all kinds. To make sure your customers enjoy the best online shopping experience with your business, it's important to integrate the ideal product configuration solution.
Enter Threekit, which offers one of the most reliable WooCommerce product customizers for WordPress websites. Our platform includes three core components that collaborate to form the ideal configuration solution.
First, we use our Virtual Photographer™ software to turn your physical inventory into a catalog of high-quality virtual 3D images. All of your products and design features will feature accurate representation that maintains their integrity.
Once we've digitized your customizable products, we then convert them into assets, including various customization options, which you can then use in our product configurator.
Customers can easily use this tool to create custom closets or other organization products. Their choices will then reflect on the back-end system.
In addition to configuration, you can also give customers the ability to see products in their homes or other spaces with our AR solution. Customers don't even require a separate app. Simply enable them to activate this feature right from the configurator for maximum convenience.
If you would like to find out more about how Threekit's solution can boost the performance of your eCommerce store, reach out to us today.