4 Brands Using Product Configuration in eCommerce for Custom Products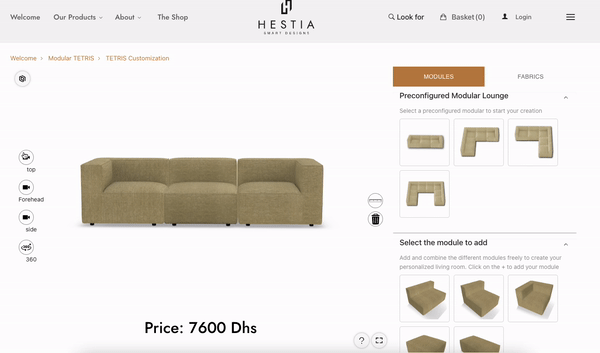 Product configuration is a powerful tool in eCommerce for custom products. It allows shoppers to customize products to their specific needs and preferences.
There are several benefits of using product configuration in eCommerce, including:
Increased customer satisfaction

Higher conversion rates

Improved brand loyalty
Additionally, it can help streamline the manufacturing process and reduce inventory costs.
As more and more entrepreneurs invest in this technology and brands continue to adopt it, it's becoming clear that those who don't will be at a disadvantage. So, which brands use 3D product configuration tools like the ones provided by Threekit?
Here are four of the top performers:
1. BMW
Bayerische Motoren Werke has long been a leading name in the automotive industry, known for its luxury vehicles and cutting-edge technology. They continue to innovate with their eCommerce configuration tool — one of the most comprehensive 3D car configurators in the automotive market.
With this tool, buyers customize a vehicle tailored to their specifications. The best part is that it's all done online, so they don't have to spend hours at the dealership trying to get what they want.
The online tool allows customers to completely customize a BMW, choosing everything from the exterior color to the type of upholstery. The configurator is very user-friendly, and customers can see how their choices affect the final product.
The tool is not only easy to use, but it's also incredibly accurate. It's so precise that buyers can specify wheel size and tire type.
This level of transparency is unique in the industry, and that's why BMW's configurator has been so successful. In fact, since its launch, the configurator has been responsible for a significant increase in sales.
The results of automotive 3D configurator tools are realistic and accurate, giving customers a true sense of how their finished product will look.
Additionally, it saves time and money by eliminating the need for physical prototypes. In short, this technology significantly impacts BMW's sales and customer satisfaction.
2. Piaget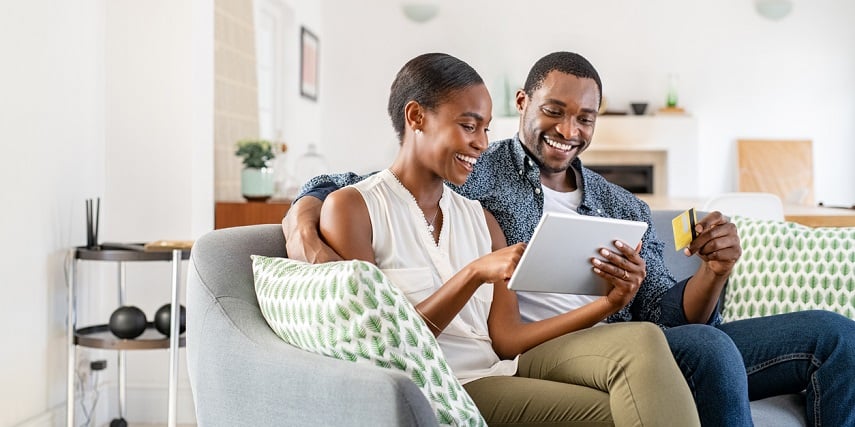 The Swiss luxury watch and jewelry manufacturer unveiled an online 3D configurator tool that allows customers to create custom-made watches. As a manufacturer of high-end luxury jewelry and watches, Piaget knows its customers are discerning and demand the best.
The company has invested in state-of-the-art technology, like its new 3D configurator tool. The configurator, available on the company's website for all its products, enables customers to select from various options, including for material, color and design.
The configurator tool is part of the company's efforts to increase its presence in eCommerce for custom products. The company believes the 3D configurator will better compete against other luxury jewelers who offer similar services.
Piaget's configurator is one of the most sophisticated and user-friendly tools currently available. The configurator tool is easy to use and provides customers with a wide range of options.
Customers can select from various materials, colors and designs to create a unique product tailored to their individual preferences. The 3D visual provides customers with an easy way to create unique and customized products.
Customers can see the dials, thicknesses and over 30 material renderings, including engravings, textures and the luminosity of materials. Once a customer selects all of the desired features for their product, they can see a preview of their creation before placing their order.
A 3D jewelry customizer ensures customers are delighted with their expensive purchase before completing the transaction.
3. Wayfair Inc.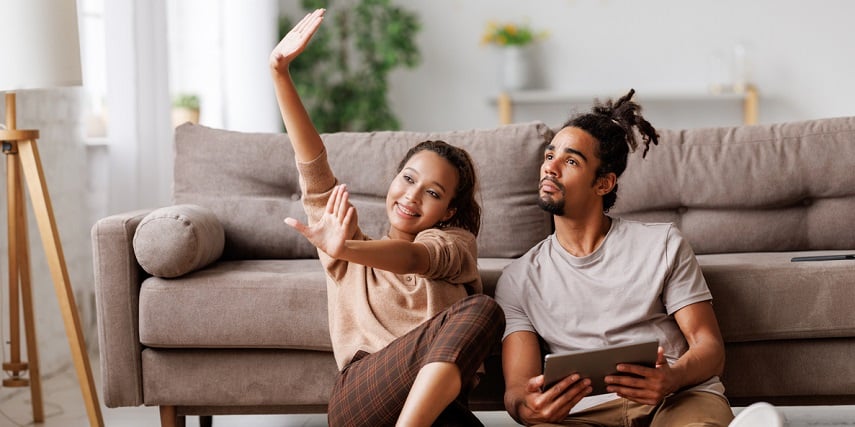 Wayfair is an online retailer investing in eCommerce for custom products. It specializes in home furnishings and goods and provides a 3D configurator tool called the Wayfair Room Planner.
The Wayfair Room Planner is a 3D visualizer that lets customers see how furniture and home decor products will look in their space. Customers can upload photos of their rooms or use the configurator to create a virtual room.
The visualizer has thousands of products from Wayfair's catalog, and customers can place and move items around the room to see how they will look. It is a free tool and is available to all customers.
Users do not need to create an account or log in to use the configurator. Instead, they go to the website and start planning their room immediately.
Not only does this help customers make more informed decisions about what products to buy, but it has also helped increase sales and customer satisfaction for the company. The Wayfair Room Planner has been successful since its app launch in 2019.
According to company statistics for 2021, more than 10 million repeat customers placed orders thanks to its 3D models and imagery strategy. This equates to an increase of over 58.9%.
The success of the Wayfair Room Planner has led to other companies launching similar tools like those possible with the Threekit 3D furniture configurator.
4. Vans
Vans is one of the most iconic brands in the skateboarding and footwear industry. The company has been around for nearly 50 years and has built a strong following among skaters and non-skaters.
Vans has been working on expanding its eCommerce offerings since the VF Corporation takeover in 2004. During the same year, a new addition to the site was the Vans Customs 3D configurator tool.
The Vans Customs 3D configurator tool allows users to customize their own Vans shoes. Users can select from various shoe styles, colors and patterns; they can even add personal text or images to their gear.
The configurator tool is easy to use and provides users with a fun and unique way to personalize their shoes. Since launching the Vans Customs 3D configurator tool, the company has seen a significant increase in online sales combined with its overall business strategy.
Online sales of Vans shoes have grown by a 17% compounded annual rate. This rise in sales is due in part to its eCommerce for custom products strategy that allows buyers to find the perfect pair of shoes for their style.
During the pandemic, Vans helped more than 150 businesses by allowing them to use its customizer to add their logos and graphics and sell them through its Foot The Bill initiative. In addition, using the sneaker customizer tool helps buyers create a solid emotional connection with the brand.
3D Visualizer in eCommerce for Custom Products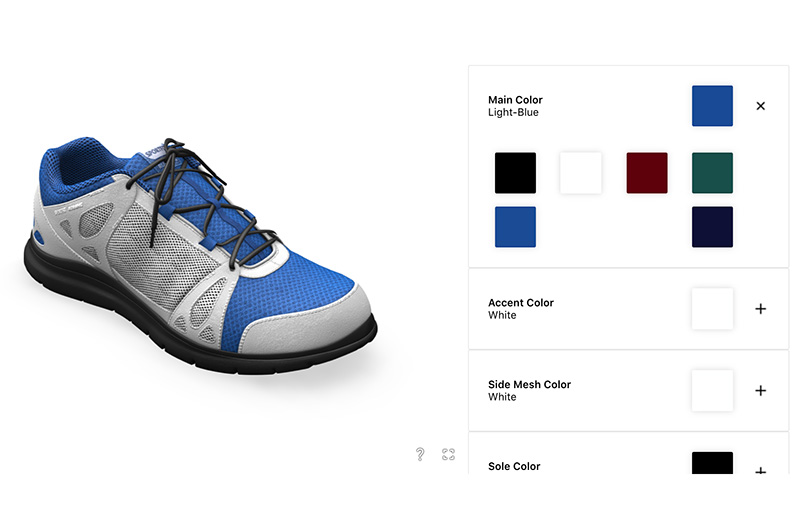 With the Threekit 3D configurator, customers can select from different options to see how their finished product will appear. For example, they can choose different colors, materials, finishes and more.
This way, customers can be sure they're getting what they want before purchasing. Plus, our configurator has increased sales and conversion rates for companies such as Steelcase and TaylorMade.
Companies that used our configurator saw a 40% conversion rate increase and a 20% increase in sales. So, if you're not using a 3D visual configuration tool, you're missing out on potential sales and revenue!
Get in touch with us to learn more about boosting performance eCommerce for custom products.