4 Benefits a Visual Configurator Brings to Your Patio Furniture Store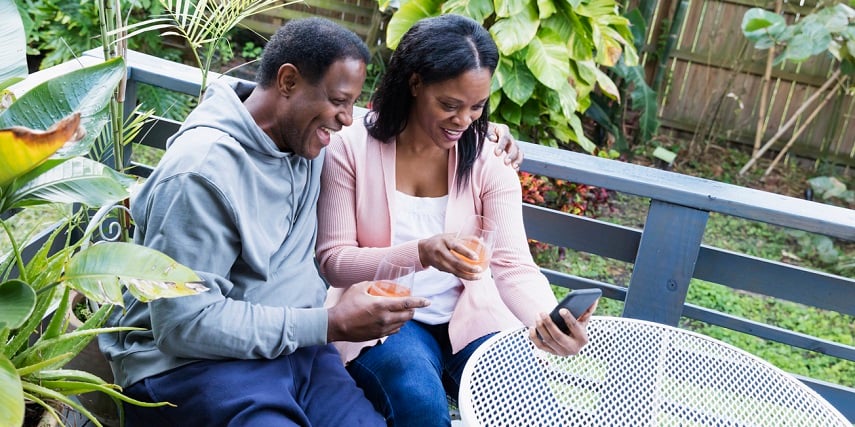 As product customization continues to grow in popularity, more and more eCommerce businesses are realizing that the majority of consumers want customizable products. After all, plenty of online stores have already started adding visual configurators and new product options to meet customer demand.
Others have been slower to get on board with the trend, though. Furniture stores, in general, are one of the industries with the most adopters, but that's not true for all types of furniture stores.
How Visual Configurators and Patio Furniture Stores Work Together
For many eCommerce businesses that have yet to adopt customizable and configurable products, this surge in demand isn't news. They've heard it before... a lot.
While plenty of furniture stores are leading the way, patio furniture stores specifically seem to be less enthusiastic. So, why haven't they made the shift to selling custom products yet?
It could have something to do with the framing of the issue. Just like the first paragraph of this article, much of the discussion around the topic focuses on the consumer: what they want, how customization is beneficial to customers, why they like it and what they expect.
These businesses, of course, want to make their customers happy, but many are already struggling. While they'd love to give their customers everything they want, many worry they can't or feel this just isn't the right time for a huge change or big investment.
Due to the often one-sided coverage of the subject, adding a visual configurator can seem like a large cost and a lot of work. With the pandemic causing financial issues for many businesses, they need to focus on themselves right now.
So we wanted to shift the focus from the customers to the businesses to clear up some misconceptions.
4 Reasons Your Patio Furniture Store Should Have a Visual Configurator
Having a product configurator isn't as beneficial for businesses as it is for consumers — it's actually much more beneficial! To show you what you have to gain, we're going to go over four of the biggest benefits of visual configuration for patio furniture stores.
1. Quickly create high-quality visuals
Having a visual configurator means having the next generation of product visualization at your fingertips.
With 3D product visualization, you can create visuals for entire product lines in a fraction of the time. You can quickly and easily generate millions of visuals for all your custom product options.
Using our platform, you'll gain access to tools and techniques to create some of the most advanced, high-quality and in-demand visuals in the world.
You'll have the ability to transform your visual product files into a wide range of different content to use on your product pages, your blog and social media. You can also use them to generate marketing materials, create innovative and effective ads and so much more.
State-of-the-art visualization tools and techniques:
Click here to learn more about Threekit's visual product configurator platform. Then learn about our integrations for eCommerce platforms like WooCommerce, Magento and Salesforce.
2. Offer product configuration and customization options
Allow your customers to design the product of their dreams from the ground up. They can configure even your most complex products to be exactly what they need and customize the color, style, fabric, finish and add-ons.
Using a 3D product configurator and product customizer has the advantage of enhanced product visualization that updates in real time to show every step of the 3D product configuration and product customization process.
3. Improve conversion rates and customer experience metrics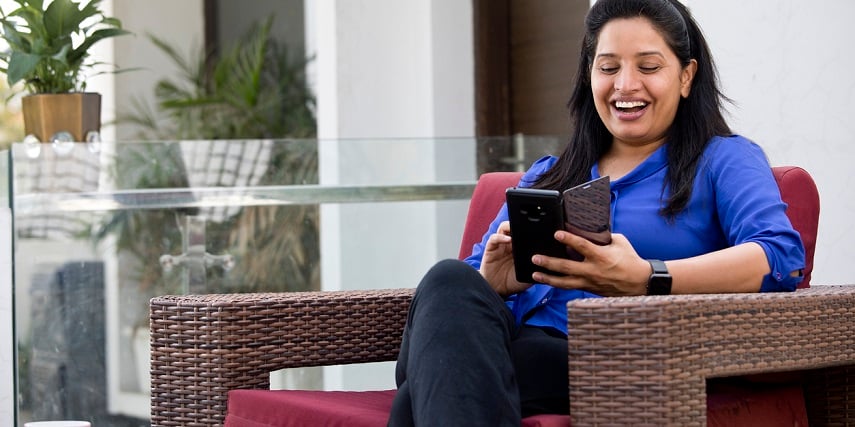 A visual configurator makes the buying experience more enjoyable by putting the control in the user's hands.
As the sales process becomes self-guided, which 80% of customers prefer, it becomes easier and less stressful for them. The ability to customize products and enhanced visuals also play a major role.
Here are some stats on the benefits for you for improving customer experience (CX) metrics with a visual configurator:
Low-effort transactions lead to a

90%

increase in

customer retention

and improve future

customer loyalty.
Positive experiences increase the likelihood of return customers, many of whom often

spend 140% more.
Businesses with good CX save up to 33%.
AR improves customer experience and satisfaction, increases customer confidence by 66% and creates a feeling of psychological ownership which increases the odds of a purchase, raising

conversion rates

by as much as

300%.
40%

of users will happily accept higher

product pricing

for these features.
4. Save time and money with integrations
Using our integrations, you can make your sales team more productive and efficient. You can also use automation to eliminate tedious, time-consuming and repetitive tasks.
Complex business rules and processes can slow everything down. But the right tools integrated into your visual configurator can combat this.
A Better Path Forward
While a visual configurator is very helpful for customers and does give them what they want (which just feeds into the benefits for your business), it's even better for you. The ability to do things quickly, cut redundancies and save time and money will always be more profitable.
These are just four of the ways your patio furniture store would benefit. Get in touch to learn more about how Threekit's product customization platform can help your business.