3 Ways a Visual Configurator Creates More Touchpoints With Hot Leads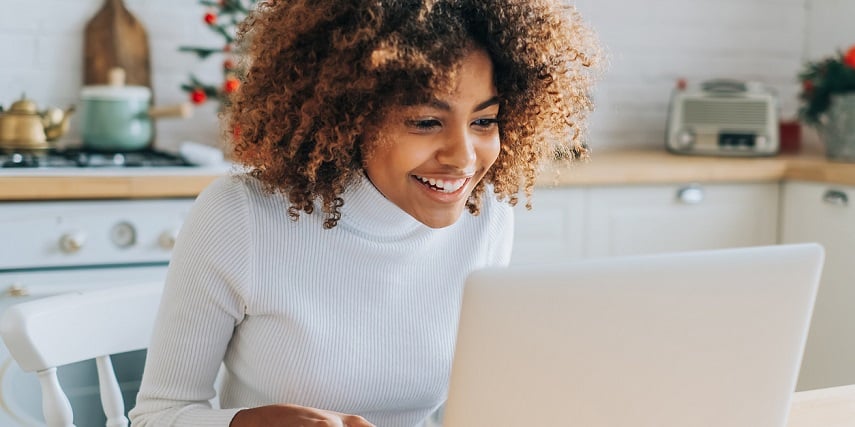 A visual configurator improves the experience of hot leads by creating more touchpoints in the sales funnel. Hot leads are easier to convert because they have shown interest in your products; they already know what they really want.
However, you need to approach them in a way that feels more personal if you want them to give your business a chance. You need to show them you are attentive to their needs for them to progress further in the sales cycle and convert to paying customers.
One thing you can do is improve their shopping experience. Including a visual configurator in the sales cycle is one of the best things you can do to ensure shoppers get to the end of the customer journey and make a purchase.
A configurator also enhances product pricing. Specifically, configure price quote (CPQ)integration provides pricing updates in real time with every configuration they make.
That increases their chances of getting to the end of the buyer's journey. It also increases their chances of purchasing exactly what they were looking for.
Let's now delve deeper. Have a look at how visual product configuration goes a long way in creating more touchpoints for hot leads.
It Ensures They Interact With Your Products Longer
Hot leads are practically ready to purchase and just need a slight nudge to make the final decision. They already know what products and services you offer and just need to be convinced you have what they need.
A visual configurator comes in handy here. It can do the rest for you while you focus on nurturing cold and warm leads into hot, ready-to-buy leads.
It helps improve how your leads interact with your products once in your store by ensuring they spend more time browsing your products — thanks to the great functionalities that most product configurators come with.
Here are three features in our visual configurators:
Augmented reality
This is one of the interactive features found in visual configurators. AR increases your leads' confidence by letting them see they are buying exactly what they are looking for.
It does so by allowing them to see products in their own space even before making a purchase. You can use this feature to help your leads better understand your products so that they don't abandon the shopping cart without pressing "purchase."
Every time they interact with your products in AR or make a change, you're creating more engagement.
Click here to learn more about how a visual configurator can help you achieve this feat.
Customization
A minor tweak to the initial design or model of your products could be the only thing stopping a hot lead from pressing "buy."
Visual configurators give your leads the flexibility to customize configurable products and 3D models in real-time. 99% of marketers agree that personalization helps advance customer relationships.
Besides, 80% of consumers today are more likely to make a purchase when brands offer them customized buying experiences. Every return to your website and fun product configurator is another touchpoint.
With such stats underpinning the significance of giving consumers the flexibility to customize their products, you should incorporate a visual product configurator in your marketing strategy. You'll enable your leads to create and personalize the products they are looking for.
Browsing
Consumers browse different products before making a purchase. But they spend the least time on products that don't meet their expectations.
For those that do meet shopper expectations, you will likely find them spending more time on them.
A visual product configurator offers 3D product visualization experiences that trigger leads to spend more time browsing your products. That consequently helps them better understand how your products fit them, increasing their likelihood of making a purchase.
It Creates an Opportunity for Your Leads to Share the Experience With Their Friends and Family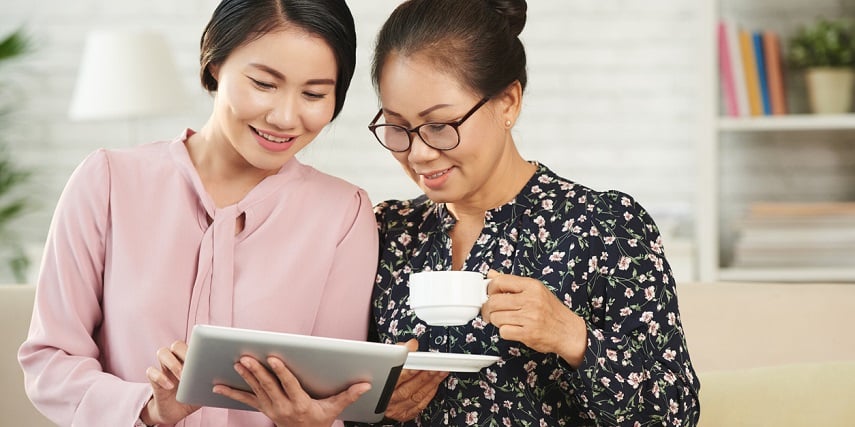 When consumers are allowed to customize their products, they purchase more and are likely to recommend those products to friends.
A 3D product configurator makes sure that your leads buy customizable products they want at the right prices.
When they get involved in creating their products, they are likely to share the same experiences with their friends and family.
Then they might turn out to be your next hot leads. This starts your new leads with touchpoints from a source they trust.
Basically, if you're thinking of a referral marketing automation tool, a 3D product configurator should be one of your top priorities.
Calling the Sales Team
Your customers have done an excellent job of sharing their experiences with their friends, family and workmates who might be interested in your custom products. If they need more information, they are likely to contact your sales team.
That's another touchpoint!
It also creates a good opportunity for you to nurture them to paying customers. They already have an idea of the kind of experiences you offer and the products you have. They just need a little help to make the final decision.
Now that they are in contact with you and are sure of what they want, it will be easier to push them further towards the end of the sales process.
Build Better Customer Experiences With Threekit's Visual Configurator
Customer touchpoints are crucial in the sales cycle. Knowing what shoppers want and what improvements are necessary along the customer journey can help you improve how you nurture leads.
For example, if you notice your customers spend less time interacting with your products or abandon the shopping cart before pressing "buy," you can figure out a way to improve the level of engagement.
Visual product configurators are very helpful in creating touchpoints no other marketing tools can in eCommerce. They provide an immersive experience that you can utilize to achieve a lot in lead generation.
You can count on Threekit's visual configurator to build a better customer experience. Built with retailers in mind, it features augmented reality, 3D visuals and virtual reality.
Also, it offers the best 3D products visualization on all major platforms such as Magento, WooCommerce and WordPress.
Moreover, it integrates with technologies such as ERPs, CRMs and PIMs so that you can offer unlimited possibilities to your leads.
For more information on how you can use Threekit's visual configurator to provide a 3D product configuration that can boost your conversion rates, get in touch with us. One of Threekit's product configurator experts will get back to you and guide you on how to drive sales with better visuals.