3 Ways to Replace Dead 360 Product View Flash Tools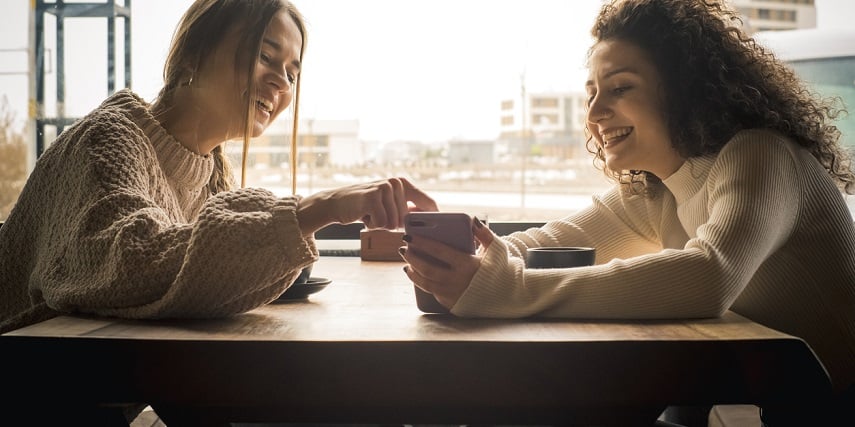 At the beginning of 2021, many online businesses wound up without 360 product view tools that made product pages more interactive than ever. With Adobe discontinuing Flash Player support, companies needed to adapt to the change and quickly. However, despite this drastic change, there are even better solutions that businesses can implement to replace 360 product view Flash tools.
The End of Flash for eCommerce Businesses
After December 31, 2020, Adobe officially stopped supporting Flash Player and actively prevented Flash content from running on this tool as of January 12, 2021. As a result, Adobe recommended that all Flash Player users uninstall the tool to keep their systems protected. This included 360 product view Flash tools for online businesses.
The reason behind the dropped Flash Player support was the rapid maturation of open standards, including WebGL, HTML5, and WebAssembly, all of which can effectively replace Flash Player. In the process, browser vendors gradually phased out Flash Player as they integrated these open standards.
Put simply, Adobe decided to stop supporting Flash Player as it grew obsolete. Subsequently, businesses have had to incorporate certain changes to their online experiences in a world without this tool.
How Businesses Can Adapt and Revamp Their Product Pages
Many eCommerce websites used 360 product view Flash tools to showcase their products with fully explorable 360-degree views of 3D images.
This tool may have helped a large number of businesses sell their products and streamline the customer experience. But there are ways they can make the necessary changes and offer an experience that arguably surpasses Flash Player's capabilities.
The following are a few ways in which companies can effectively adapt to the new open-standard landscape.
1. Use Virtual Product Photography to Create 3D Assets of Your Entire Inventory
Product images are vital for any eCommerce experience. Consumers expect to see at least five to eight images of every product they view.
Today's innovations in product photography enable businesses to create any number of images. This includes high-quality 2D product photos and 3D models of products. Photography turntables can also help digitize your entire catalog with ease.
360-degree product photography won't just help develop photorealistic 3D images that customers can explore. It can also eliminate the need to coordinate and ship products to a product photography studio for a photoshoot.
Virtual photography software can easily create high-resolution 3D product images far superior to a typical 2D JPG or PNG, even one created through a high-end Canon camera.
All you need to do is use an existing 3D image file or a material sample. Once you've created your product images, you can also place them in different settings with varying backdrops, including plain white backgrounds, without the need for Photoshop skills.
If you would like to learn how Threekit's solution can replace your company's 360 product view Flash tool, click here.
2. Switch to a Product Configurator That Uses an Open Standard Plugin
Want to give your customers a way to fully explore your 3D products and easily configure customizable products? The right 3D product configurator will have a 360-degree image viewer functionality. You can provide your customers with an unmatched online shopping experience.
A good product configurator will offer open standard compatibility. It will easily integrate it into your HTML site and effectively replace a 360 product view Flash tool.
Using a 3D product configurator with high-quality 360-degree product viewer capabilities, customers can use product spins and zooming to see products from different angles. They can look closely at different details at any time.
This gives them a good sense of how the final product will appear by using a realistic, accurate representation. This is particularly crucial when trying to sell custom products, as customers want to know how each option will affect the product's look and feel.
In addition to inspiring customer confidence through in-depth product views and quality images, you can further ensure customers know what they're getting by updating and displaying pricing in real time.
As customers change out different options, they'll see how they affect the total cost with a configure price quote (CPQ) feature. This goes beyond the capabilities of a simple 360 product view Flash tool.
Ultimately, implementing a 3D product configurator can go a long way in boosting sales. It can drive even better results than a Flash Player-based solution.
3. Implement Augmented Reality to Bring Products to Life
The right product configurator on your website can also offer another feature that business owners could only dream about with a conventional 360 product view Flash tool. This feature is the ability to visualize products in real-world environments using augmented reality (AR) technology.
Using mobile devices such as iPhones and Androids, AR users can overlay a 3D animated or still image of a product in physical space, such as their living rooms or other areas of the home. They can fix the image in place and walk around it to physically explore it.
This gives them the ability to see precisely how the product would look, fit, and "feel" once purchased. Good images prevent the need for a physical product sample. In turn, customers are not only more likely to buy a product, but as many as 40% of them will likely spend more on products they can view through AR.
Give Your Customers the Ideal Shopping Experience With a Product Configurator Solution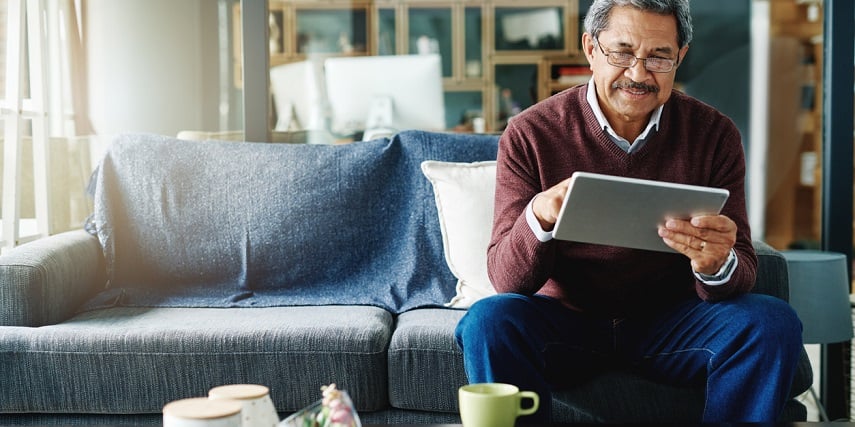 If you're in need of a reliable replacement for a 360 product view Flash tool, a good 3D product configurator can fully equip your product pages. Using virtual product photography equipment and AR APIs, you can get the most from your configurator with a complete solution.
At Threekit, we can capture your entire product catalog using our Virtual Photographer™ software. This creates top-quality 2D and 3D product images.
From there, we can put all of those assets into an easy-to-use 3D product configurator. This will plug into your Magento website, WooCommerce store, or another platform.
We can then integrate an AR solution right into your product pages. This means that customers don't even need to download a separate AR app to view your products in the real world. All of these tools can significantly drive sales and ease workflows for your staff.
Do you want to learn more about Threekit's innovative platform? Connect with us today to get started on a custom solution for your business.