3 Ways to Make Your 360 Photo Online Viewer More Interactive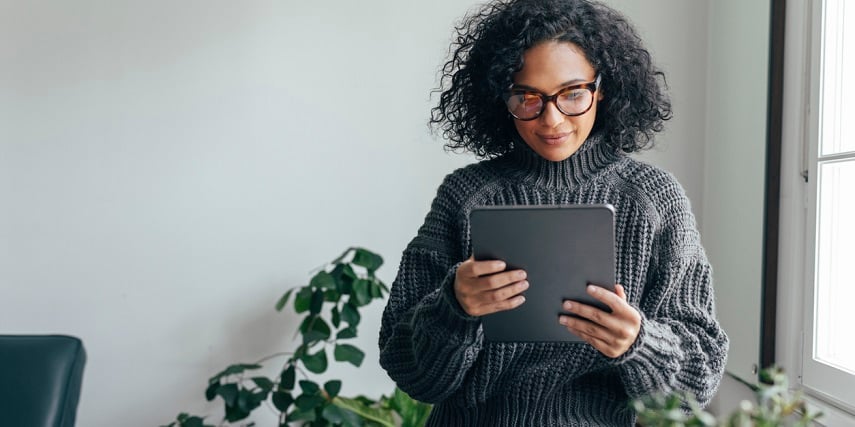 If you want to boost the performance of your product pages and enable online shoppers to fully explore your products, a 360-degree photo viewer can be the key to revamping the eCommerce experience.
With the right 360 photo online viewer, you can show customers how their products will appear once they're purchased. But you can also do much more with them to offer additional interactivity.
With the help of a 360 photo online viewer on your website, you can make your virtual products completely interactive. Customers both learn about them and see how they look and work.
In addition to in-depth visuals that accurately represent your products, your 360-degree viewer could:
Include other features that relay information about products

Detail functionality

Make the viewer consistently usable for different types of users
The following are a few of the ways you can take the interactivity of your 360 photo online viewer to the next level.
1. Add Informational Pop-Ups
One of the ways you can add more interactivity to your 360 photo online viewer is to add informational pop-ups for particularly complex products. This feature can essentially stand in for an FAQ page as it answers questions about how a product works.
For instance, in a drone configurator, customers can learn about the different parts of a drone and how they function as they configure their own custom drone product. People who are new to these products will likely have many questions. Your 360-degree product viewer can answer them with informational pop-ups.
As customers choose different parts and specifications, they can learn more about how each works and how they affect the overall functionality of the drone.
When you embed product views with informational pop-ups on your site, you keep shoppers from having to navigate outside of your product pages to find the information they need. This further reduces the likelihood that they'll abandon the page altogether.
You can answer people's questions as they shop. This shortens the distance between the research and decision phases of the customer journey.
2. Enable Touchscreen Controls for Mobile Devices
The right 360 photo online viewer will also allow for touchscreen controls. This will make your product viewer compatible with mobile devices with Android or iOS operating systems. Embedding a 360-degree photo viewer on mobile-responsive product pages can enable mobile users to use this plugin to:
Look at your products from every angle

Learn about them

Get a feel for how they work
This helps customers get the most from your user interface regardless of the device they're using to shop.
In addition to product pages, you can immerse mobile users through touchscreen features even further by adding virtual reality and augmented reality capabilities.
For instance, along with product views, you can give mobile users the ability to take a virtual tour in a showroom with multiple products. You can also add panoramic images with a panorama viewer. Devices such as Google Cardboard connect to mobile devices and can effectively transport users to a virtual space with spherical panoramas.
Apart from panorama images and virtual locations, you can bring products to life in real physical space using augmented reality. With AR capabilities embedded into a 360 photo online viewer, mobile users will be able to overlay their virtual products in a real-world environment, including their own homes.
They'll be able to fix a virtual object in place using touchscreen controls. Then they can walk around to view it from every perspective, giving them a clear idea of how it will look and fit once purchased. 40% of customers are more willing to purchase a product if they can experience it via AR capabilities.
To learn more about Threekit's 360 photo online viewer and its AR integration capabilities, click here.
3. Allow for Moving Parts and Interior Views
A 360 photo online viewer can also give you the ability to animate virtual products and further detail their operation with moving parts and interior views. Animations can show how different parts would work once the product is operational. This gives customers a full picture of what each part contributes to the entire product.
Additionally, interior views and exploded views can show how the product would look and work internally. This is especially helpful when designing and shopping for complex products with many components.
Giving customers a clear window into product operation can further eliminate doubt around their purchasing decision. Detailed visual tools can show customers precisely what they'll get and assist them in the design process.
Using these tools can also save design teams more time. After all, customers may not need to turn to them as often when they have questions. Your 360 photo online viewer can provide clear, in-depth answers that are more likely to leave them satisfied while leading them to complete the checkout process.
Implement a Reliable 360-Degree Product Viewer to Boost Interactivity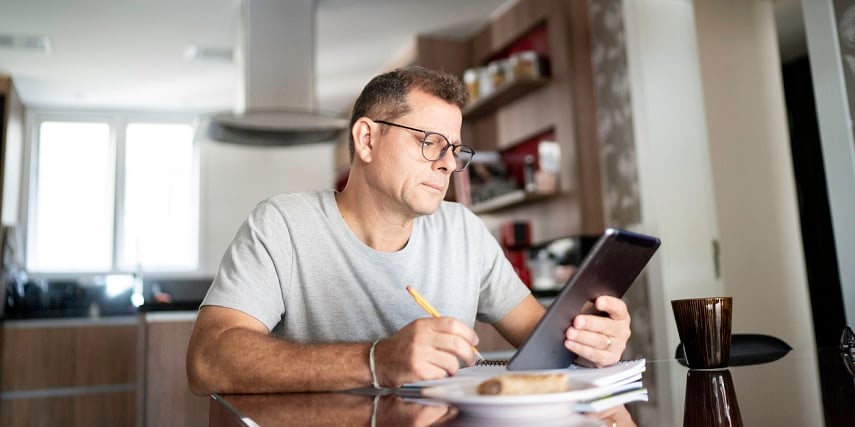 Using the ideal 360 photo online viewer for your products, you'll be able to make all of your products more interactive than ever. Along with 360-degree views of detailed products using high-resolution images, you can implement:
Pop-ups

Touchscreen capabilities

Moving parts and interior views

And more
Ultimately, you'll be able to get much more from your product images than you would with traditional JPEG, JPG, or PNG images. The right image viewer will be compatible with HTML and HTML5 websites, including Chrome, Firefox, and other browsers. It also works across different website platforms, making it easy to integrate into your eCommerce experience.
Threekit offers one of the most reliable solutions available to help you get the most from your product viewer. Using virtual photography, we can visualize your entire inventory. Then we can place it in a 3D product configurator with detailed 3D images that capture every minute detail of your products.
Customers can then view your products on mobile devices. They can also use an AR integration to see products in their homes or other spaces. Because our AR integrates with the configurator directly, they won't need a separate application.
Find out more about how Threekit's unique and innovative solution can dramatically boost interactivity for your virtual products. Connect with us today.