3 Takeaways from the Threekit AI and ThreekitGPT Beta Launch
It has been an exciting time since the launch of Threekit AI and ThreekitGPT Beta. We've learned so much from your feedback, and we're excited to share some key insights and updates:

1. A World of Possibilities: One thing that became abundantly clear is that AI and Threekit open up a vast world of opportunities. It goes beyond just improved 3D modeling or AI chat and product configuration. It's about leveraging AI to place configured products into stunning scenes at scale.
Imagine customers being able to snap a photo of an item (a shirt, a shoe, or even just a material) and having an AI recommend a visually configured product! The possibilities are endless, and we're eager to explore them with you.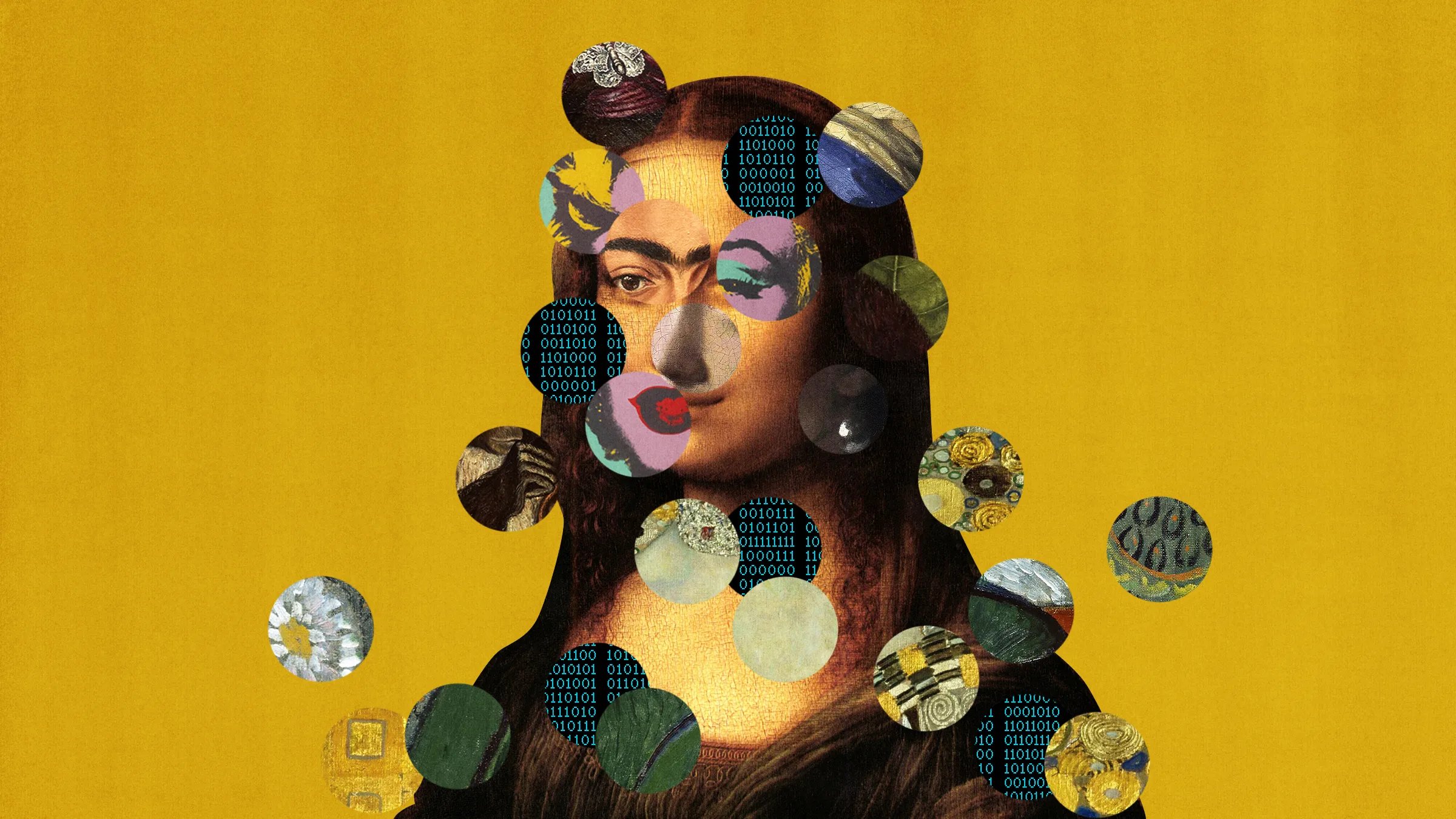 2. Overwhelming Interest in Threekit GPT Beta: We were thrilled by the level of interest in our Threekit GPT Beta. So much so, that it initially took down our servers! However, we've made improvements by adding more horsepower to our pages and implementing a few design updates. We encourage you to give it another try and experience the enhanced performance for yourself.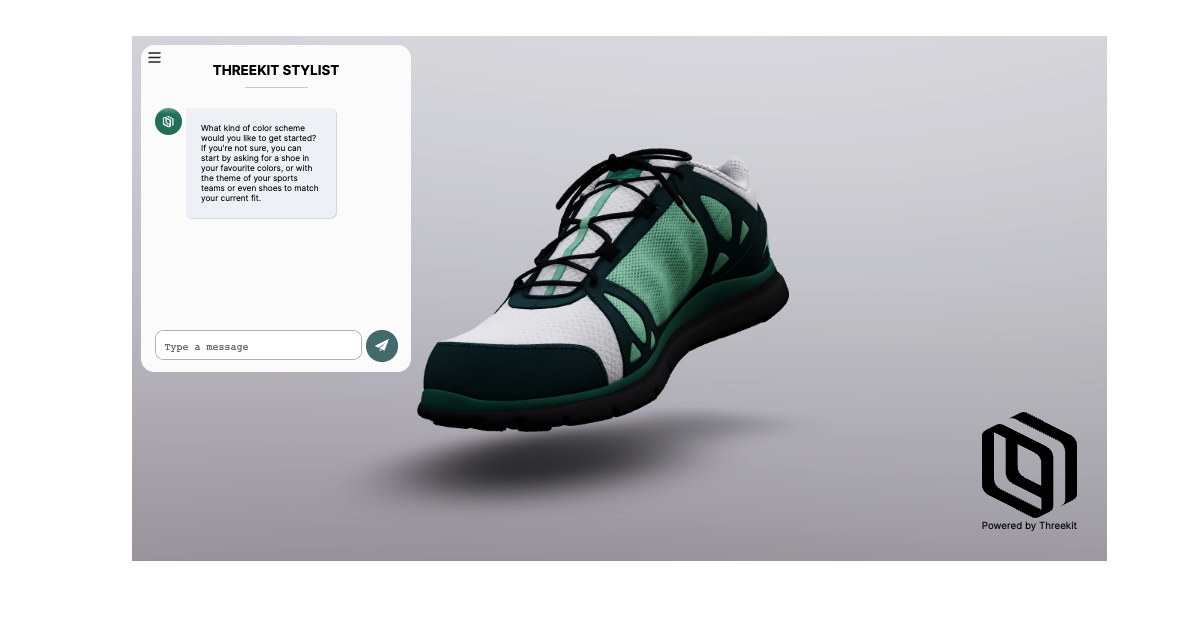 3. Threekit AI vs. DALL-E/MidJourney: It's important to understand the key differences between Threekit AI and other AI-driven visual tools like DALL-E and MidJourney.
While those platforms are fantastic for generating visuals, they lack the ability to create products that can be realistically produced. For instance, if you ask them to create a custom shoe, there's no manufacturer, catalog, rules, logic, Bill of Materials, or assembly instructions backing the design. The true value of Threekit AI lies in the interaction between AI, our platform, and our customers (leading global brands and manufacturers). This ensures that the products generated are not only visually stunning but also practical and feasible to manufacture.

We are continuously inspired by the passion and creativity of our community. As we move forward, we'll keep exploring new horizons and expanding the capabilities of our platform to better serve your needs. Thank you for being a part of this exciting journey with us.