2D Product Configurator vs. 3D Visual Configurator: 4 Key Differences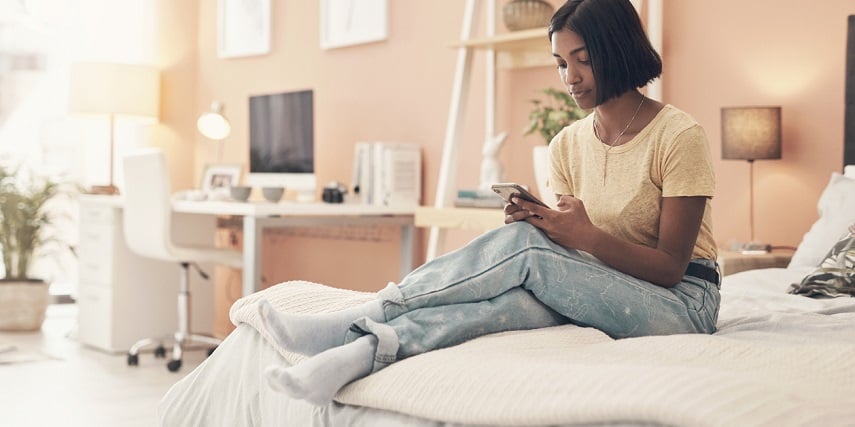 If you're wondering whether it's best to implement a 2D or 3D product configuration tool for your eCommerce site, numerous advantages come with 3D visuals. Although 2D visuals can help bring products to life to some extent, businesses see a 40% increase in conversions with interactive 3D visual configurators.
There are several reasons why this is the case. Using high-quality 3D product images, you can appeal to wider audiences and give them a unique tool that sets you apart.
If you're still on the fence about whether to choose a 2D or 3D configurator for your business, the following are some of the most compelling arguments for turning to a 3D solution.
1: 3D Product Visualizations Best Represent Your Offerings
If you want to truly impress your customers and accurately represent your product lines, a 3D visual configurator can be the key to connecting with shoppers.
High-quality 2D images can give customers a better sense of what to expect with a custom product. But you can further eliminate doubt with 3D product images that capture every color, texture, and design element from every angle.
Consider the fact that 82% of product page visitors activate the 3D view. User engagement also increases by 66% with a 3D visual product configurator compared to 2D solutions.
These stats show that if you're not offering this feature, you're missing out on the chance to wow your customers and entice them to buy.
Want to find out how Threekit's visual configurator can provide the best presentation for your products? Click here.
2: Customers Can Fully Explore 3D Models
One of the aspects that makes 3D product images so powerful is the ability for customers to explore every component and feature. 2D images only allow customers to see the product from a limited number of angles, and they're far less interactive.
A 3D visual configurator enables customers to view product visuals from every angle and see how each individual part would look. As customers choose different customization options, they can see how those choices would affect the product's appearance and functionality.
Some configurators even allow users to view product details or animations in addition to 3D images. This serves to inform customers when customizing new products with which they're unfamiliar.
With certain configurators, you can also use a configure price quote (CPQ) plugin. Your site will provide accurate quotes as shoppers modify the product and incorporate add-ons, eliminating concerns around pricing.
Using augmented reality (AR) technology, you can even bring your products into the real world to essentially allow shoppers to sample them. Similar to virtual reality, AR blurs the lines between the physical and the virtual. But AR uses mobile devices to achieve this effect.
Customers could use their smartphones or tablets to overlay their configurable products in their homes or other spaces. They can then physically observe them from every perspective in real time.
In-depth 3D visuals and AR can ultimately help customers confirm whether a product is truly ideal for them based on how it looks, functions, and fits.
3: 3D Product Configurators Make Product Pages More Efficient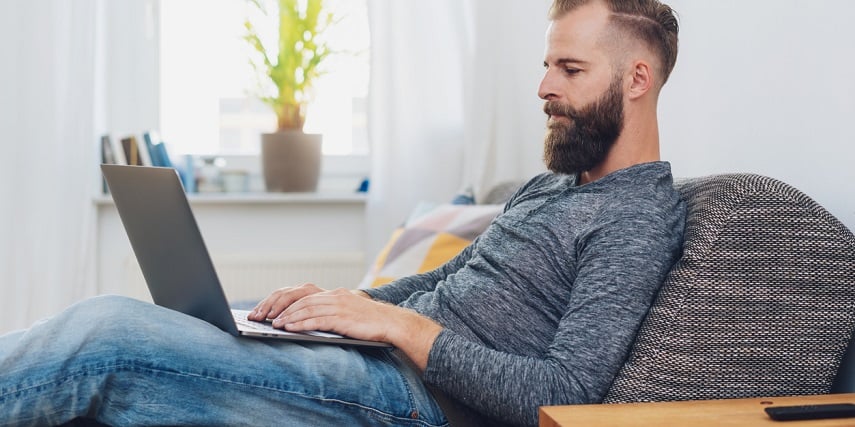 You can also increase the speed and overall efficiency of your product pages with a fully integrated 3D visual configurator.
Generally, customers love to see at least five to eight images for every product. However, having too many product images on your pages could slow them down, particularly if they're of high quality and uncompressed.
Coupled with lots of text information and other components that the page has to handle, pages could take longer to load. Longer page load times mean more people will turn away from your website because of a poor customer experience.
To help prevent this, you can consolidate all of your product visuals with a visual configuration plugin. Everything from 3D images to pricing and product details is accessible through a single intuitive configurator.
Customers can also complete purchases via the configurator. The tool can even create an instant bill of materials to help expedite the design and manufacturing process.
4: Differentiate Your Business With Interactive 3D Visuals
A majority of businesses still use 2D product images in a visual configurator, if they use a configurator at all. If you want to stand out among a sea of competitors with generic product pages, then a 3D solution is likely to help dramatically.
With a 3D configurator for customizable products, you'll be able to attract customers with a "wow" factor that competitors lack. Customers are more likely to spend more time on your site as they customize and manipulate in-depth product visuals.
This offers a unique buying experience that can greatly increase conversion rates as people come to trust your brand.
One of the reasons why 3D configurators build trust is that shoppers see how dedicated you are to providing good product representation. Imagine that you can show that you care about fully optimizing the online shopping experience. Shoppers will be more inclined to believe your products and services will be equally impressive.
If automation of the sales process is one of your main goals, don't wait. Having a comprehensive 3D configurator can complement your sales teams and maximize ROI. In turn, you'll be able to gain and maintain a competitive edge.
Empower Your eCommerce Platform With Threekit's 3D Configurator
Having a 3D visual configurator behind your business can help improve your product pages in nearly every way. To get the best results, it's important to utilize the right configurator tool for your business.
Threekit offers a reliable custom solution that can meet your business's specific needs. Our innovative platform can revitalize your product pages and help automate the sales cycle using three main components.
To convert your entire inventory into photorealistic 3D images, we first use our Virtual Photographer™ software. This uses existing 3D image files or physical samples to create 3D assets.
Following this process, we'll integrate those assets into a fully capable 3D product configurator that's user-friendly and rich with features. Our configurator is compatible with most major eCommerce sites, including Magento, WooCommerce, and WordPress.
If you want to harness the power of AR, we also offer an integrated AR solution. Customers can access it straight from the configurator — no external app needed.
For more details about Threekit's solution and to get started on implementing a powerful 3D configurator, connect with us today.