Event has closed.
Please sign-up to receive access to the recorded webinar.
TUESDAY, MAY 17 2022 11:00AM (CST)
FOR ANYONE WITH A CONFIGURABLE PRODUCT...
The challenges are no joke. Endless options, lost time on 3D renders and photography, SKU management -- it can feel impossible to sell.
In this webinar, Ash Zade, Threekit VP of Product Management and Tony Lopez, team lead for solution engineering will go through:
How to setup product configuration rules and logic
How to manage millions or billions of potential SKUs
How to create incredible visual configurators in 3D, Augmented Reality, and Virtual Photography (2D)
How to get a project started, timelines, and budget
Join us for a live webinar on May 17th at 11AM Central to learn how to simplify your processes so you can get your complex products to market faster—all while reducing production costs and growing revenue.
See you there!
About Threekit:
Threekit unifies 3D configuration, photorealistic 2D images with Virtual Photographer, and Augmented Reality (AR) so companies can create, manage, and scale their product catalogue all from a single source. Threekit works with companies whose products span from simple configuration needs to complex, multi-faceted feature customization.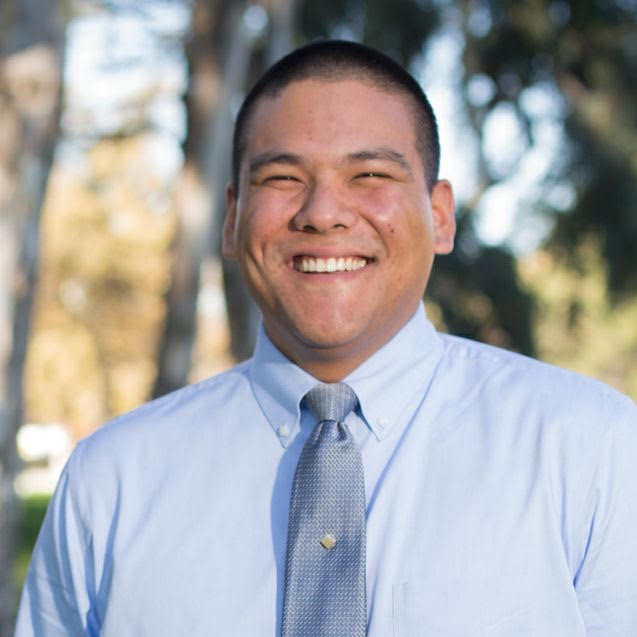 Tony Lopez
Sales Engineering, Threekit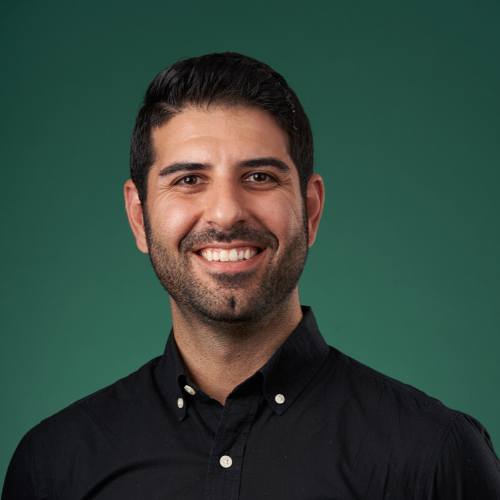 Ash Zade
VP of Product Management, Threekit

3 Images (2016)
8 Images (2019)
37.5%
Average Number of Images US Digital Shoppers Expect to See for a Product on an eComm Site
People expect upwards of 8 different images per product page, up from 3 in 2016.