Some of the 200+ Leading Global Brands That Use Threekit Visual Commerce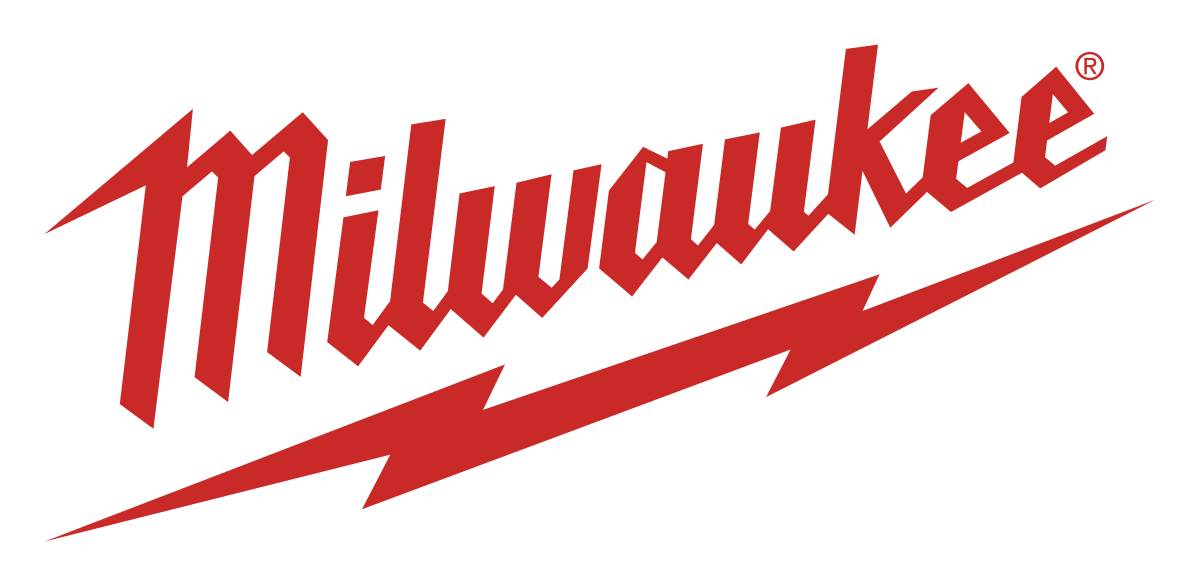 The Gartner Hype Cycle:
"Visual Configuration is Table Stakes"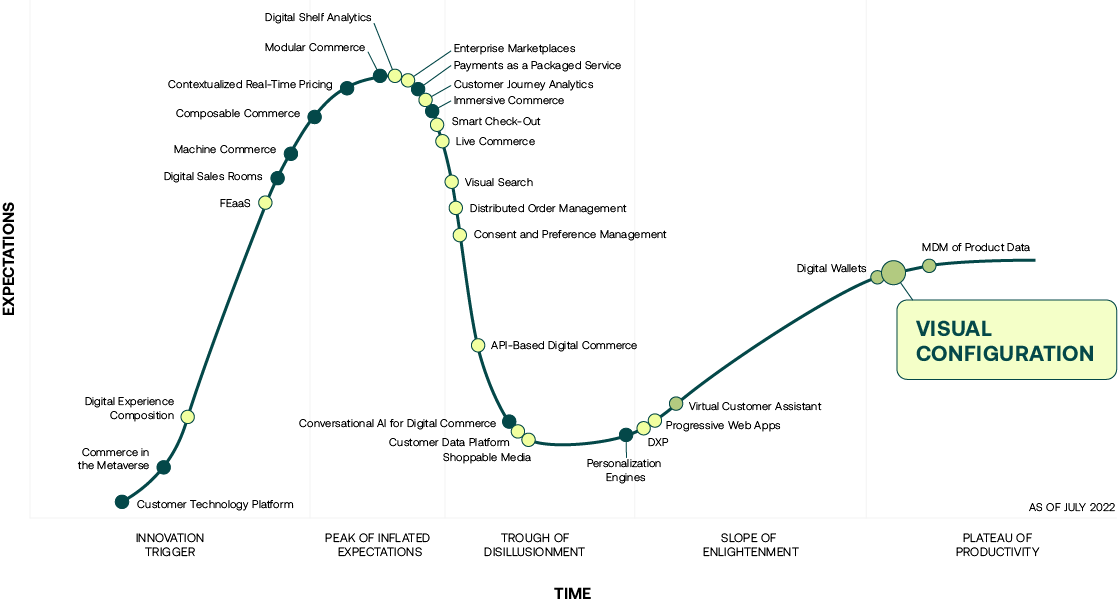 Visual Commerce Drives Big Business Results
B2C Customers

3X
increase in conversions

20%
increase in average cart value

2M
virtual photos generated quarterly
B2B Customers

70%
reduction in sales support cost

30%
increase in qualified pipeline
100%
self-service realized
Threekit makes the impossible possible for Crate and Barrel—through image creation technology that unlocks massive scale and quality to keep our customers engaged and delighted."
Geoffrey Mark, Crate & Barrel Director, CGI Strategy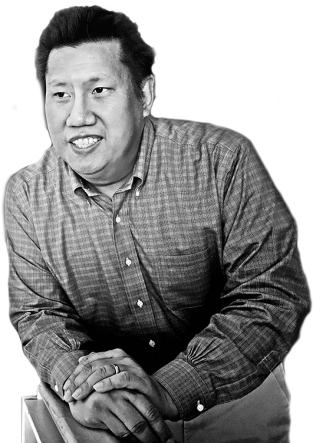 The Most Trusted Platform in Visual Commerce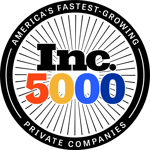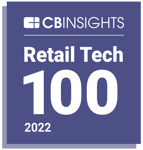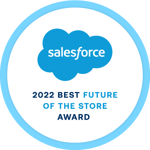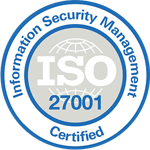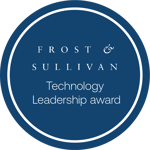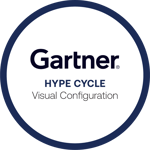 $65M Invested from Leading Funds and Platforms

With all kinds of different nuances and options of our Sactionals, a 3-D technology like Threekit really helps bring them to life. And so, the experience at lovesac.com has changed for the better. We're really excited for what that's brought to the web.
Sean Nelson, CEO, Lovesac