Get a personalized briefing on Threekit at the Threekit Executive Briefing Center at The W
Sept 12 -14
Key Happenings:
Get 1:1 demos and guidance on how Threekit could help you business visualize your product and sell more online
Meet with the CEO and executive leadership team of Threekit
Networking with executive leaders from Salesforce and Fortune 500 manufacturers and brands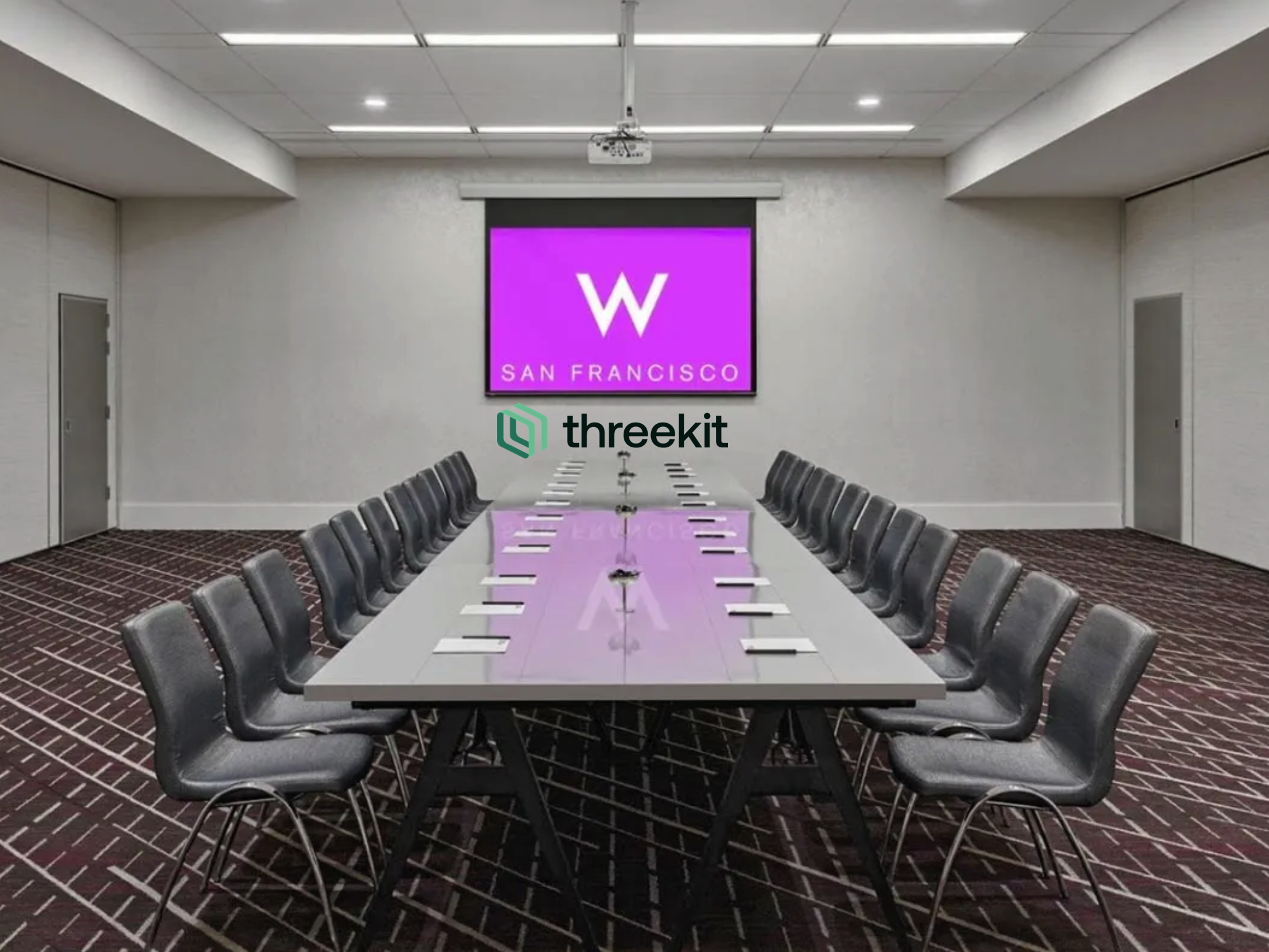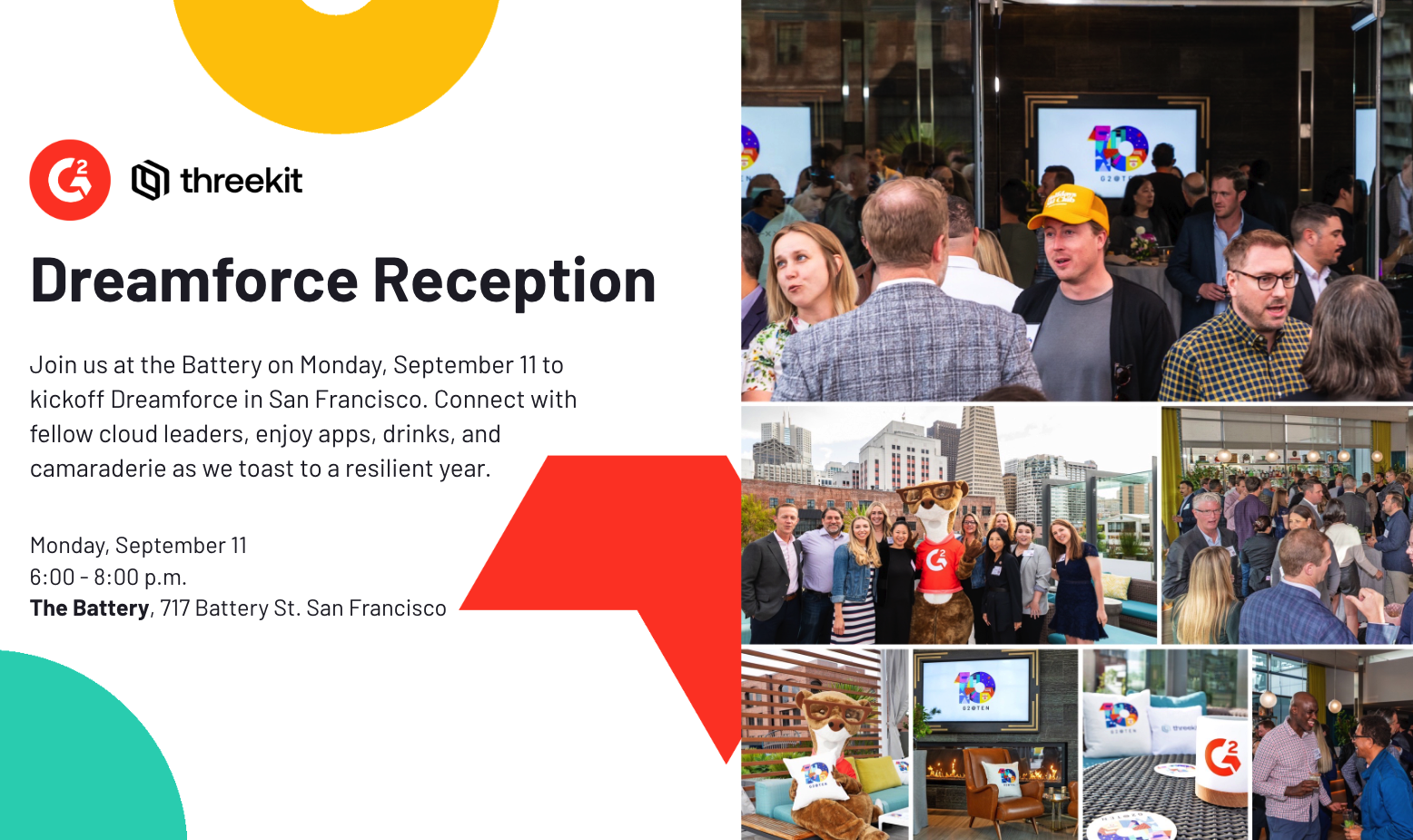 Rub shoulders with commerce and Salesforce executives at the G2 and Threekit Dreamforce reception
Monday Sept 11th 6-8pm
Key Happenings:
Networking
Amazing view and venue, Delicious drinks and food
Visual Commerce for Manufacturing: How it Works
The BtoB sales process is built on relationships and those don't end when the customer buys. Threekit provides a platform that helps you sell visually but also service and maintain contact for repeat sales.
Step 1
Help your customer find the product they need
Easily find the product they need via search and filtering functions within your product catalog or sales portal.
Step 2
Configure and price the product with them
Guide them in real-time, adding features and functionality and build trust through transparency with dynamic pricing.
Step 3
Send product information everywhere it needs to go
Step 4
Create post order workflows
Automatically generate CAD files, assembly instructions and bill of materials to kick off the manufacturing process.
Step 5
Service what you sell
Provide customers or field technicians the tools to troubleshoot issues, identify and order replacement parts and complete repairs and upgrades faster.
Visual Commerce Means B2B Transformation
Case Study

TaylorMade wanted to create an incredible personalization experience. They teamed up with Threekit and Commerce Cloud to create a 3D configuration experience that let them hit their 3 month sales target in just 30 days.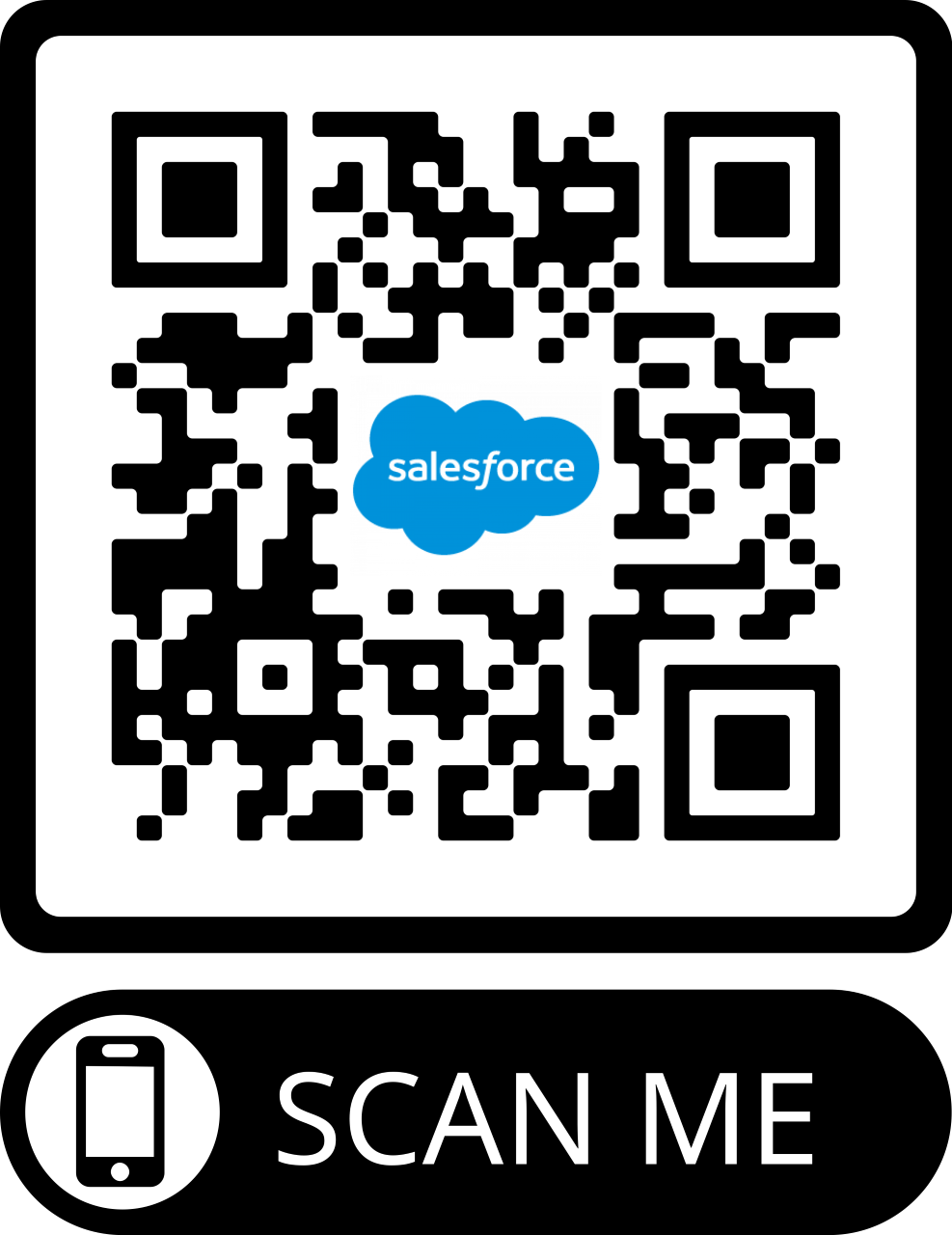 Experience the power of Threekit on Salesforce firsthand.
Scan this QR code with your phone camera and click the link
Try our demos