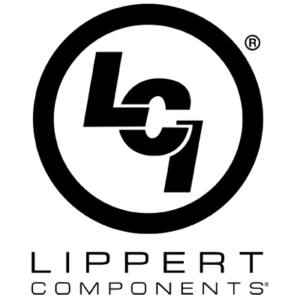 A Custom Space Planning Tool That's User-Friendly and Intuitive
Step 1
Draw Space In Real Time
The grid layout and functionality make dimensions clear and easy to create, down to the inch.
Step 2
Build and Place Custom Products
Put installable products like cabinets, doors, windows and appliances exactly where they belong.
Step 3
Buy Directly from Manufacturer
Purchase and send custom product information directly to the manufacturer for accurate, fast fulfillment.
The Most Trusted Platform in Visual Commerce