Digital shoppers expect at least 8 images per product page. Exceed those expectations with Virtual Photographer.
Generate all the product images you need (and more) efficiently.
Deliver a bold, vivid experience that makes an impression.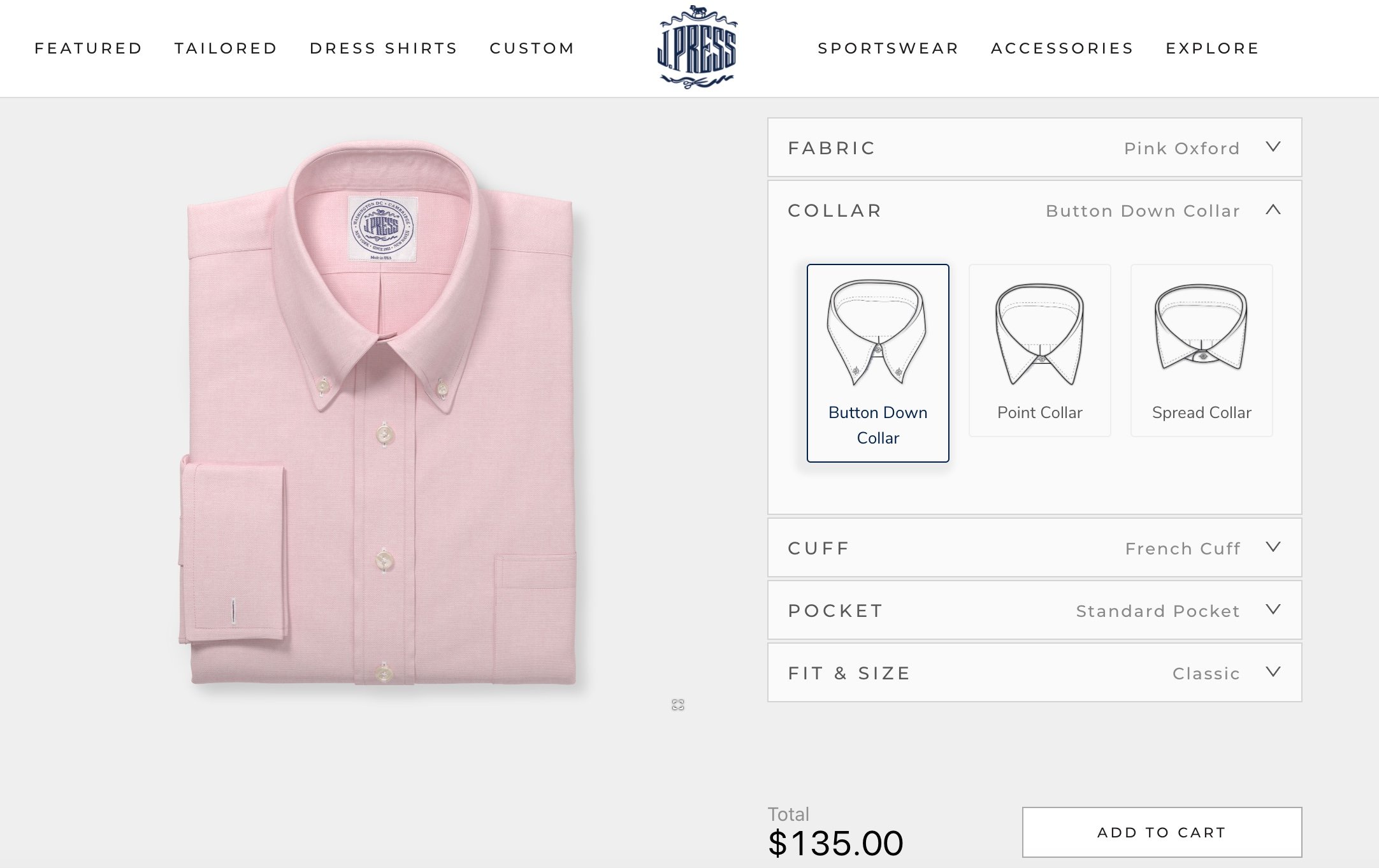 Why Threekit Virtual Photographer?
Want to understand more about Virtual Photographer? We're here to help.
People also ask about…
Visual Fidelity
Our highest quality rendering standards allow us to achieve photorealism, virtually indistinguishable from traditional luxury photography.
Omnichannel Distribution
It's not just about eCommerce. Use your virtual photography across social media, in email campaigns and in print collateral.
ERP Integration
Plug it directly into your ERP for accuracy and instant alignment.
Custom APIs
Automate any workflow, including imports, exports and even mass renders. Make edits, publish products and update assets. Listen and respond to incoming events and trigger post-order workflows.
Order Tracking
Keep all order data – including full configuration and product details – in one place. Add data based on workflows. Learn more
CASE STUDY

Crate & Barrel chose Threekit to help bring 100% of their vast, customizable portfolio to life online. To do this, we created over 3 million images in less than a month using Virtual Photographer.
"Threekit makes the impossible possible for Crate and Barrel through image creation technology that unlocks massive scale and quality to keep our customers engaged and delighted."
Geoffrey Mark, Associate Director, CGI Strategy
We work across all B-to-B and B-to-C industries.