Get Your Custom Quote from the




World's Leading Visual Commerce Platform
"So, how much does Threekit cost?" It's a question we get asked often. The truth is that it is contingent upon your specific use case and needs.
We work with your team to understand your goals and to build a mutual plan to show more of your product and sell more.
Product configuration in 3D, Virtual Photographer™️ (photorealistic 2D), and Augmented Reality
Hosting and visualization within the Threekit player
Access to platform for self-service and scale
Digital asset management
eCommerce and other tech stack integration
Show every configuration of your product so you can sell more
Cut costs with photography, design, product returns, and inventory
A better product experience means higher conversion and customer loyalty
Enable sales, retailers, distributors, and service reps with your best product experience
Some of Our Leading Global Brands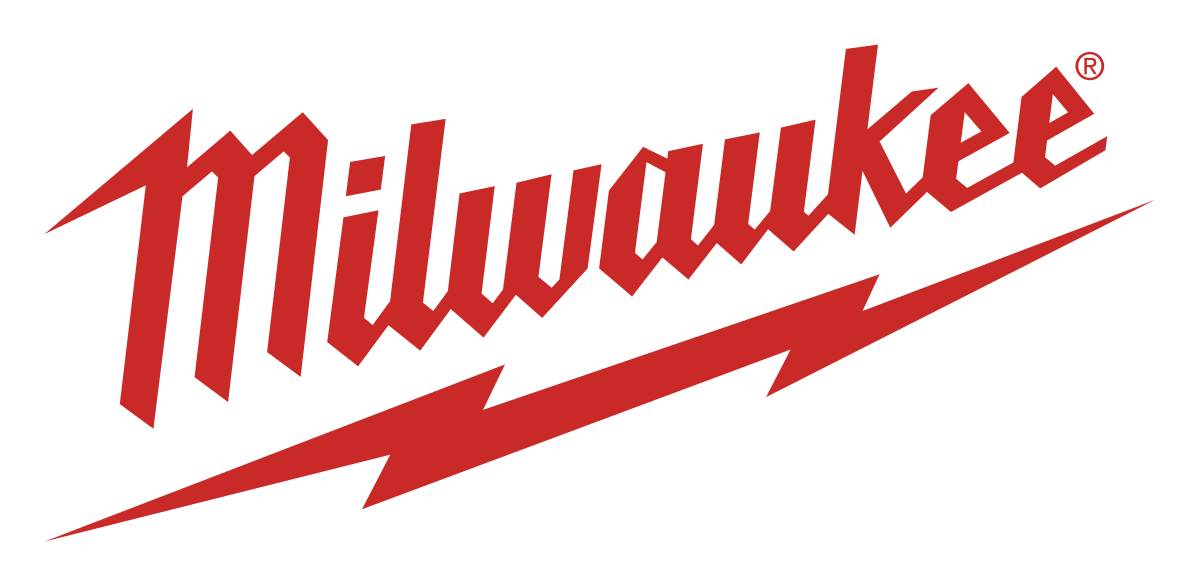 How Threekit Pricing Works
Schedule an Initial Meeting
Complete Our Project Survey
It's time to engage your customers like never before.
See how Threekit can work for you.
"Threekit makes the impossible possible for Crate and Barrel—through image creation technology that unlocks massive scale and quality to keep our customers engaged and delighted."
Geoffrey Mark Crate & Barrel Associate Director, CGI Strategy

The Most Trusted Platform in Visual Commerce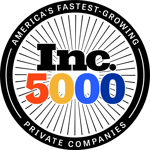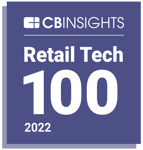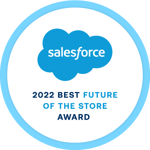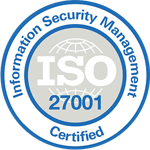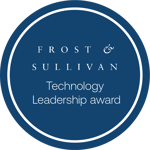 How much does Threekit cost?
Pricing is custom and varies based on your specific use case, number of products you need configured, brand of visualization, and approximate timeline and budget. We make the process as painless and fast as possible to provide an accurate and comprehensive quote.

Contact us for more
How long does it take to get a project to market?
Similar to pricing, creating a timeline to go-live is dependent on scope and scale of the visuals you're looking to create.

Learn More
Will Threekit integrate with my current tech stack?
Absolutely. We integrate everywhere with a headless architecture that plugs directly into omni channel platforms as well as eCommerce platforms, OMS, ERP, PIM and DAM.

Learn More